Interview: Mok Ly Yng
We chat with the mapping consultant to find out more about charting our city-state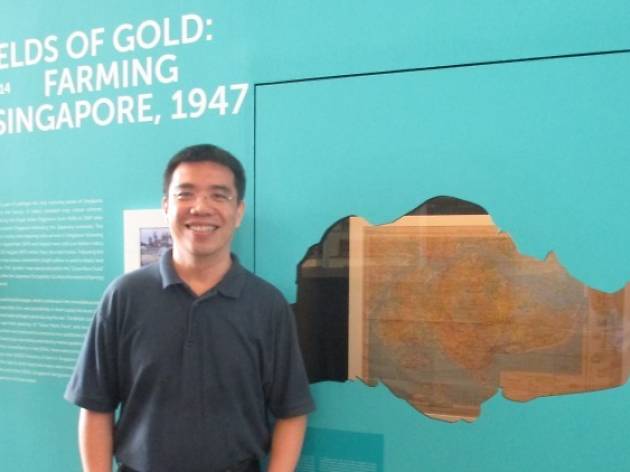 1/2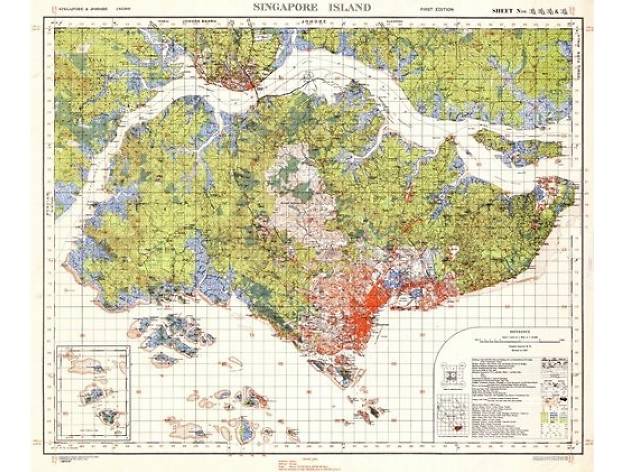 2/2
Produced by the British in 1941
As a cartographer, it's Mok Ly Yng's job to study, research and create maps. Having read geography at university, he went on to join the National Mapping Agency of Singapore's Mapping Unit before becoming a freelance mapping consultant and researcher.
And to celebrate the 70th anniversary of the end of WWII, he presents a talk about mapping our city-state during the war as part of the National Library Board's Geo|Graphic exhibition. He gives Gwen Pew a sneak peek into his charted territory.
What are the qualities needed to become a cartographer?
One must have an interest in the physical environment, the curiosity to sustain that interest and the perseverance to continue when problems are encountered. One must also have patience and attention to detail. The ability to associate and link information from a myriad of apparently disparate sources is of great help, too.
What's the most interesting project you've been a part of?
This must be the production of the International Civil Aviation Organisation's (ICAO) World Aeronautical Chart (WAC), 'Singapore Island'.
The WAC series was started during WWII by the US military. In 1947, when the ICAO was formed, it adopted this series. Each member state of the ICAO is responsible for producing the chart(s) that covered its Flight Information Region [the airspace over a country]. In the past, the British colonial mapping agencies produced it. The Republic of Singapore finally published her own sheet on July 15, 1999, and it's still in use by the Civil Aviation Authority of Singapore.
What fascinates you about historical maps of Singapore?
The fact that the old way of land surveying can produce such accurate maps. Back then, they didn't have the means to fly above Singapore and access satellite images, but land surveyors still managed to obtain such an accurate delineation of Singapore's coastline and features on the island.