Interview: Jacky Ng
We talk to all-round stand-up guy, Jacky Ng of The Comedy Club. By Andre Frois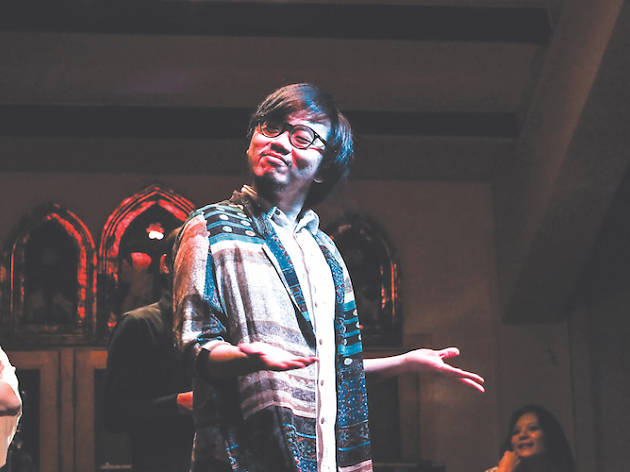 How did you get into this art of making people to laugh at you?
I discovered Singapore's stand-up scene when I was in Polytechnic and saw Rishi Budhrani performing at a forum the school sent me to. I looked up open mic opportunities online and found some, but I didn't have the courage to do it until two years later when I met Fakkah Fuzz while working on the set of one of his shows. This is my third year doing stand-up and I am loving it.
Is the local circuit still relatively unknown to most of Singapore?
I think most people don't even know about the stand-up comedy scene in Singapore. There are about 40 to 50 active professional and non-professional comedians and I think some of us deserve a bit more attention.
Photo: Gabriel Lean
What are most people's assumptions about you comedians?
Some come up to me and assume that comedians are naturally funny, so they must be incredible at picking up women, which is probably true for some people, but most of us are not as smooth off stage as we are on stage. Or maybe it's just me.
When you crack a joke among friends and no one laughs, do you get depressed or embarrassed?
I've tried to be funny my whole life but I'm still used to getting no reaction from my friends sometimes.
Catch these comedy nights around town...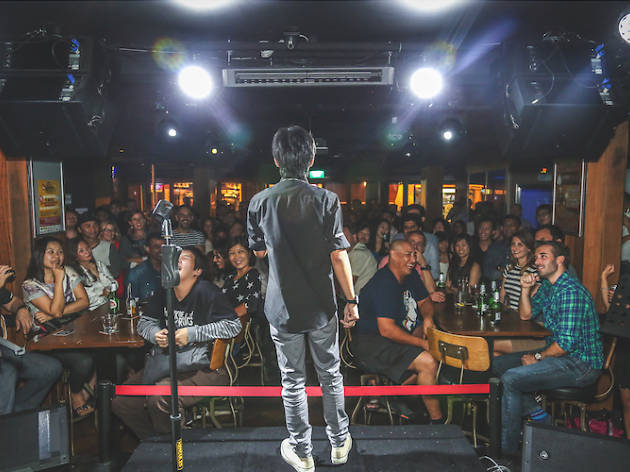 What a hoot – there's never a dull moment with these comedy events.
More to explore