Best alternative horror movies 2015
Forget gory murders and paranormal activities. We round up four alternative horror flicks that thrill without the blood spill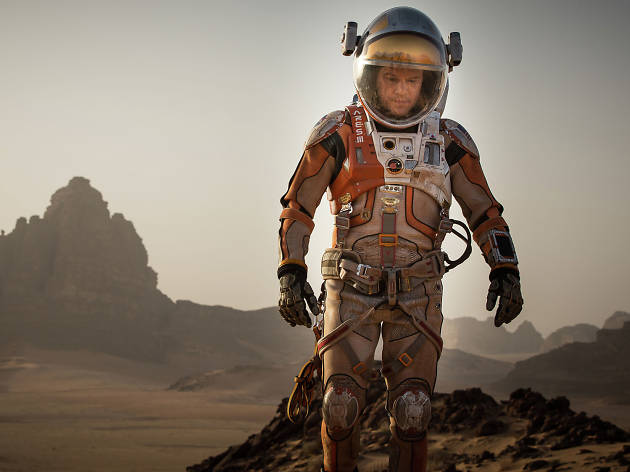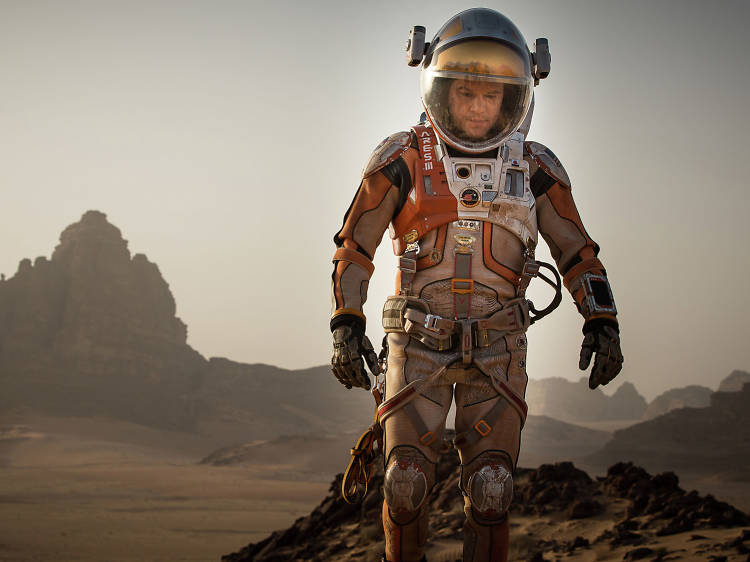 Opens Oct 1

This one's terrifying on a whole 'nother level. Imagine yourself abandoned and left for dead in space – what could be worse than that?
Adapted from Andy Weir's bestseller, the tale revolves around a Mars mission gone haywire, leaving astronaut Mark Watney (Damon) stranded on the hostile planet.
Everyone else thinks he died in the sandstorm that caused the crew to flee. His supplies will only last a month. So he's gotta 'science the sh*t' out of them to extend his lifeline, all the while hoping for a rescue.
Dir: Ridley Scott. 2015. USA. Matt Damon, Jessica Chastain, Kristen Wiig.
Read more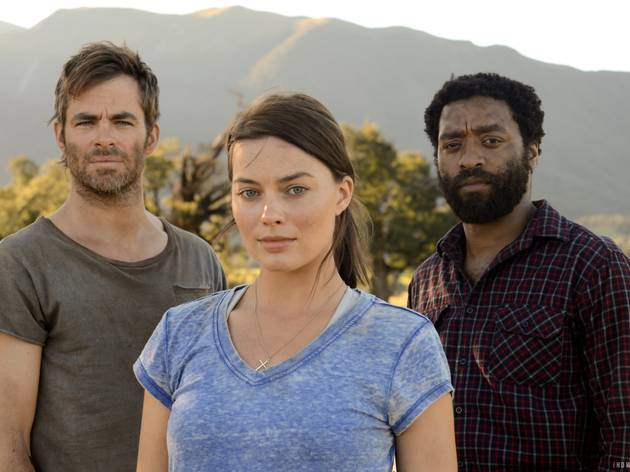 Z for Zachariah
Opens Oct 8
This end-of-the-world drama centres on the sole survivor of the apocalypse. She lives alone in a valley until two enigmatic strangers show up. Then things start to heat up as the trio find themselves in an intense love triangle.

Dir: Craig Zobel. 2015. Iceland/ Switzerland/New Zealand. 95 mins. Margot Robbie, Chris Pine.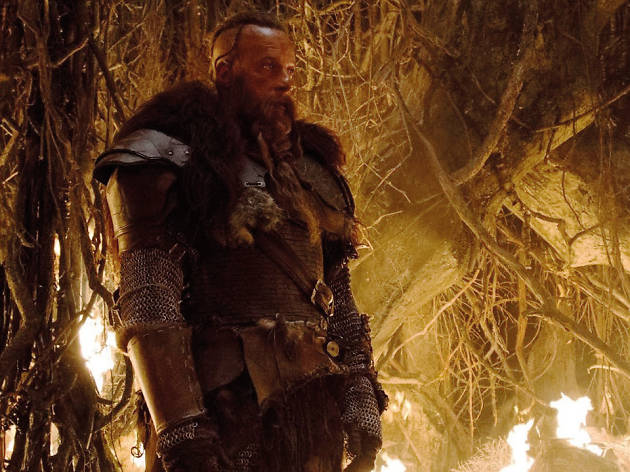 Opens Oct 22
This is Vin Diesel like you've never seen him before – with hair, and loads of it. He stars as a bearded, immortal witch hunter who reluctantly partners up with a female witch to stop the baddies from wreaking havoc on the rest of humanity.

Dir: Breck Eisner. 2015. USA. Vin Diesel, Elijah Wood, Rose Leslie.
Read more
Opens Oct 29
What if all the monsters in every single RL Stine book came to life? That's what happens when a teenage boy moves in next door to the author and his daughter. All the creepy creatures from Stine's manuscripts are released, and it's up to them to save the day.

Dir: Rob Letterman. 2015. USA. Jack Black, Odeya Rush.
Read more