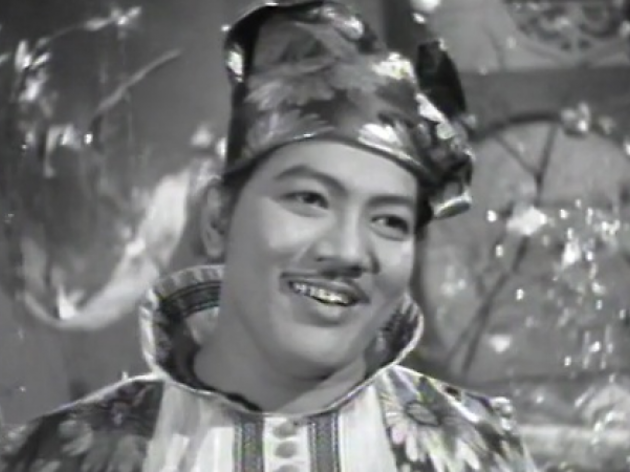 1/2
Photograph: Shaw Organisation
Sumpah Orang Minyak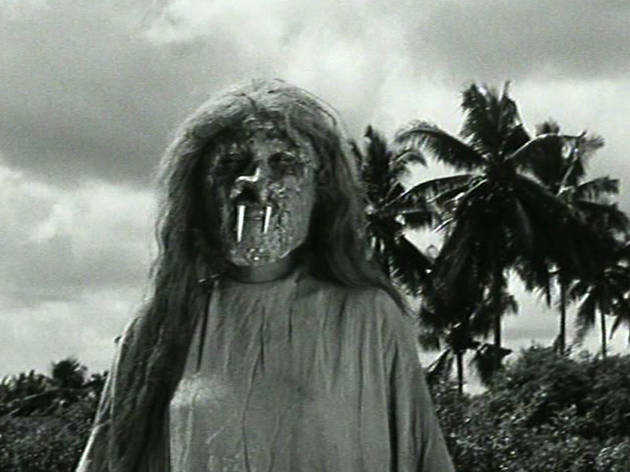 2/2
Photograph: Cathay-Keris Film Productions
Sumpah Pontianak
Time Out says
Singapore was once known as 'Southeast Asia's Hollywood', especially during the 1950s and 1960s when over 300 black-and-white masterpieces were shot and produced in Singapore by two major film empires: Cathay-Keris and Shaw. These films have long become time capsules for life back in the day, and are still deserving of screen time today, especially now that we're spending more time staying home during the circuit breaker.
Utilise the extra hours with Films of Singapore Daily. It's a blast to the past as the YouTube channel offers classic Malay films from the two decades, compiled by local film aficionado Toh Hun Ping. Expect full-length versions of the monochromatic classics which also comes with English subtitles.
Don't let the low-resolution throw you off – unlike the films of today, each of these throwback titles gives you a dose of culture and heritage, as well as the social norms and artistic flavours of its time. And films like these are rare nowadays. Press play on Hussein Haniff's epic duel Hang Jebat. Based on the fearless warrior and closest companion of the legendary Malaccan hero Hang Tuah, it has been regarded by many film historians as one of the most significant historical drama in Singapore's film industry.
But if you're in for fright night, Films of Singapore Daily also has the stuff of nightmares. Remember those urban legends about the orang minyak or pontianak? See them reimagined in films such as P. Ramlee's Sumpah Orang Minyak where the triple-threat superstar wrote, directed, and even played the titular monster. Watch your hairs stand with Sumpah Pontianak, the third in a trilogy of pontianak-themed films that ruled the horror genre in Singapore.
If you need a break from mainstream titles, hit pause on Netflix, and press play on one of the many classic local films on Films of Singapore Daily.
Details