I Dream of Singapore on Vimeo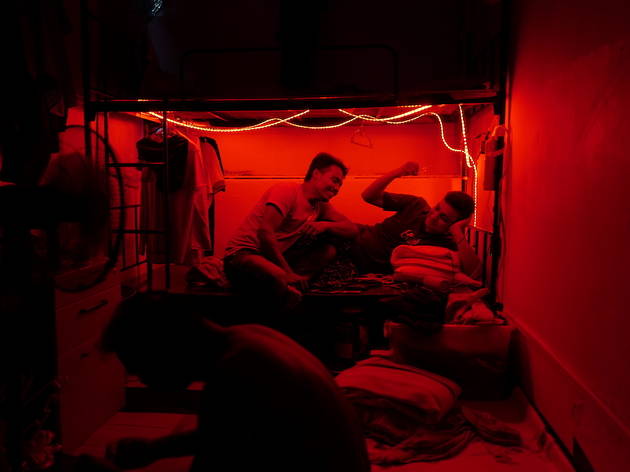 1/2
Photograph: The Projector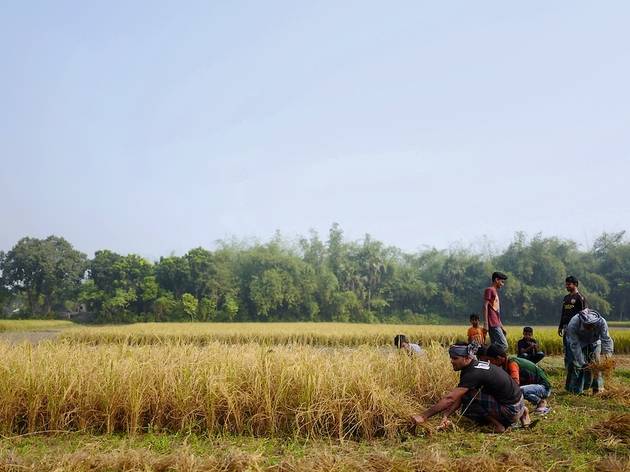 2/2
Photograph: The Projector
Time Out says
Here's a sad truth that we have to face: it took the rapidly growing numbers of those infected in Singapore to cast a national spotlight on how low-wage migrant workers are housed and fed here. But all hope is not lost as people are coming together to help the community, the vulnerable and the disadvantaged.
The Projector and Transient Workers Count Too (TWC2) are joining forces to spread awareness on the living conditions of migrant workers in the city by releasing I Dream of Singapore on Vimeo from now until April 26. The observational documentary by local filmmaker Lei Yuan Bin looks into the lives of our nation's construction workers as they leave their homes to build ours. To watch this thought-provoking piece, simply rent it at US$ 9.99 for a 24-hour streaming period here. All pay-per-views proceeds will go to supporting the work of both The Projector and TWC2.
For the uninitiated, TWC2 is a non-profit organisation dedicated to improving conditions for low-wage migrant workers. The independent cinema house, on the other hand, is home to an eclectic selection of films including cult classics, occasionally screening mainstream titles on selected evenings. However, like other small and independent businesses here, the current crisis has had a major impact on it, so show your love and support by copping its merch online.
While The Projector can't host its usual post-screening Q&A sessions IRL, it's doing the next best thing: hosting live Q&A sessions on its Facebook page. Join the next Facebook Live talkback session with TWC's ED Ethan Guo and guests on April 26 at 5pm, and connect with fellow film enthusiasts while at it.
Details
Users say