Summer blockbusters to catch in Singapore
All the summer blockbuster movies not to miss once they hit our theatres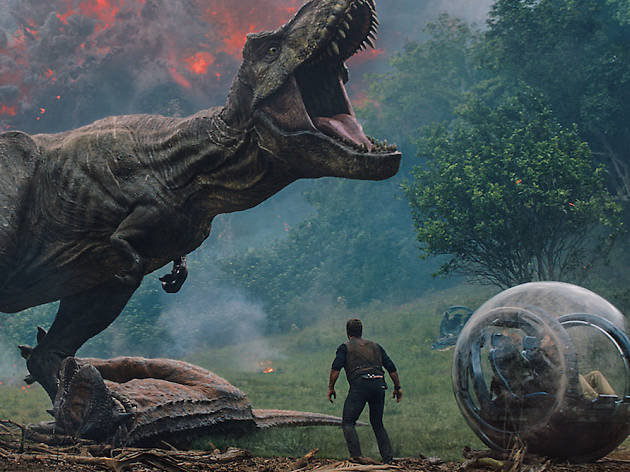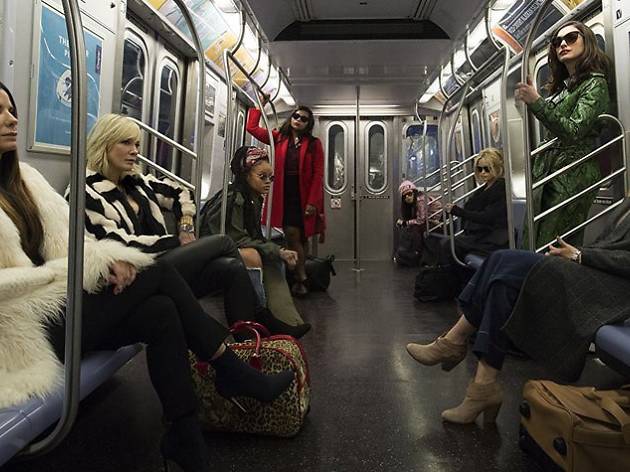 Golden Village
We all know Danny Ocean, but what about his estranged sibling Debbie? Fresh out of jail, the criminal mastermind teams up with seven other savvy thieves to commit the biggest heist of the century: robbing New York City's annual Met Gala. Expect cameos from the who's who in Hollywood, including the Kardashians and Vogue's Anna Wintour.
Directed by Gary Ross. Stars Sandra Bullock, Cate Blanchett, Rihanna. Opens Jun 7.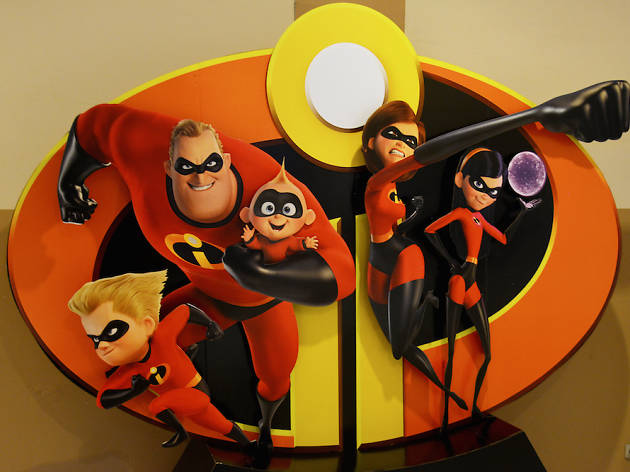 The long-awaited sequel picks up from where it left off 14 years ago. Helen Parr continues her superhero career as the kick-ass Elastigirl while Bob trades his mask and suit to stay home and care for their three children, Violet, Dash and Jack-Jack. As his wife spends her days fighting crime, Bob is forced to deal with mundane day-to-day chores like cleaning and helping out with homework.
Directed by Brad Bird. Stars Holly Hunter, Samuel L Jackson, Craig T Nelson. Opens Jun 7.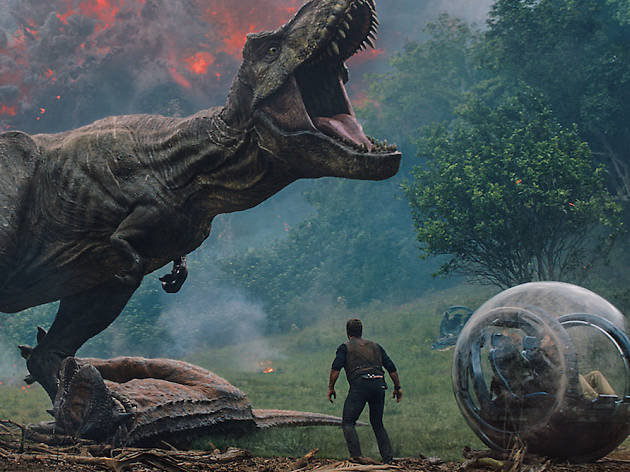 Jurassic World: Fallen Kingdom
It's time to revisit Isla Nublar. The second installment of the Jurassic World trilogy is set four years after the destruction of the theme park, where dinosaurs now roam free. But when a volcanic eruption threatens to eliminate the island's remaining inhabitants, the former park manager Claire Dearing and dinosaur trainer Owen Grady get together to save the species before they becomes extinct (once again).
Directed by JA Bayona. Stars Chris Pratt, Bryce Dallas Howard, Jeff Goldblum. Opens Jun 21.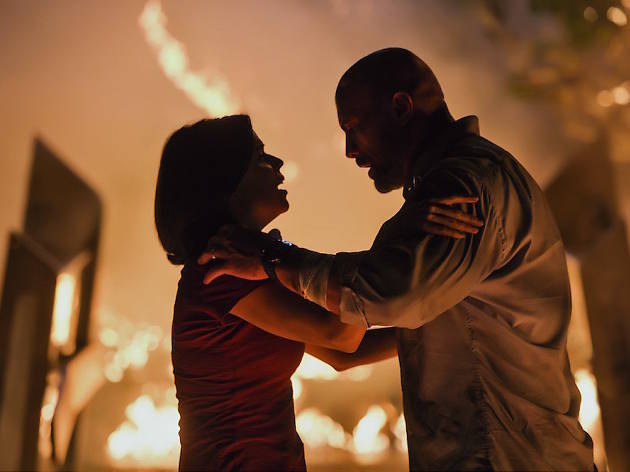 Let's be real. Dwayne Johnson is unlike others – only he can survive a disaster movie. And more than once too. All without breaking a sweat. The mighty Hollywood star returns to the big screen in yet another thrilling action flick, this time as a former war veteran who has to save his family from danger when he gets falsely accused of setting the world's tallest building on fire in China.
Directed by Rawson Marshall Thurber. Stars Dwayne Johnson, Neve Campbell. Opens Jul 12.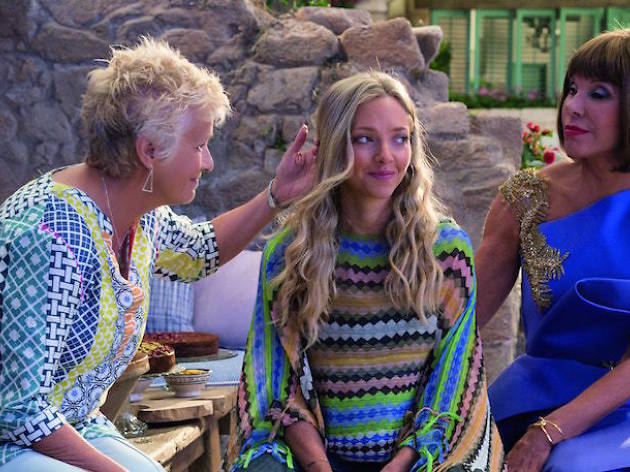 Mamma Mia! Here We Go Again
Get ready for a wave of nostalgia as you sing along to all your favourite ABBA disco hits. A continuation of the 2008 musical comedy starring Meryl Streep and Amanda Seyfried, the story follows a happily married Sophie (Seyfried) who tries to find out more about her mother's (Streep) past as she navigates her way through pregnancy.
Directed OI Parker. Stars Meryl Streep, Amanda Seyfried, Lily James. Opens Jul 19.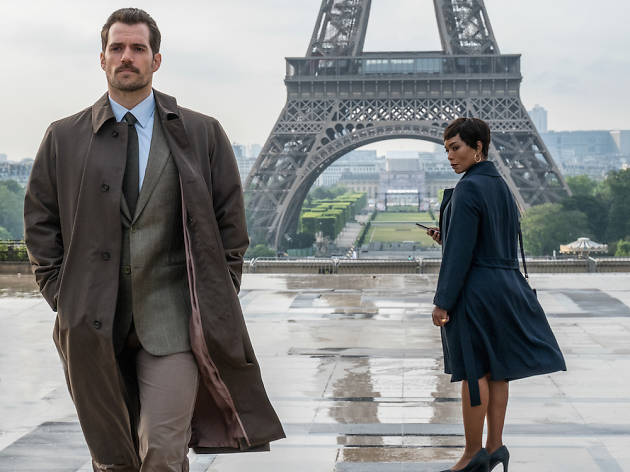 Photo Credit: Chiabella James
Mission Impossible: Fallout
How many Mission Impossible sequels are considered too many? Apparently, not six. Tom Cruise is back as Ethan Hunt – and looking slightly older too we might add –
in this nail-biting action spy film, which also stars Hollywood favourites Rebecca Ferguson and Henry Cavill. When a mission goes wrong, it's up to Hunt and his team of agents to make things right before it's too late.
Directed by Rawson Marshall Thurber. Stars Tom Cruise, Rebecca Ferguson, Henry Cavil. Opens Jul 26.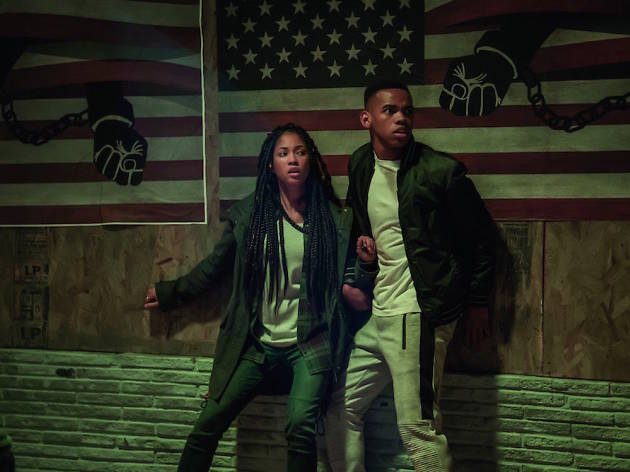 The fourth installment of the violent and terrifying Purge saga takes you back in
time to when the 12-hour blood-spilling phenomenon first began.In order to help reduce the country's criminal rate, the government initiates a psychological experiment that considers any offence lawful, which leads to an outbreak of mayhem and a fight between good and evil.
Directed by Gerard McMurray. Stars Mo McRae, Joivan Wade, Steve Harris. Opens Aug 22.
More to explore