Beer geekdom
Three ways to take your beer hobby further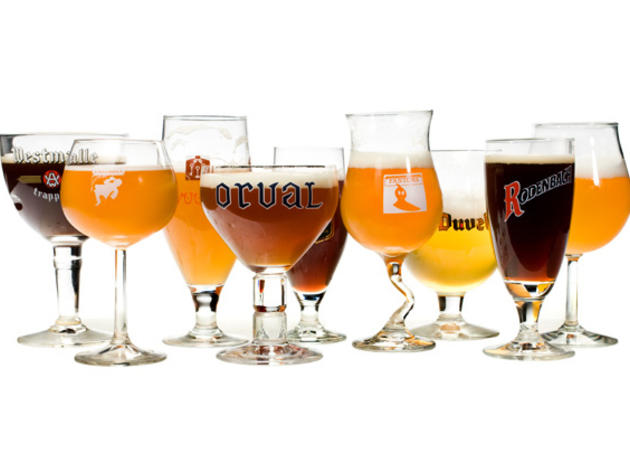 1. Taste and ask questions
Find a beer spot you feel comfortable in and build a rapport with the beer-tenders. Be honest about your likes and dislikes, and take time to find out what it is about a particular brew that you like. Pick up keywords like 'sweet', 'hoppy', or even 'I like it dark' and use that to find more new beers to enjoy.
2. Get Untappd
Yup, there's social media for just about everything, and this one's for beer. Untappd's a great way for you to log your tasting notes for the brews you like and those you don't, so when faced with an unfamiliar list, fire up the app and find something you rated highly to pick the right one.
Free on the App Store and Google Play
3. Join a club
The Singapore Craft Brew Club meets twice every month at a craft beer bar or microbrewery to share the love for the malty stuff. The $30 club membership also includes sweet discounts at over 20 bars, retailers and breweries.