The Philosophy of the Cocktail: The Spiffy Dapper Approach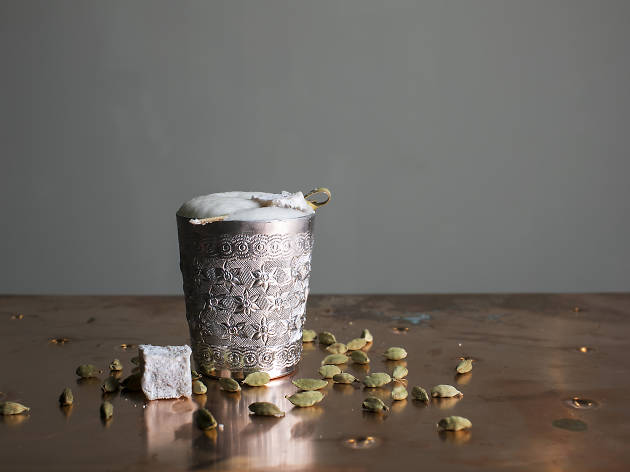 The self-taught founder/bartender of one of Singapore's coolest bars, Abhishek Cherian George, talks about his theories of cocktail making. Expect saucy language and a good dose of alcohol to help move the conversation along.
Read our guide to Singapore Cocktail Week 2015 to make the best of this eight-day celebration of craft cocktails.