5 things about The Observatory
Five fun facts about Singapore's most adventurous band, The Observatory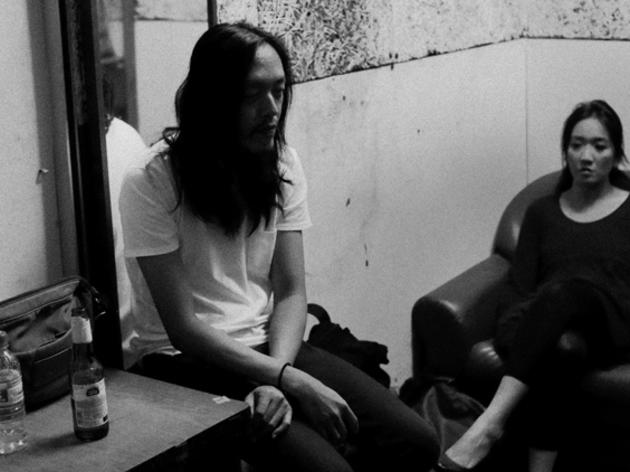 By

Time Out Singapore editors
|
To label The Observatory Singapore's most adventurous rock band would be understating the fact. The outfit, led by Leslie Low and Vivian Wang, have slinked away from the trend-hunting, Pitchfork-toting crowd ever since their first LP, Time of Rebirth, dropped in 2004. And now there's a documentary of them. Shot by Yeo Siew Hua, The Obs: A Singapore Story is a tale of an alternative Singapore, expressed through the eyes, words and instruments of these incendiary – and at times inscrutable – musicians. It's a parable of the city, one in which the fury of the common folk bubbles without boiling over. As an accompaniment to the film, here are five things to know about The Obs.
1. They've waded into darker territories over their six records. Oscilla, the latest, is a clanging and almost brutal effort, with Low's messianic baritone venturing once more unto the breach.
2. At gigs, they tend to play haunting covers of classic tunes. Nick Drake's 'Joey', Tears for Fears' 'Mad World' and The Beatles' 'A Day in the Life' are just a few – they've even done the entire White Album at one show.
3. Sound artist and laptop musician Yuen Chee Wai is their latest member. He's a long-standing practitioner in the local sonic arts scene.
4. They use furniture as instruments. On Catacombs, the band modified IKEA shower curtain rods into deranged xylophones.
5. 'Madness' – or, as they put it, a 'civilised madness' – is a perennial theme. And every resident of this city will know that feeling.
The Obs: A Singapore Story is at The Projector.