Girl on girl: Charli XCX vs Meghan Trainor
Two sassy sirens, Charli XCX and Meghan Trainor, are headed our way this month – we pit them against each other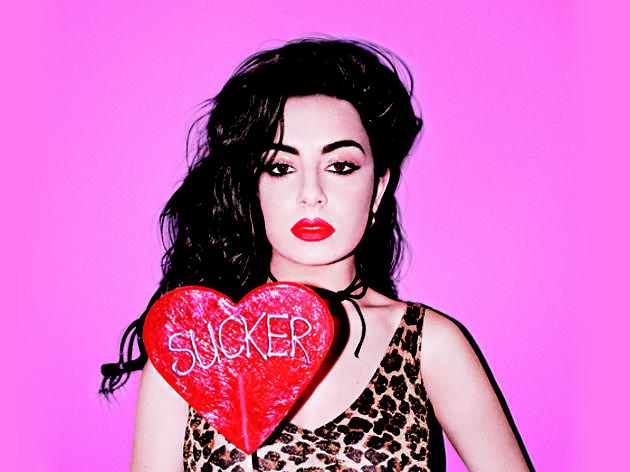 Charli XCX
First impressions

A nonconformist who doesn't revel in the glamour that comes with pop star territory, she's bold and brassy, her brand of electro pop brimming with punchy lyrics and a smack of irreverent 'tude. If there are boundaries to push, you can bet she's all over that, stomping to the rhythm of her own music machine like the world is hers to conquer.
Road to stardom

To the uninitiated, it may seem like she appeared out of nowhere. But Charli's journey to fame actually started at the age of 14, when she recorded and posted tracks on MySpace.
Entrance to the underground rave scene came next, followed by her debut EP, You're the One, and her first major label studio album, True Romance.
Despite the critics singing her praises, she never truly saw commercial success until 'I Love it' by Icona Pop and Iggy Azalea's 'Fancy' (she co-wrote and co-starred in both) catapulted onto the charts. Then everything changed.
Her rebellious exploits leapt into mainstream consciousness, and she blasted out 'Boom Clap' from the soundtrack of The Fault in Our Stars – her first solo smash hit.
Controversies and critical acclaim
Sucker is her revenge on all those who pressured her to compose another hit of 'I Love it' proportions, who tried and failed to mould her into yet another celebrity with an image they could control.
Named best pop album of 2014 by Rolling Stone, her sophomore release came packed with electrified grrl power anthems.
And yet, instead of resting on her laurels, she's already planning a third album to revolutionise pop music. What a tough cookie, this one.

Charli XCX is at The Coliseum, Hard Rock Hotel Sentosa on Apr 22.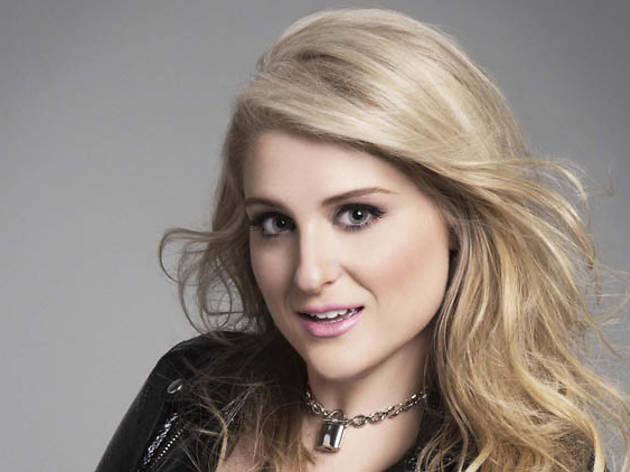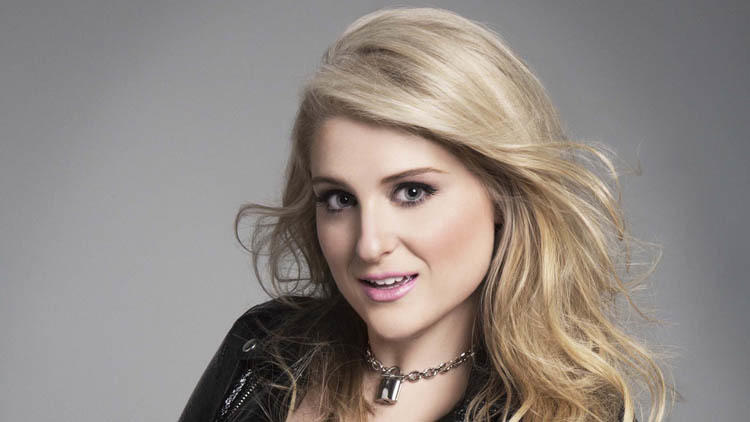 Meghan Trainor
First impressions

She's sweet and perky, with a touch of infectious confidence. It's all candy-coated smiles with her. When she belts out melodies (and raps) laced with messages of female empowerment, you gotta take her word for it. She's got the chops to whip up a fascinating mix of doo wop and bubblegum pop that's lovable, fearless and spirited.
Road to stardom

When she broke out with 'All About that Bass' last year, it exploded into the self-acceptance track of the summer almost overnight, even though no one knew where she came from.

But people soon began talking about her musical background: how she started writing songs at the age of 11 and then dropped out of Berklee College of Music to pen tracks for artists like Rascal Flatts.
Most of all, her body image battle made headlines – she declared she 'won't be no stick figure, silicone Barbie doll', instead standing up to embrace her curves, warts and all.
Bullied as a chubby kid, Trainor channelled her feelings of self-consciousness into song, rising to become one of the new faces of the body confidence movement.
Controversies and critical acclaim

Sure, she caught some flak for her 'skinny bitches' bit in 'All About that Bass' and claimed she wasn't 'strong enough' to handle an eating disorder – but she's since cleared the air on both.
Then she went on to release the shockingly outrageous vid for 'Dear Future Husband', in which she donned retro threads and promoted outdated '50s dating ideals, hurting her spot as a role model for self-respect. Oh Meghan, we love you, but what's up with that?

Meghan Trainor is at The Coliseum, Hard Rock Hotel Sentosa on Apr 23.