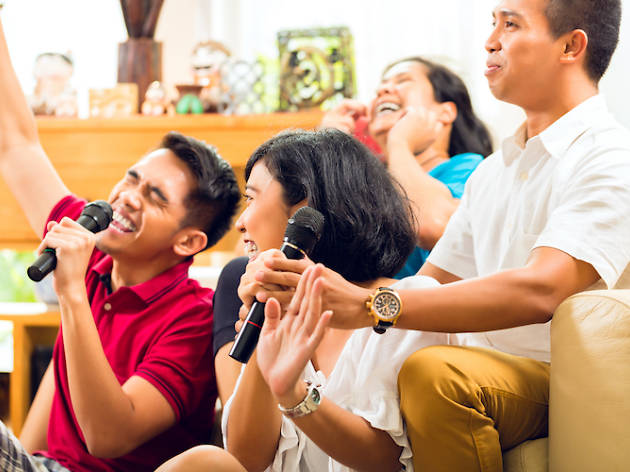 18 karaoke songs that every Singaporean adds to their KTV queue
We track down local karaoke favourites we can't help belting out to
Ah, karaoke. Every Singaporean's favourite pastime. Whether you're singing along to pop hits with your buddies or brooding over a break-up with tear-jerking slow jams, there's always a reason to head to the nearest KTV lounge. We put together the top tracks you need to put in queue for the perfect karaoke sesh. Get ready to scream your (sober or not) heart out.
RECOMMENDED: The best KTV places in Singapore
Vote for your most loved karaoke joint here.
1. Wannabe by Spice Girls
Here's a karaoke staple during every girls' night out. And it's incomplete without a big dance number. If you're singing in a group of five, we suggest assigning everyone a part so you don't end up shouting over each other.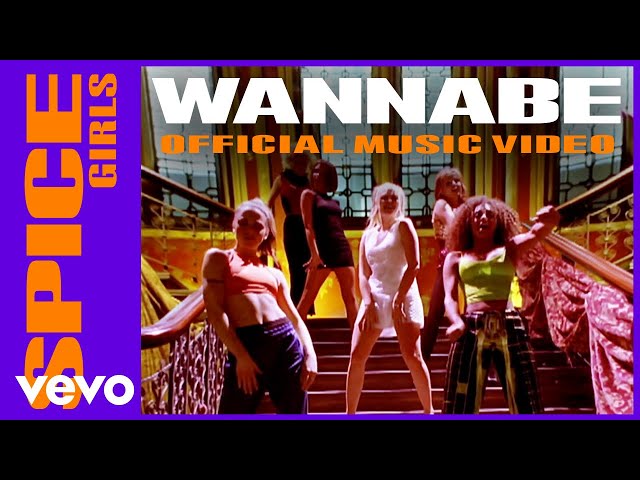 2. Living on a Prayer by Bon Jovi
Air guitars, fake drumming and lots of headbanging. Singing at the top of your lungs is mandatory. So let it rip.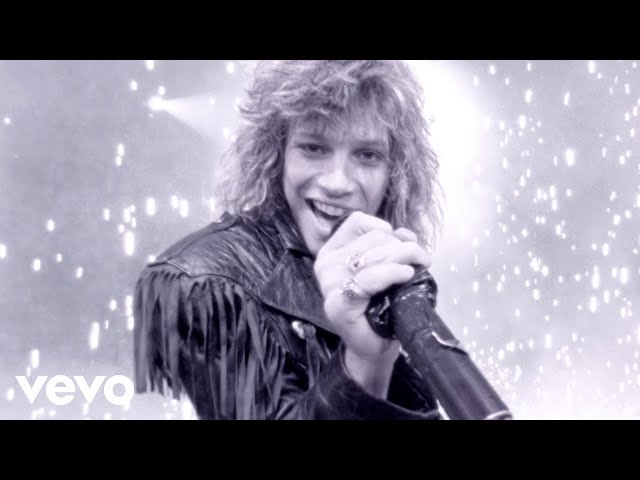 3. Bohemian Rhapsody by Queen
A classic that sends shivers down your spine, this 70s hit is the song is the best track to end your karaoke session with. The track is six minutes long – so technically you get to extend your booking by an extra 360 seconds.
4. Bukan Cinta Biasa by Siti Nurhaliza
Malaysian powerhouse Siti Nurhaliza has always churned out soulful tunes. This one in particular always tugs at our heartstrings.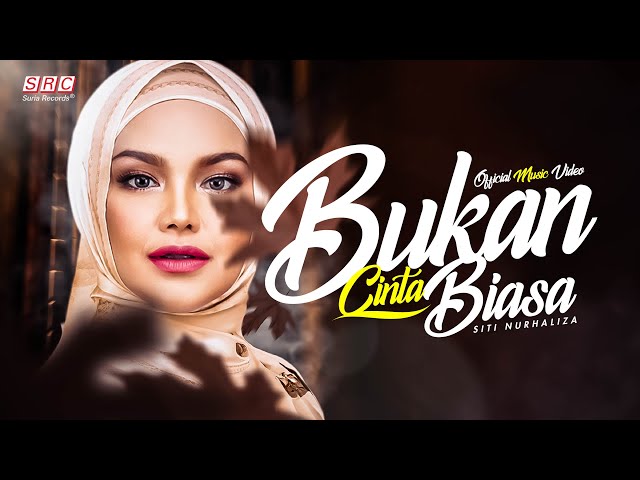 5. Complicated by Avril Lavigne
The emo (as in y'know, emotional not emo-punk) anthem for those of us who grew up in the 90s and 80s. #Throwback.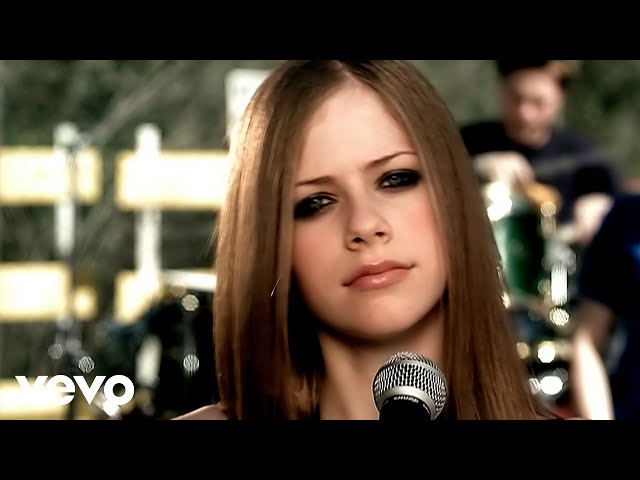 6. Single Ladies by Beyoncé
It's been almost a decade and this contemporary R&B track by Beyoncé still never gets old. This one's dedicated to the #foreveralone squad.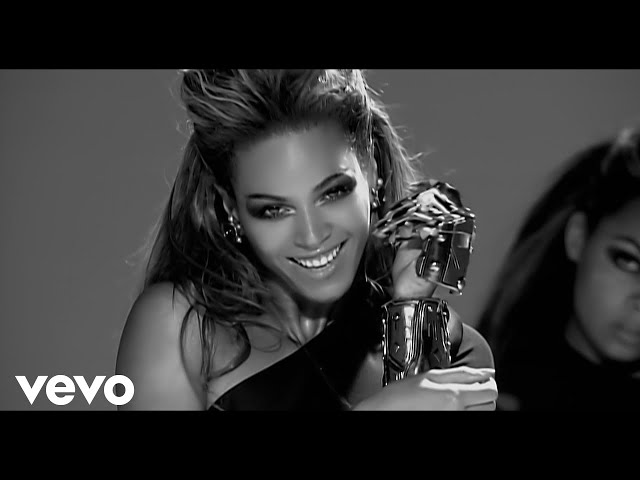 7. Kal Ho Naa Ho by Sonu Nigam
Another song that will never age – Sonu Nigam's Kal Ho Naa Ho is breathtakingly beautiful.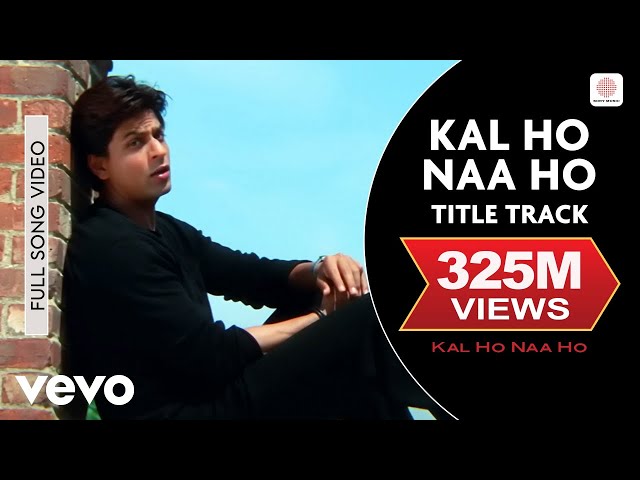 Everyone knows the lyrics to this song. But for some reason, it ends up being that one track everyone decides to skip halfway through. We don't blame Rihanna – but just how many 'ella, ella, ella, eh, ehs' can we sit through?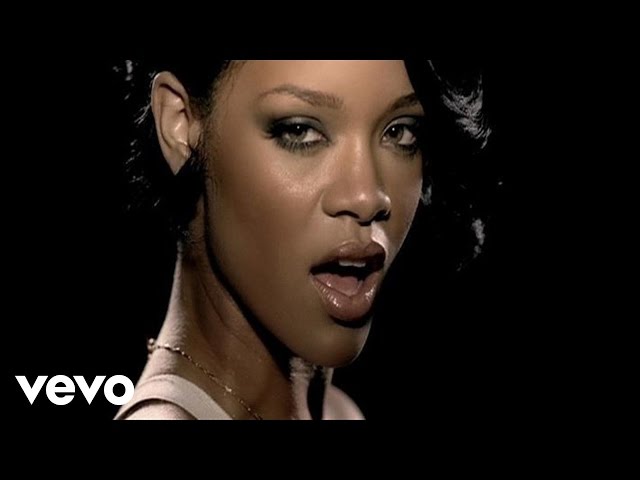 Isabella by Johor Bahru-based band Search is probably one of the most iconic Malay rock songs in history and also the hardest one to sing. If you can hit the high notes that Amy Search nails in the track, then you're as legendary as he is.
10. An Jing (Silence) by Jay Chou
This one's a no-brainer. If you don't sing at least one Jay Chou song during karaoke, then why are you even there?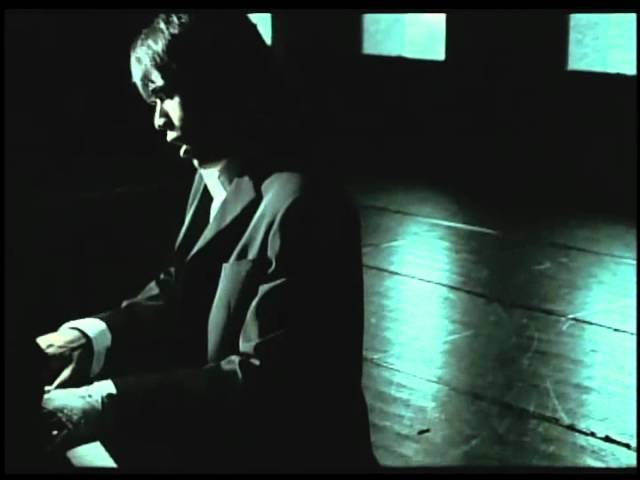 11. Love Story by Taylor Swift
Sure Swift's got a list of hits to choose from but we miss country Taylor the most. This Romeo and Juliet-inspired love song (where no one dies thankfully) tops it.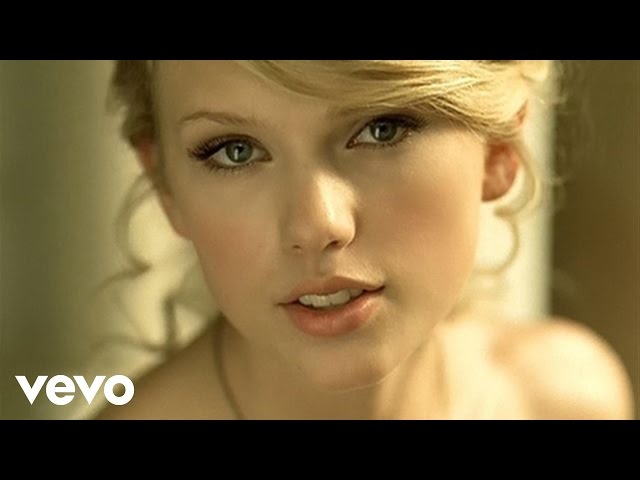 12. Fantastic Baby by Big Bang
Even if you claim not to be a fan of the K-pop, you definitely know the words to this song. Even if it's just two: fantastic and baby.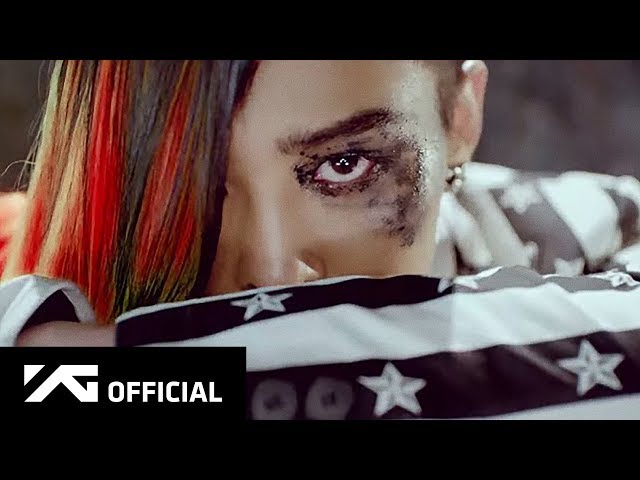 13. Zombie by Cranberries
Penned by Cranberries' lead singer Dolores O'Riordan, the track was written in response to the 1993 bomb attacks in Warrington. The song soared to number one on plenty of music charts around the globe including Germany, France and Australia.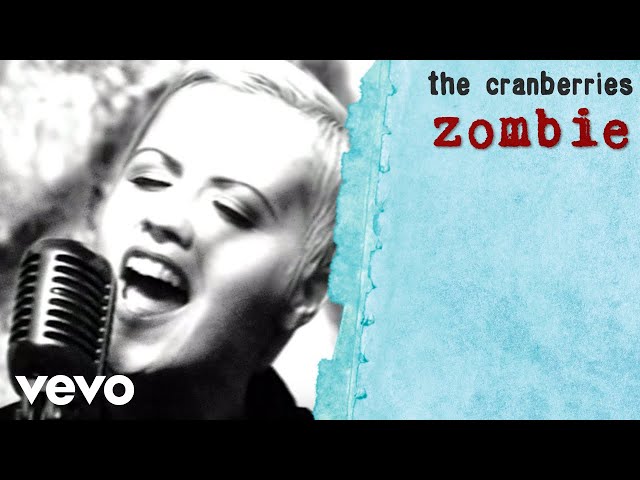 14. Lian Ai Da Ren by Show Lo and Xiao S
A karaoke session isn't complete unless we have a duet. And really, what's better than getting two people to sing a cheesy song about puppy love?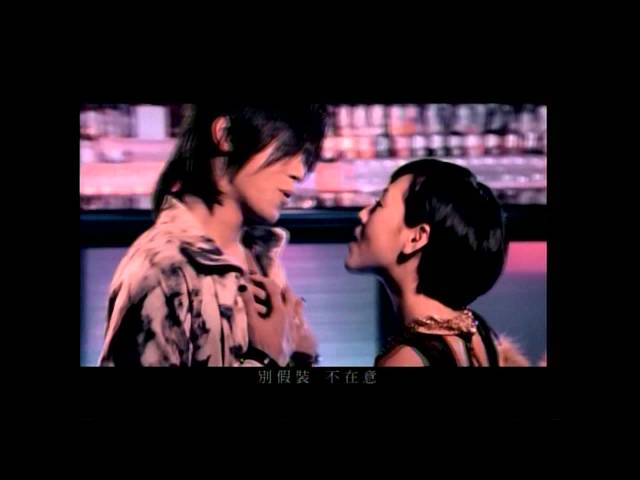 15. A Thousand Miles by Vanessa Carlton
The track hasn't been the same since the release of comedy flick White Chicks but hey, it's not like that's a bad thing. We love Vanessa Carlton and Latrell Spencer.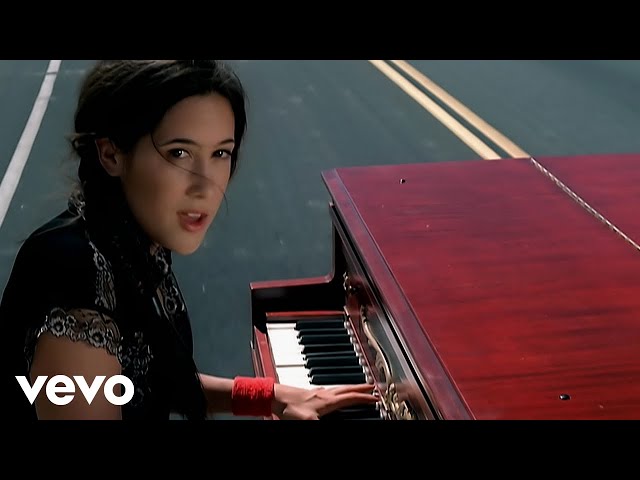 16. Oops I Did It Again by Britney Spears
The 90s were truly the golden age of pop music and Britney Spears was the reigning queen of the genre. No one else can rock a bold red latex suit the way she did.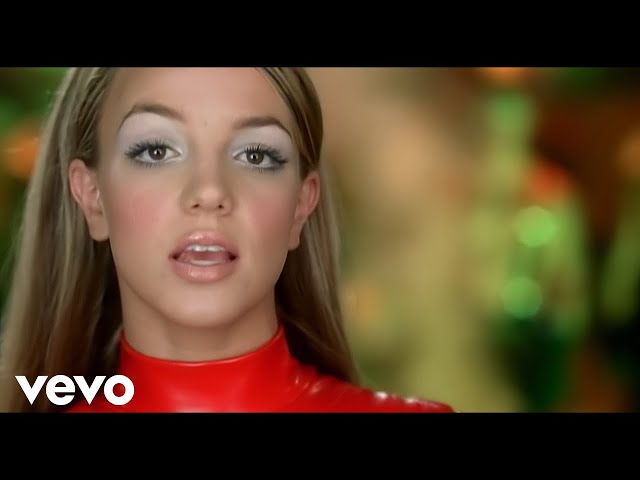 17. Dancing Queen by Abba
Because it's Abba. Do we need to say more?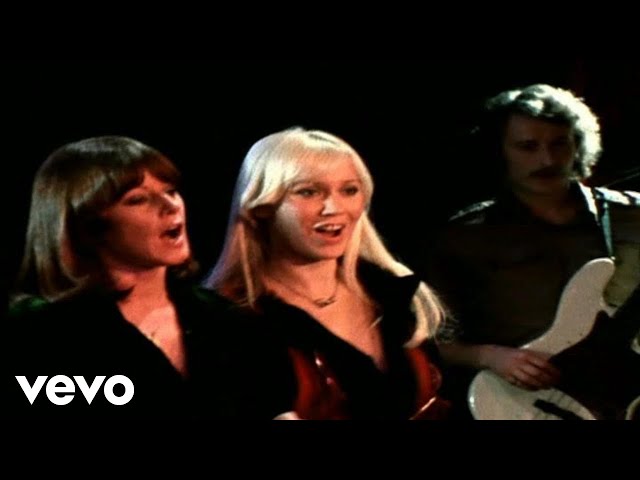 18. Thinking Out Loud by Ed Sheeran
Like his BFF Taylor Swift, it's hard to single out just one Ed Sheeran song to croon to. But this 2014 romantic ballad is the perfect track to take it down a notch after a series of energetic performance. Give your throat a break.