While international travel has officially picked up this year, it's important to note that passengers departing from Singapore's Changi Airport will now have to pay extra airport fees and levies starting November 1, 2022 to Mar 31, 2023.
Changi Airport departure fees will be increased from $52.30 to $59.20 to make way for the aviation industry's recovery phase. This comprises $40.40 passenger service and security fee, an $8 aviation levy and a $10.80 airport development levy. The passenger service and security fee will subsequently go up again in phases, to $43.40 on Apr 1, 2023 and $43.40 on Apr 1, 2024.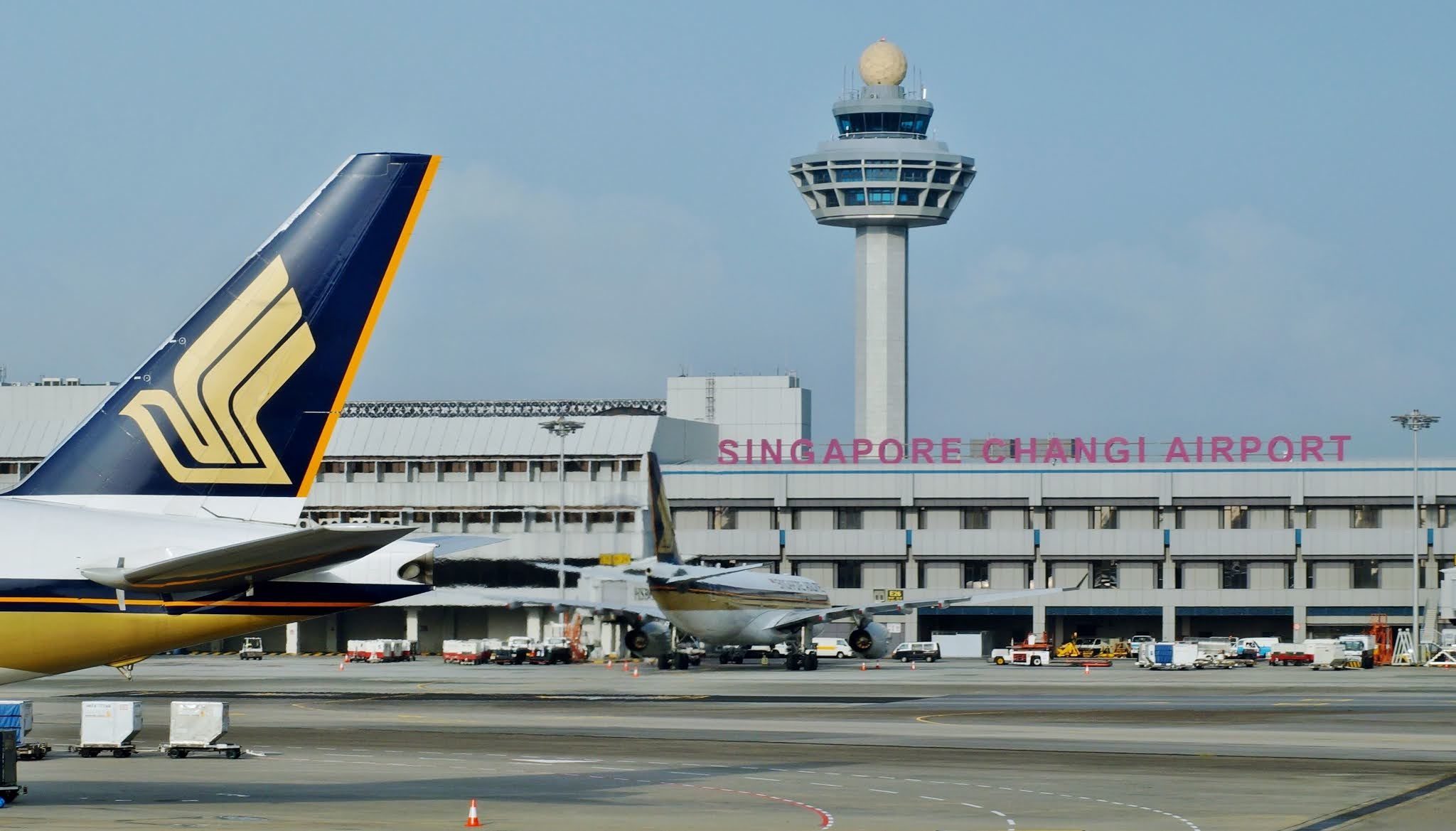 The announcement was made on September 15 by the Civil Aviation Authority of Singapore (CAAS) and Changi Airport Group (CAG), who informed that the increase in fees was announced in 2018, but suspended due to the pandemic. The aviation levy amounts will be utilised for maintenance of the airport and making Singapore the prime hub of international aviation in the post-pandemic era, per CAAS.
Those who have booked tickets from Singapore before November 1 are not required to pay the additional charges. There will also be no change to the departure fee for in-transit passengers. They will continue to pay $9 in airport charges.
READ MORE: