Nifty Fifty is a new series where the Time Out Singapore team spends $50 any way they want around town – and we share the experience. Whether it's a secret joint for a boozy night out, a budget (but ace) omakase place or an interesting item we've been eyeing at the shops, we let you in on the cool stores, eateries, places and activities you should be spending at.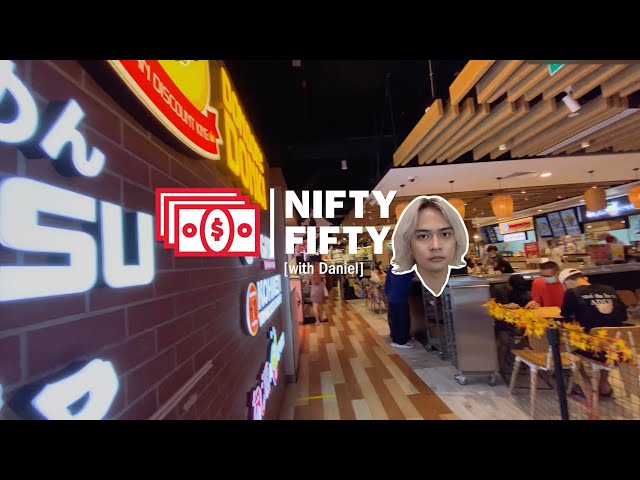 Don Don Donki has won the hearts of many Singaporeans, and it's not hard to see why. It has a huge range of affordable Japanese products including food, cosmetics, electronics, household items and its catchy theme song. This month, our videographer, Daniel Iskandar, shows what you can get at this beloved store with only $50.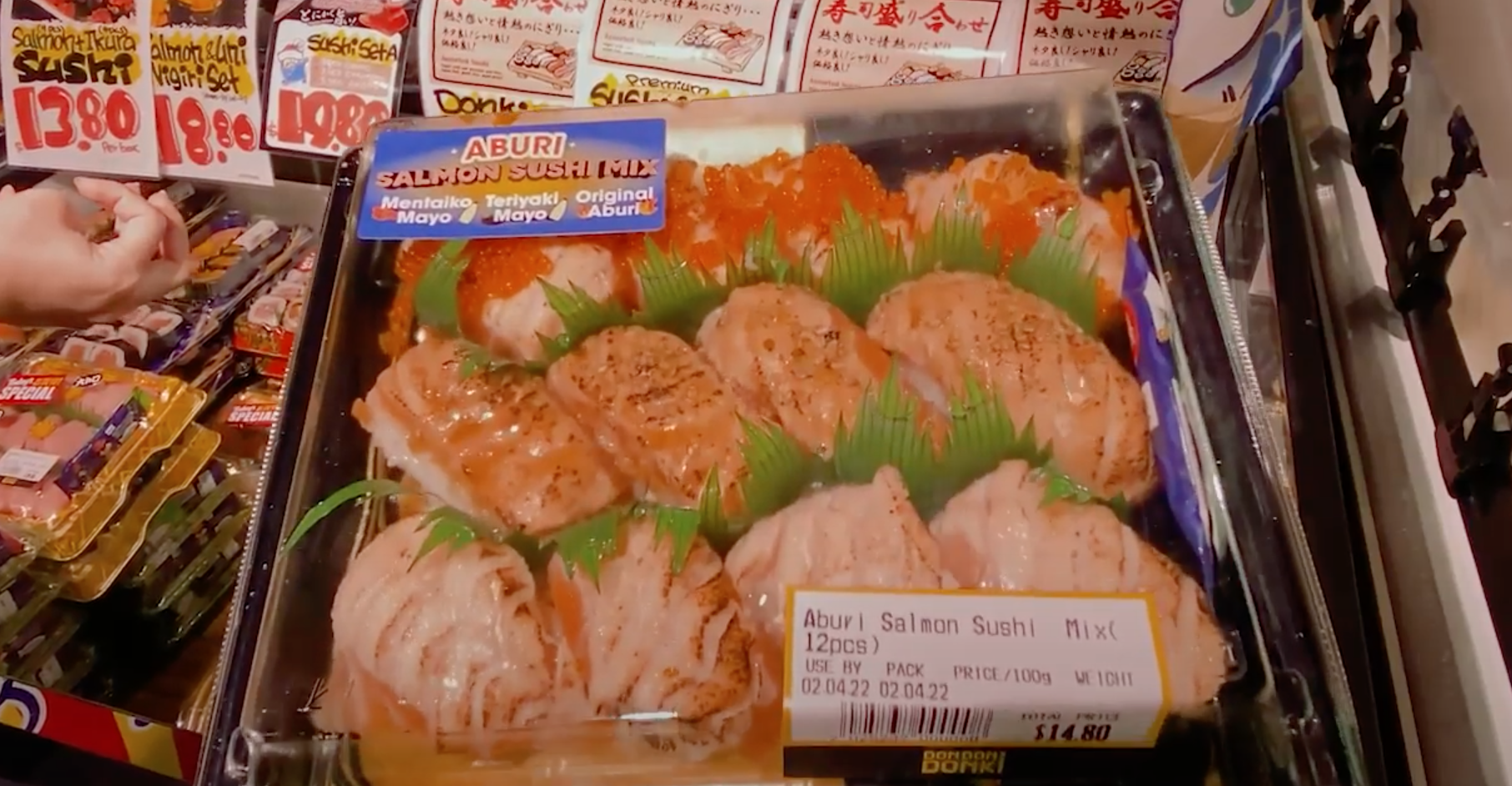 Verdict: Don Don Donki is a good idea for cheap dates! On the list: Aburi Salmon Sushi (14.80), Pork Gyoza (8 pcs for $6.90), Donki Takoyaki (8 pcs for $5.90), KitKat Strawberry ($5.50), Elise Waffle ($6.90), Yukimi Daifuku Vanilla ($7.90) and drinks for $5. The food is pretty worth it, especially if you tend to buy fuss-free meals for picnics and such. The portion is pretty decent and good for sharing as well. Even though the bill racks up to $53, shaving down a few items and the entire list will still be pretty satisfying for you and your date.
READ MORE
Nifty Fifty: Motion sensor pottery wheel ($34.99)
Nifty Fifty: Japanese yakitori omakase ($39)