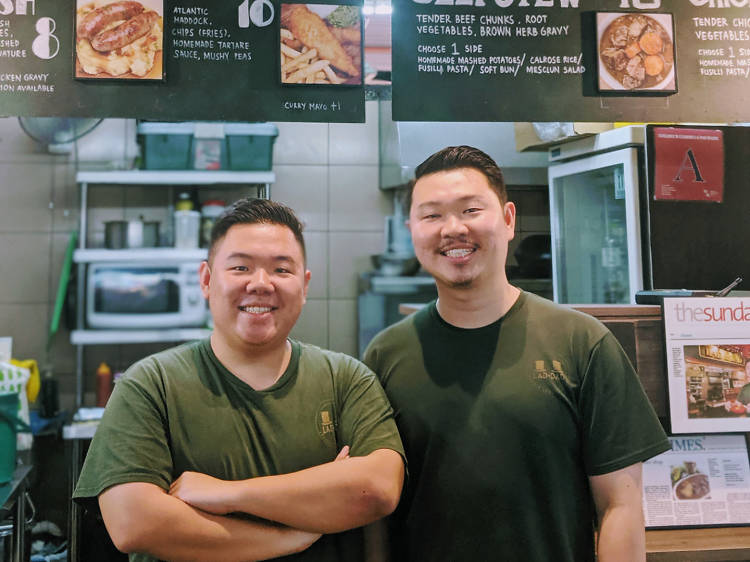 1.What is your go-to hawker food?
Mixed vegetable rice. I can eat it every day as there are so many dishes to choose from. Also because I'm greedy and I get to choose many different sides for one meal. I usually choose up to five dishes on one plate of rice. Other than that, probably chicken rice.
2.What's your favourite dish on the menu?
The beef stew. We made a name for ourselves with this dish and it takes a lot of effort and time to prepare.
3. Do you think the hawker heritage is something worth preserving?
Yes, definitely. But there's still a lot of work to be done – like more grants for innovation and technology, manpower assistance, upgrading courses and proper communication with the authorities.