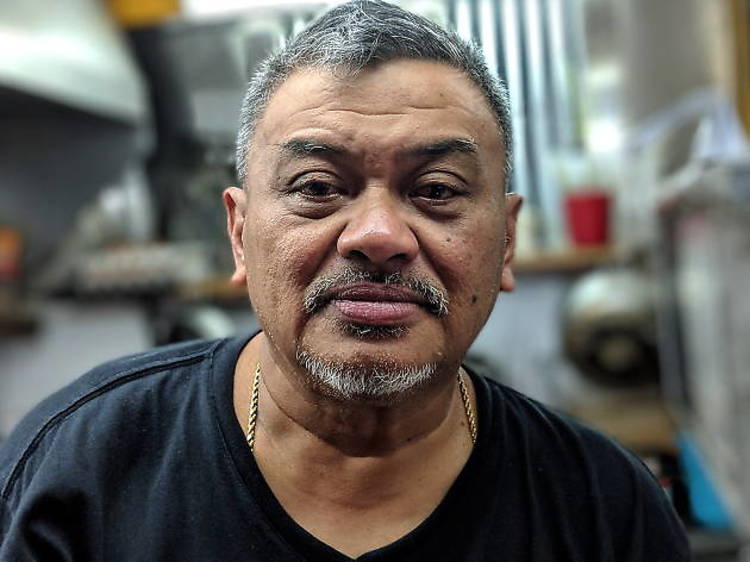 1. Why open a nasi lemak stall in Changi Village?
After years of cooking, I wanted to return to my roots and cook something authentic. My mother used to be an excellent cook. She cooked for big groups but would still insist on using the best ingredients and retaining that home-cooked taste. In a way, this stall is a homage to her and making things the old-school way. Just like how my mother – and all our mothers – used to.
2. What's your favourite dish on the menu?
Nasi lemak with cuttlefish sambal. It's my comfort food.
3. What's the best part about running your stall?
I can cook my own food, serve my own food, set my own menu and meet new people. I usually have a regular crowd of oldies but it's always nice to see some fresh faces. I enjoy explaining the traditional ways of nasi lemak to them.