We've finally reached the July checkpoint and are well racing into the second half of the year. But we're going to tell you to do the opposite – at least for the month of July. Instead of going full steam ahead, let it be all about self-care and treating yourself well before we get our head back into the game for the second half of the year. Feeling frazzled on where to start with the pampering, and also not blow the budget? We'll guide you through.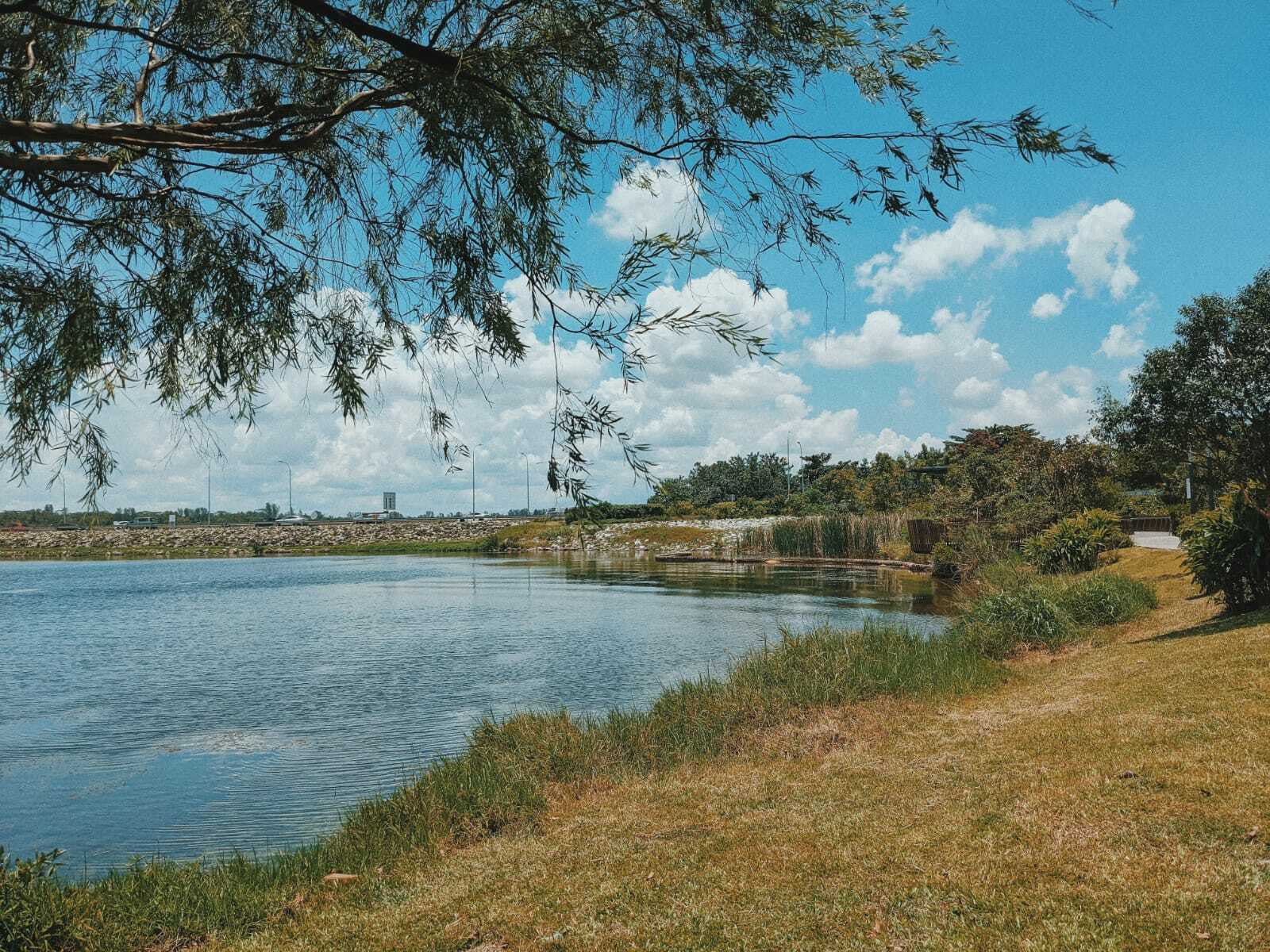 Go for a long walk
Slow down your pace and swap that sweaty arduous run for a refreshing long walk. We have a couple of ideas on how to make it an amazing stroll – pick a coastal trail like Coney Island or a waterside one by the reservoir at Macritchie for a calming view. Chasing the golden hour? Try going on a walk from Rower's Bay Park to Seletar Fishing Village around 5pm for the best sunset views.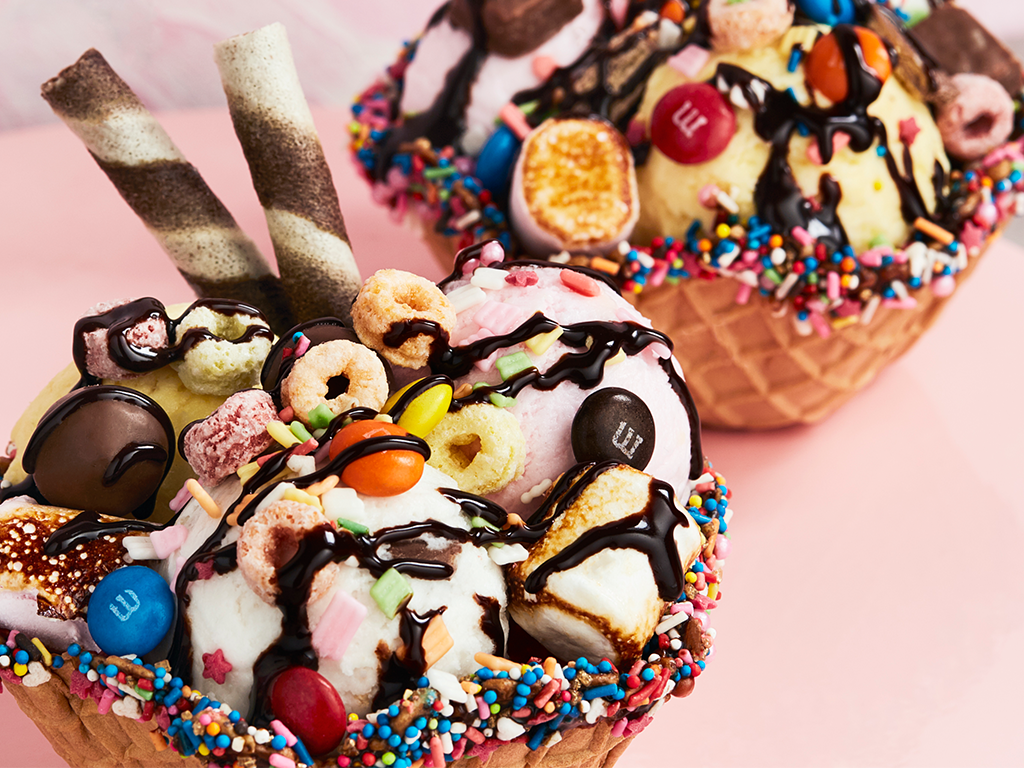 It's ice cream time
Coincidentally, International Ice Cream Day falls on July 17 – you are all set for the celebrations with foodpanda. From July 11 to 24, check out some sweet deals on foodpanda shops like The Ice Cream Store, Baskin Robbins and Golden Moments offering up to 30 percent off on selected sweets and desserts. Where the freebies at? You can receive a free Ben & Jerry's ceramic bowl from The Ice Cream Store when you spend at least $25 on Ben & Jerry's new indulgence flavours all month long. These flavours include Chewy Gooey Cookie and Dublin Mudslide - Irish cream ice cream with chocolate chip cookies & coffee fudge swirls.
Try alternative wellness therapies
Take your pick from art jamming with cats, having a sound bath (no water is needed) or go for floatation therapy that can help alleviate stress and promote restful sleep. These days therapy can come in many forms and is affordable as well. Everyone deserves some self-care no matter their budget.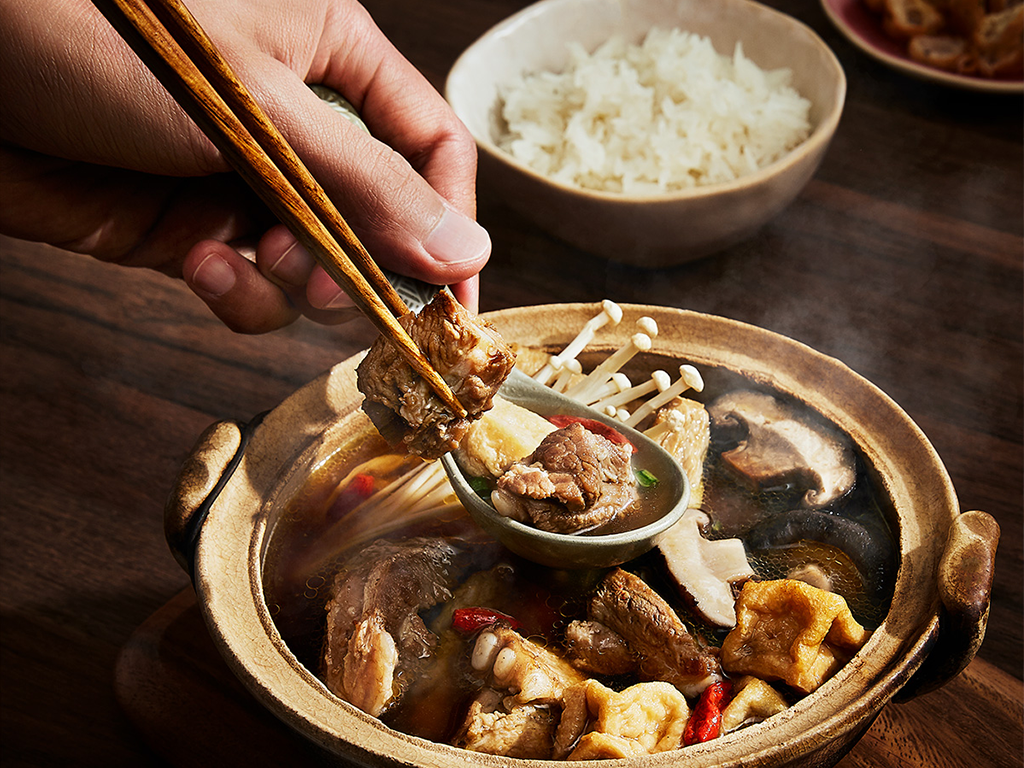 Go on a quick road trip
With travel back on the agenda, so many people are looking to go on trips. Sometimes, you might not even need to jump on a plane. Drive down to quaint ol' Malacca for some traditional food and walk around the historic Jonker Street or board a ferry for a blissful beach holiday to Desaru.
If you want to go on a taste trip around the world, you can also do so with foodpanda. Sample cuisine from different countries right on the app. Got a taste for Thai, craving some butter chicken, biryani or just want to tuck into a comforting bowl of ramen? foodpanda's got your back. Order in or even attempt making these dishes on your own at home with groceries from pandamart.
Well aren't pandapro members a lucky bunch? Subscribing to pandapro means you get to enjoy unlimited free delivery on thousands of restaurants and all your grocery orders on pandamart (minimum order applies). If you want to get some fresh air, you can self-collect your orders instead with pick-up and get an unlimited 25 percent off with no minimum spend needed. Eating out at restaurants? Take 20 percent off your entire bill at partner restaurants every time you dine out.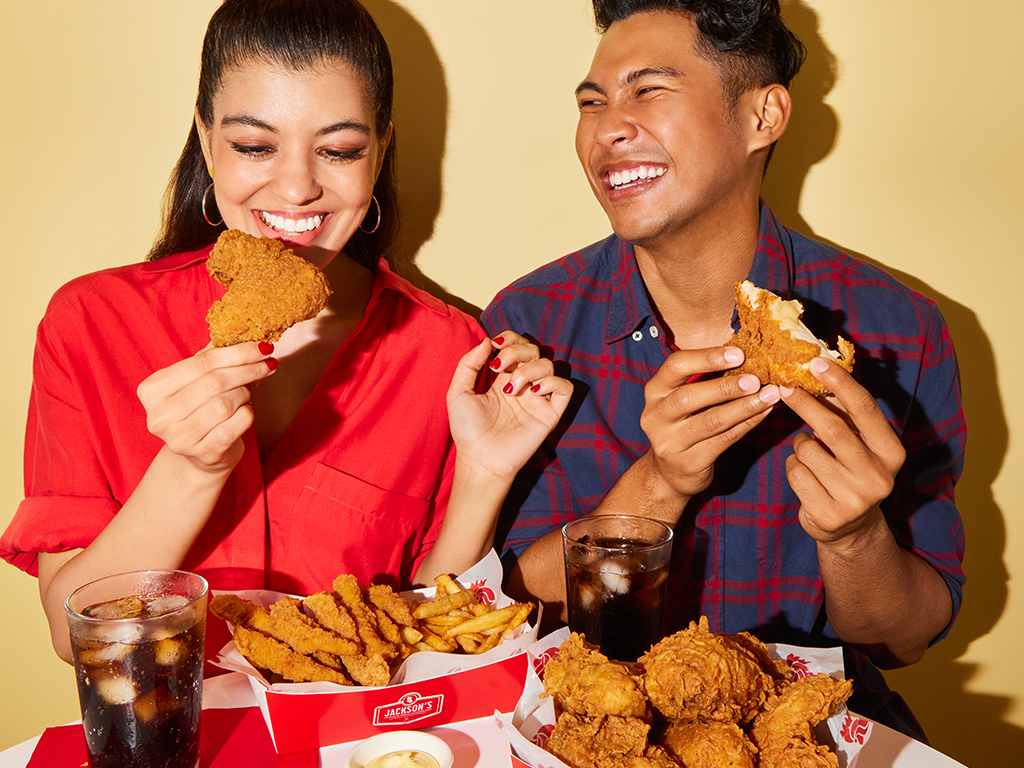 Catch up on culture
If you've been too busy lately to catch up on all the good shows and new music releases everyone at work is talking about, it's now or never under the excusable excuse that it's for self-care. If you need some snacks and munchies to match the mood, foodpanda is at your service – from bubble tea to fuel a wholesome rom-com movie night, some chocolates to scarf down while watching a horror movie, or some fried chicken for a feel-good comedy. Pssst, a two-piece chicken meal from Jackson's Fried Chicken is only $3.99 from now till July 17, while stocks last.
If you can't get enough of ice cream and treats, it will be best to sign up for pandapro's one-month subscription which is now on sale at only 10 cents for a limited time only. Head to foodpanda and follow its Telegram page for more deals.