Three tea cultures to experience in Singapore
We spill the tea on where to have a sip of tea culture in Singapore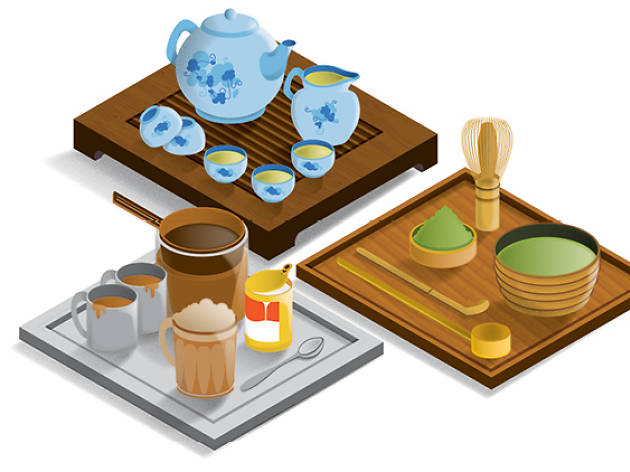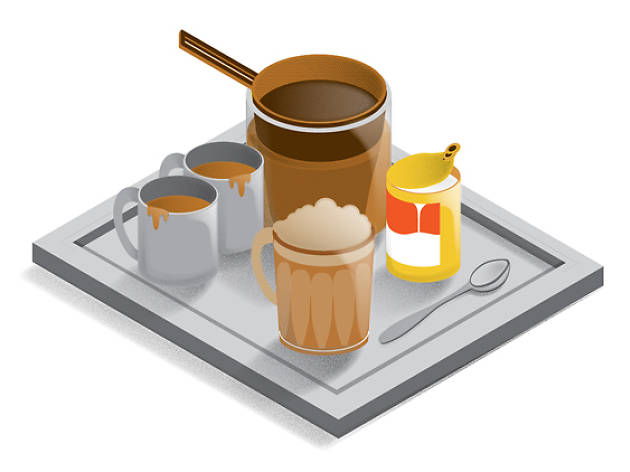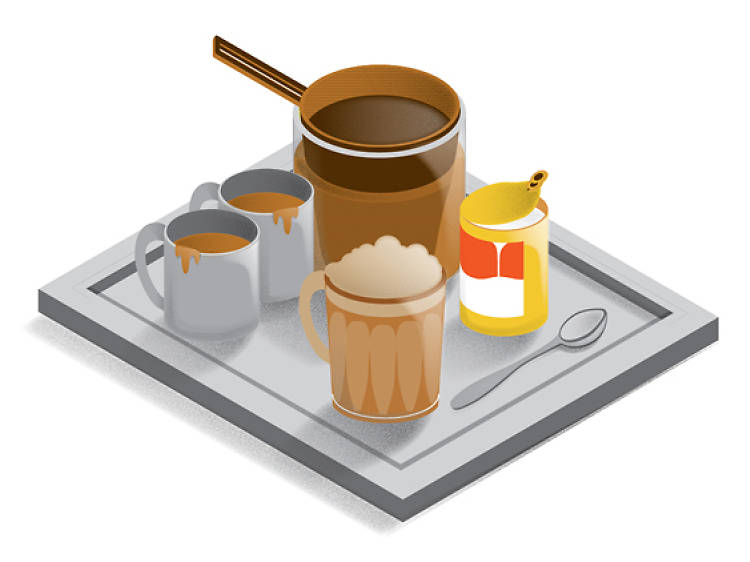 Manned by Zamir Ahmad, the No Name Teh Sarabat Stall is an icon. The tea master 'pulled' tea for 36 years on Baghdad Street before he retired in December. The business is now run by his nephew, Mohammad Asgar – the only person who knows Zamir's top-secret formula. "We've done tea all our lives," muses Asgar and it shows as the teh here is as authentic as it gets.
THE TEAS Regular teh ($1.10), ginger teh ($1.20), masala teh ($1.60).
THE PROCESS Asgar says his tea-brewing "style is different" and "that is what makes the difference". He uses a secret paste of black tea leaves and powder, which is placed in a tea sock. Boiling water is poured through the sock and collected in a tin container before it is re-poured through the sock. The process is repeated two or three times until the desired consistency is achieved. After adding in milk, the tea is pulled and transferred back and forth between two cups creating a perfectly foamy cup of satisfying teh. Everything is freshly made here, including the masala, a mixture of aromatic spices, and the ginger paste that Asgar grinds daily. It's added right at the end to give the ginger teh a kick of spice. Sip and savour this milky tea that's our local heritage in a cup.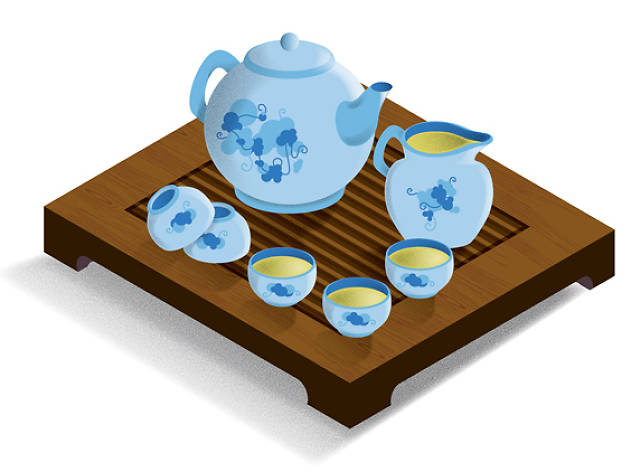 Tea master Yang Yan Qi, aka Xiao Yang, from Sichuan, China, has been brewing the finest teas at Tian Fu Tea Room for over six years."Brewing good tea hinges on three key points: water temperature, tea quality and brewing time. But your heart needs to be in a state of serenity to bring out the best flavour of the tea," says Xiao Yang.
THE TEAS Pu'er black tea ($11.80) from Yunnan and Long Jing green tea ($11.80) from Hangzhou.
THE PROCESS The famous Long Jing green tea dates back to the Qing dynasty when it cured the king's mother of her sickness. Brewing methods vary: for Long Jing tea, hot water is poured from a pot into a clear glass cup to reduce its temperature before it's transferred to a cup with four grams of tea leaves. The water is drained after three to four seconds and a fresh batch of hot water soaks the leaves for 35 seconds. Pu'er tea requires a higher water temperature, five to six grams of tea leaves and a shorter soaking time of 20 to 30 seconds.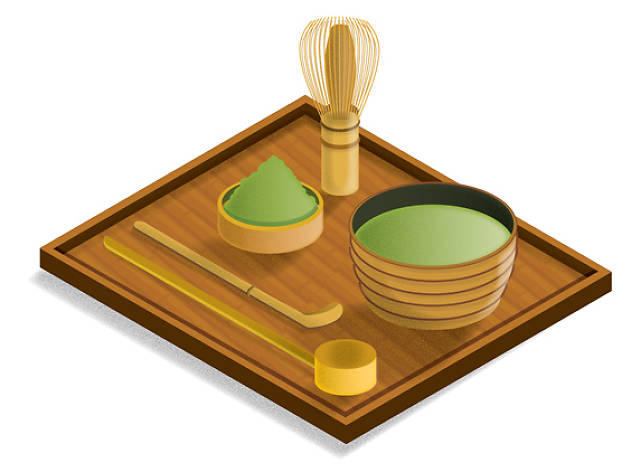 Things to do, Classes and workshops
For those who want a taste of Japanese culture (and tea), NUS Sado Club is one of the few institutions in Singapore dedicated to the art of Japanese tea. A grandmaster from the Enshu School of Tea, one of the oldest tea schools in Japan, visits the club yearly to give lessons. Hospitality is the main focus of Japanese tea culture. "In Japanese tea ceremonies, the guest is basically king," says Sado Club's president Luqman Hakim. A standard ceremony to prepare one bowl of tea is a 20-minute-long process with three stages: preparation of the equipment, tea-making and cleaning of utensils.
THE TEAS Try the grandmaster's favourite matcha green tea powder– hatsu no mori from Japanese brand Marukyu Koyamaen. There are two main tea consistencies – thin (usucha hirademae) and thick (koi cha).
THE PROCESS Instead of serving matcha in cups, the ceremony calls for it to be served in bowls called chawan. A long slim tea scoop (chashaku) is used to scoop pre-sieved matcha tea powder into a container (chaire). "We have to arrange the tea (powder) such that it resembles a mountain to symbolize Mount Fuji," says Luqman. The tea powder is scooped from the 11 o'clock position in summer and the five o'clock position in winter. "It's a symbolic process," he explains. "During summer, it's to show that the host is willing to go over the mountain to get the necessary produce for the tea. In winter, we have to be content with what we have so we don't cross the mountain." The matcha powder and hot water are mixed with a bamboo whisk (chasen) in a vigorous motion to create a uniform foam.
Want more tea?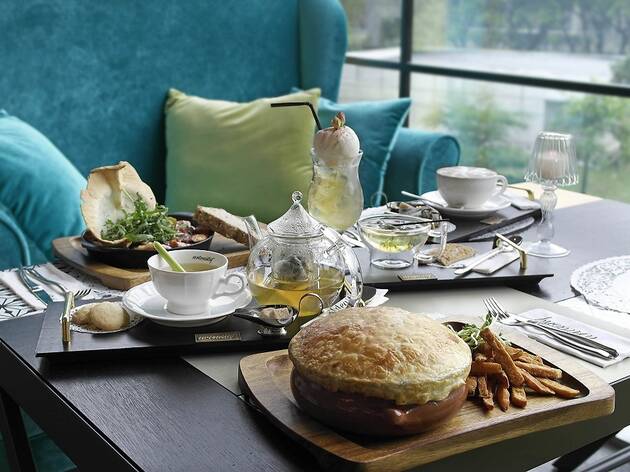 Tea goes from granny to trendy with unique infusions, new steeping methods and personalised blends
More to explore