The dating app that will make you love dating
The Inner Circle: the curated dating app that filters out the weirdos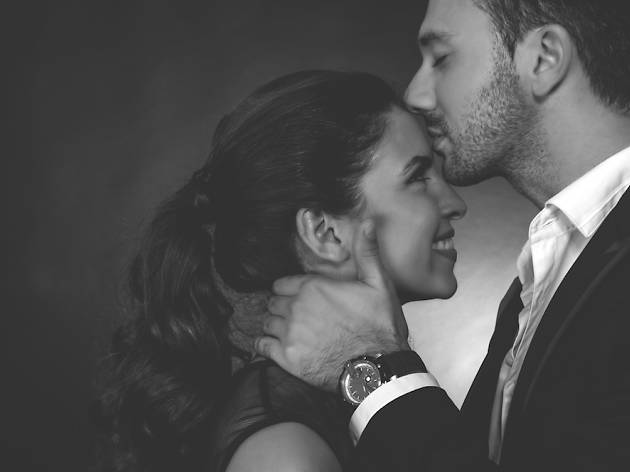 Left. Left. Left. Right. It's a match! Hi… *crickets* If this sounds all too familiar, we feel you. Dating is hard and finding true love is even harder. It's a challenge filtering out the creeps from the gentlemen and the weirdos from those genuinely looking for a relationship – but that's where The Inner Circle comes in.
This six-year-old dating app that's hugely popular in Europe and the United States has finally landed! Its tagline "carefully selected, cleverly connected" emphasises the app's service of introducing you to statistically compatible people with similar interests and backgrounds so you don't waste time on duds.
Before anyone is allowed on the app, the team at The Inner Circle personally approves each profile by vetting their Facebook or LinkedIn profile, only accepting fun loving young professionals (read: not creeps). They're granted access to the app's pool of members only if they hit the mark. You'll find people from all walks of life on the app: lawyers, analysts, teachers, music producers, undergrads and of course, the typical finance guy. When scrolling through profiles, finding things in common is a breeze. Each profile is rich with details like the person's favourite places, real hobbies and interests, and you can even ask "Who's up for...?" to make the perfect date. With the ability to share anything from travel plans to the kind of food you like, the app helps people find sensational and truly compatible dates like never before.
Want to find love the old-fashioned way? The Inner Circle throws monthly events for members ranging from over-the-top parties and quieter sit-down soirees where you can get to know your potential other half.
If you found yourself nodding while reading this, then sign up to The Inner Circle for free today!