52 Undiscovered Experiences: SHOPPING & STYLE
Cult brands, curious finds and calming retreats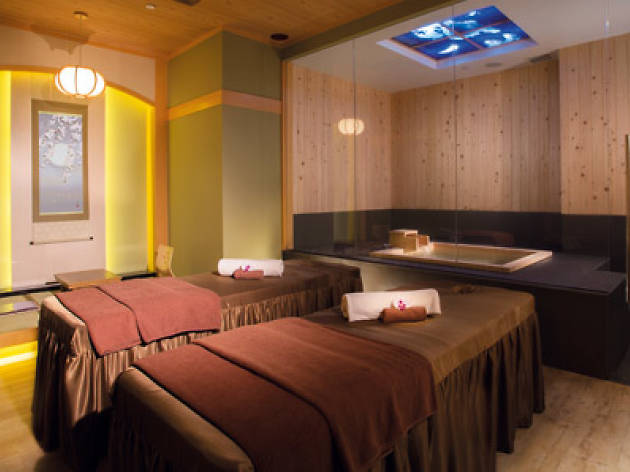 Bliss out at the city's closest thing to an onsen
Having come across our fair share of spas that put on a soundtrack of cheesy muzak, we're happy to see that the Japanese-inspired Ikeda Spa is recognising the role that music can play in creating a fuller spa experience. The spa's second branch at The Central offers a Zen Music Therapy, which incorporates lighter styles of massage like Swedish, Balinese and Japanese. Therapists wear a sensor on their arms that translates their movements into layers of music, with instruments like pianos, guitars and Japanese flutes matching the massage's rhythms.
The soothing massage is complemented by a selection of Shiatsu oils, and each session ends with a presentation of a personalised CD of the unique tunes created during your session – a thoughtful, if gimmicky, touch to help justify the price.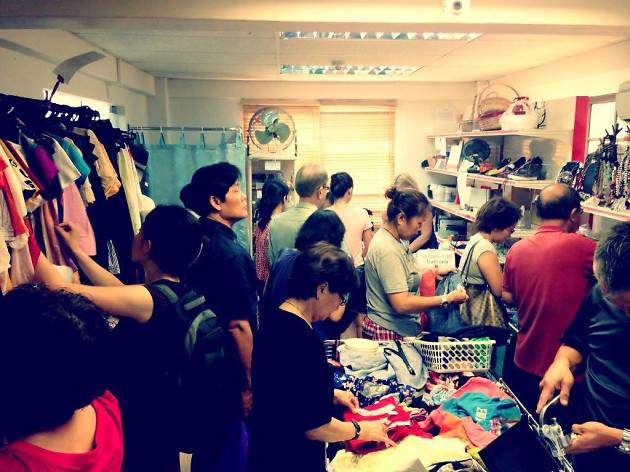 Shop for a good cause
The tiny New2U Thrift Shop is by far the best thrift shop in the city. Not only can you score a designer piece for less than $50 – we picked up a Chloé silk blouse for $35 – and spot trendy jumpsuits for less than $10, you can do your conscience a favour, too.
The place is run by the Singapore's Council of Women's Organisations, to which all the profits go. Give yourself a good chunk of time to get a proper rummage – there are always bargains to be had.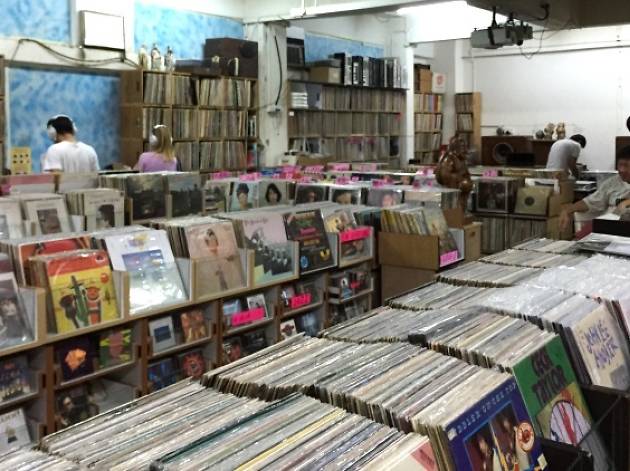 Dig for vintage vinyl records
It's slightly out of the way, but Red Point Record Warehouse is worth the detour – especially if you're a music geek. The 2,000 sq ft store in the industrial district of Ubi stocks thousands of vintage and second-hand LPs across all genres, whether you're looking for a first-edition Gladys Knight or a Baroque music anthology.
But what Red Point excels in is its catalogue of old-school Asian records. Collectors will go wild at the stacks of South-East Asian stuff from the '40s to '60s – there are plenty of pretty rare finds to unearth. And don't worry if you don't own a record player. Red Point also has a selection of used turntables, amps and speakers to get you all geared up.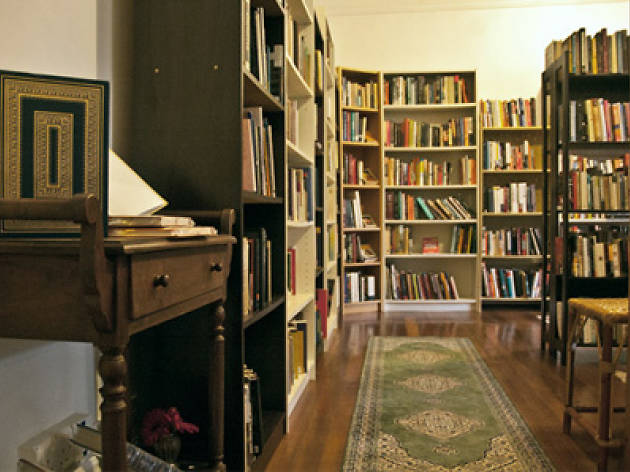 Unearth rare tomes
Let the hipsters squawk about BooksActually – the title of best independent bookstore in town belongs to GOHD Books. There, you'll find first-editions and rare titles, some even dating back to the early 19th century.
Whether you're a chin-stroker looking to discuss continental philosophy or a collector of antique children's books – or you're gifting friends who are – you'll find the right tome among the stacks. Just be sure to block off an afternoon to dig through them.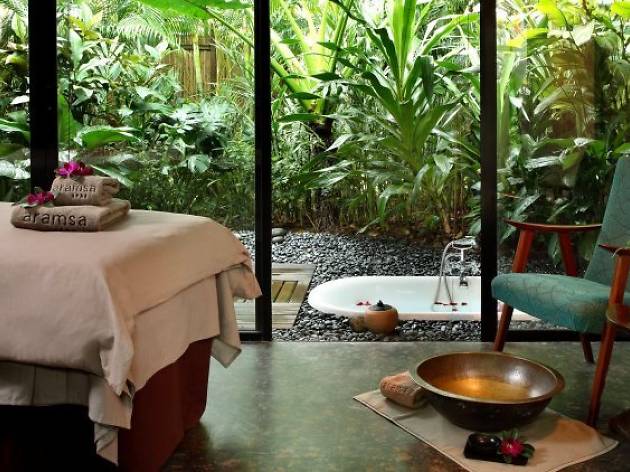 Get a late-night garden massage
Here's one reason to hit up the suburbs: Aramsa spa. Its unusual location in the middle of Bishan Park means it's surrounded by nature and feels a million miles from home, the way a good spa should.
Individual spa suites are linked via resort-style covered walkways, and there are even private gardens – with sunken bathtubs, natch – to laze away in. Oh, and Aramsa closes at 11pm from Fridays to Saturdays, so if you're fresh from dinner or drinks, pop by for a quick pick-me-up.