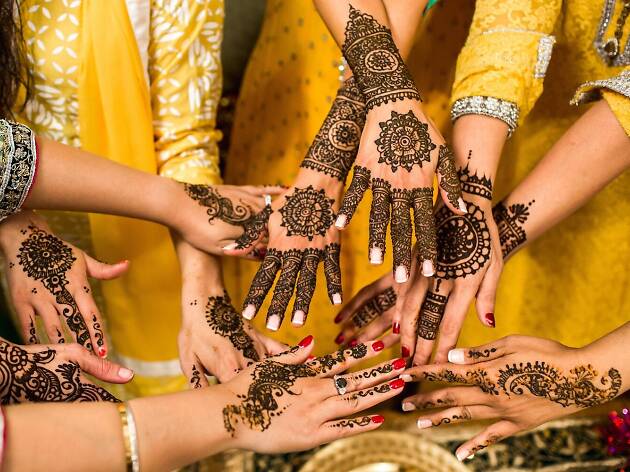 The best henna artists in Singapore
We chat with local henna artists who are reinventing the traditional art form
Want to get inked without having to go through the pain? We've got you. Henna, otherwise known as mehndi, is a plant-based, staining dye used for hair colouring and body art. Unlike tattoos, henna is temporary and the process is painless.
Throughout the years, henna has been used to adorn the skin as part of social and holiday celebrations, including weddings, Deepavali and Hari Raya in Southeast Asia, South Asia, the Middle East and North Africa. Due to it's rising popularity, henna has also become a worldwide phenom where people are getting inked no matter the occasion.
If you've got an upcoming celebration or simply looking to experiment, make a date with these local henna artists who are turning skins into works of art with sparkly embellishments, modern designs and intricate motifs in various hues including the white henna and blue-black Jagua ink.
RECOMMENDED: The best tattoo artists in Singapore and the best illustrators in Singapore
More henna artists on our radar
Looking for something more permanent?