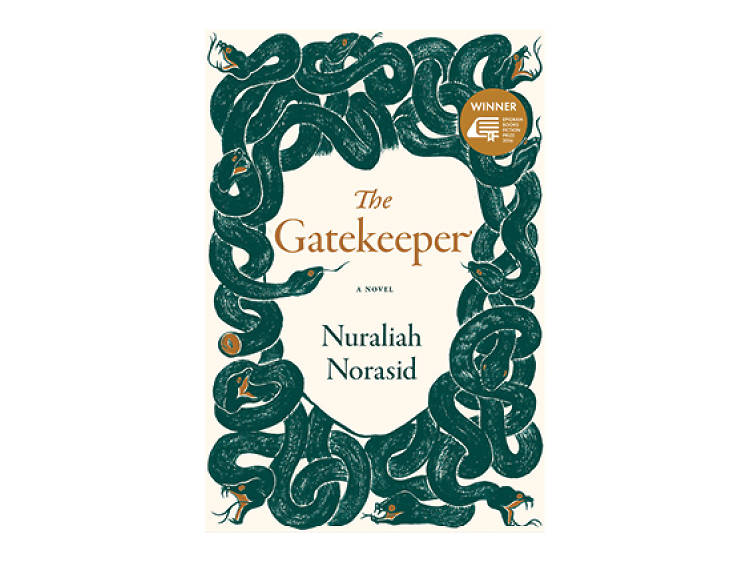 The Gatekeeper by Nuraliah Norasid
The book Ria, a young medusa, accidentally turns an entire village into stone and flees to an underground settlement for protection. Instead, she becomes its gatekeeper but her new friendship with a human threatens to dismantle the city. The Gatekeeper won the Epigram Books Fiction Prize 2016 and took Nuraliah, 31, two years to research, another two years to write and even longer to edit.
The author Nuraliah, 31, juggles a full-time job and writes mostly in the wee hours of the morning. The fantastical elements in the novel, along with the incorporation of Greek and Malay mythology, reflect her childhood – she was exposed to a good mix of Western, Malay and religious mythology through books she read and games she played while growing up. She says, 'Fantasy has always been a way for me to escape – something that adds a little magic to my day. I never outgrew that, fortunately or unfortunately.'
$24.90, available at Epigram Books.