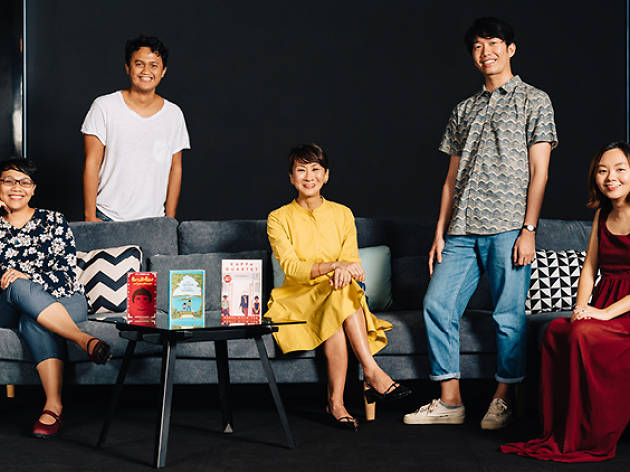 5 books written by Singaporean authors you should read
Shopping for some new books? Why not support the local Buy SingLit movement and get your nose stuck in these novels by Singaporean writers.
Set aside your Margaret Atwood and Neil Gaiman novels and discover a brave new world of Singaporean literature. In line with this month's #BuySingLit movement, here are 5 new(ish) books by up-and-coming homegrown writers to add to your neverending collection.
Look this way for more good reads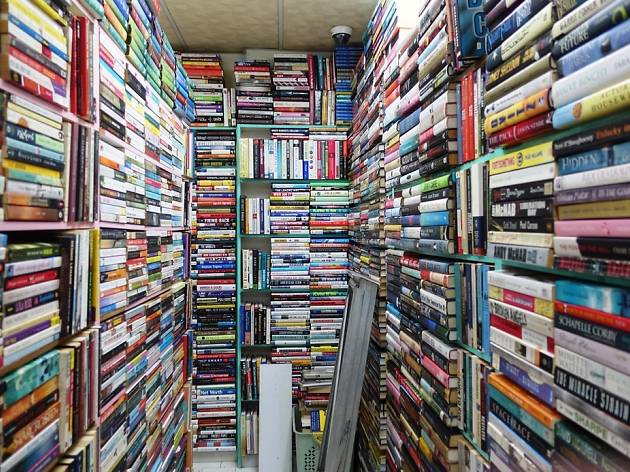 The dearth of bookstores in the city is a nationwide problem – but thankfully, these second-hand gems keep our dreams afloat