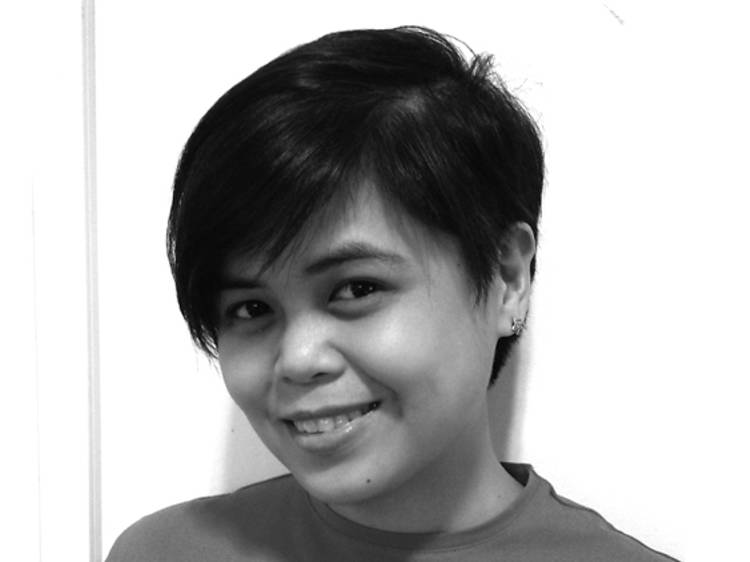 Christel Bongco, IKEA Tampines
1. Look everywhere – there is always a place for an additional hook or other solutions. A good way to create easy access to accessories is to create separate compartments within a drawer for each set of items.
2. Furniture with built-in storage provide a well-hidden space for clutter. Storage where you least expect include areas like under the bed and in bed frames.
3. There are several ways to sort clothes: by person (if the closet is shared), by storage type (folded and hung), by type or material.