The best fitness and workout apps
Dodge zombies, go one-on-one with a UFC champion or speed it up with a seven minute workout with these fitness apps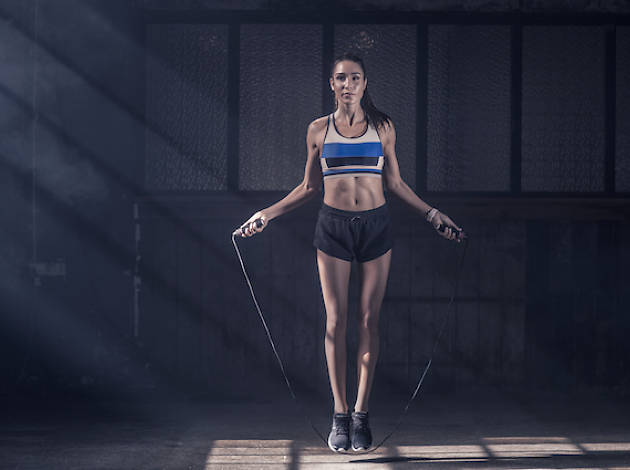 Get on a free trial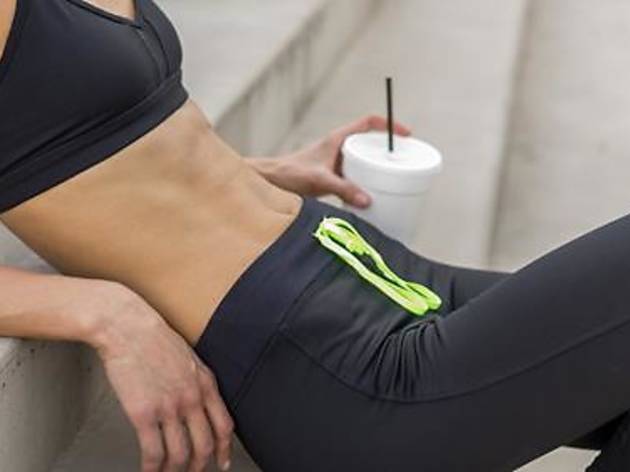 Probably one of the most sought-after personal trainer, fitness programs, Kayla Itsines has a following of over 20 million women all over the globe, testifying for its success and how far they've come. All workouts are an intense 28 minutes long, and you can choose to do it at home or in the gym.
If you're not convinced yet, try their seven-day free trial to gain access to exclusive workout tips, recipes and motivations, and see if it works for you. It's time to get that bikini body you've been vying for, join the #BBG community today and become a stronger and more confident version of yourself.
Available for download for free on the App Store and Google Play.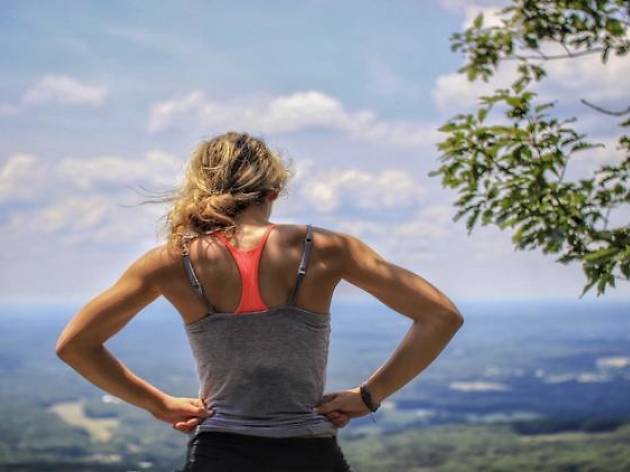 Sworkit: Workouts & Plans
Over 25 million users, Sworkit brings the workout to your home. Get access to a plethora of unique workouts and work your way towards your goal. For those people who are stretched with work and activities, Sworkit is here to help with customising workouts that can be done between breaks and basically anywhere. With clear instructions and visuals, Sworkit is the to-go app.
Available for free download on the App Store and Google Play.
Pay to go pro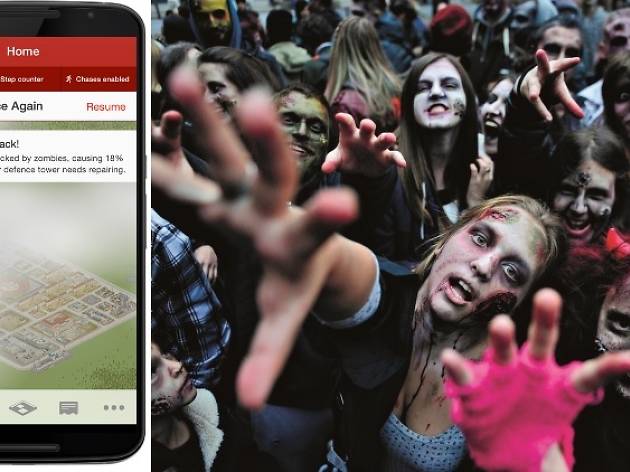 Photo: dreamstime, Zombie Run
Unlike the excitement you would expect from The Walking Dead, Zombies, Run! sounds more interesting than it actually is. If you have a vivid imagination and enjoy gameplay, however, try this out. The app puts you in the shoes of survivor Jolly Alpha Five Runner from Abel Township. The storyline – written by award-winning novelist Naomi Alderman – is fed directly to your headphones.

Over the course of eight weeks, you'll participate in 25 workout programmes disguised as missions to collect supplies and rebuild your ailing town. These come into your possession as you progress through the storyline. The narration can be draggy and the instructions can be slightly monotonous. Perhaps this is why the app allows you to play your own music concurrently. It's also available in a Walk version for the beginner athlete or chronically injured.

Available for download at $3.98 on the App Store and $5.15 on Google Play. www.zombiesrungame.com.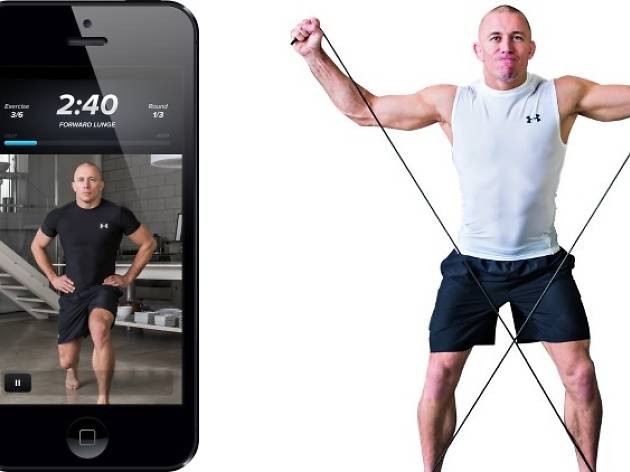 Photo: Touchfit
Improve your strength, endurance and flexibility with this programme put together by Canadian mixed martial artist and UFC world champ, Georges St-Pierre. The app comes loaded with 526 workout videos with drills like push-ups, tuck-sits, lunges, downward dogs and single bent reverse flyes that you can quite easily execute at home with an exercise mat and elastic resistance bands.

Workouts are designed for bursts of ten, 20, 40 and 60 minutes. Choose sets that focus on the upper body, lower body, or both. There's audio guidance in the videos, so you can gloss over the appended written instructions if you have trouble keeping your heart rate up. The workouts are pretty challenging and best suited for athletes with an above-average level of physical fitness so if you're ready to level up...

Available for download at $5.98 on the App Store. http://touchfit.com/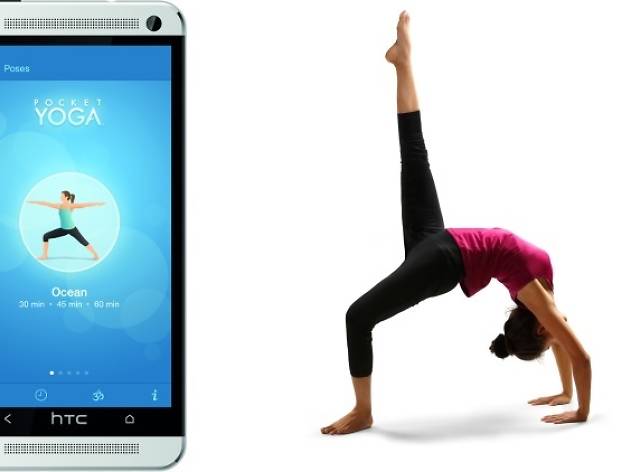 Photo: Pocket Yoga, dreamstime
This popular discipline has studios popping up around Singapore, but if you're tight on budget, this app is your yoga guru. There are five practices (Ocean, Desert, Mountain, Sun Salutation A and B) to tap on, each targeting different muscle groups in sessions of 30, 45 and 60 minutes.

One big upside is having an audio-visual instructor guide you – with soothing music, no less – through the workout. Close your eyes and it almost feels like an actual studio. You can view all the poses within each practice and adjust their difficulty levels. For a challenge, try the Ocean practice set at the toughest level. This high-intensity interval training works out your whole body with movements such as chaturanga and warrior poses.

Available for download at $3.98 on the App Store and $3.75 on Google Play. www.pocketyoga.com.