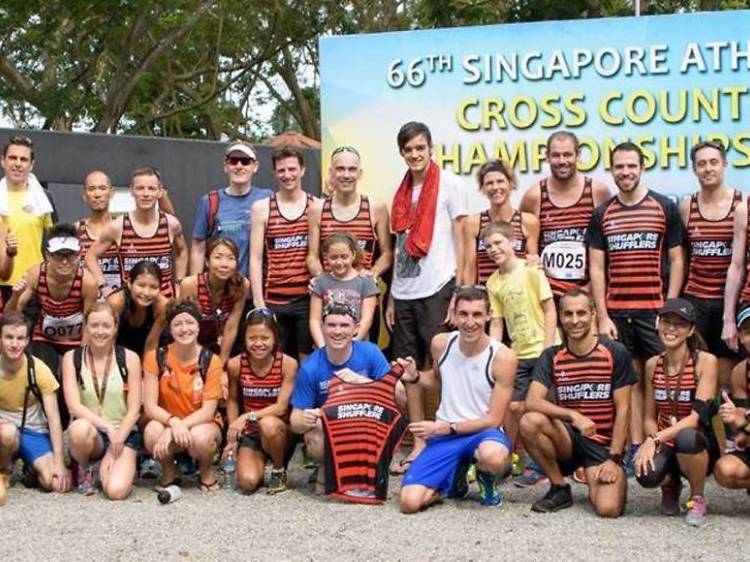 Strava Training: Run & Ride
Regardless of whether you're running, riding or just walking, turn on this app and get an exclusive view of the distance walked, calories burnt and new routes around the bend. Strava will keep track of your records to ensure improvements are made. Challenge yourself with Strava's community and run with your friends to reach your goals.
Available for free download on the App Store and Google Play.