Yoga of Light by Cocoon Academy UK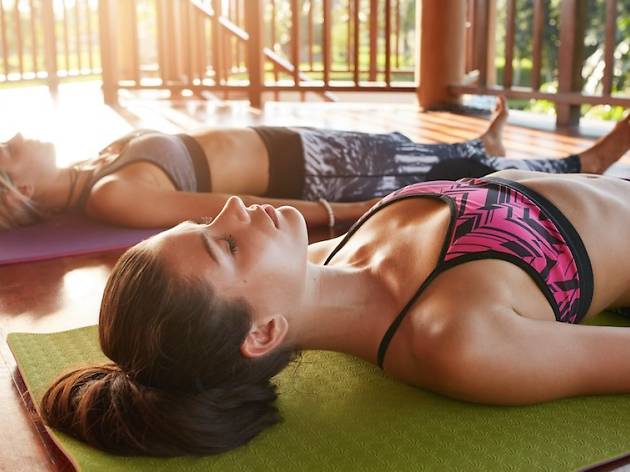 1/5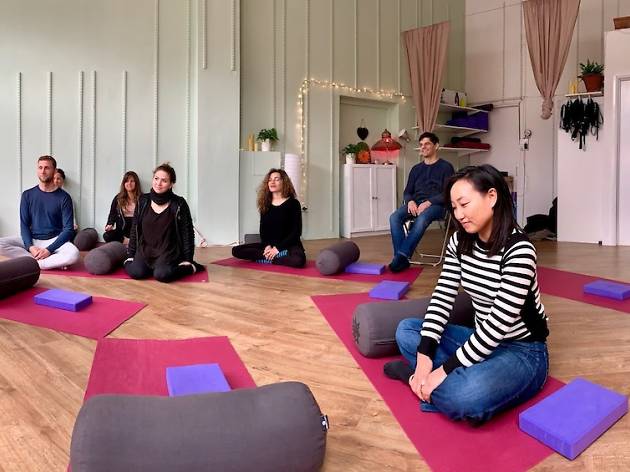 2/5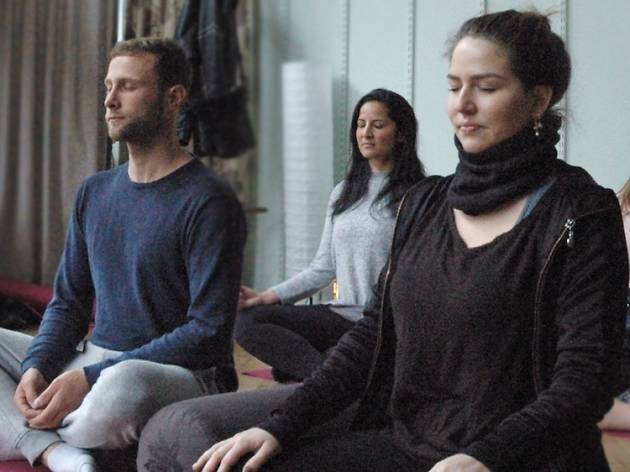 3/5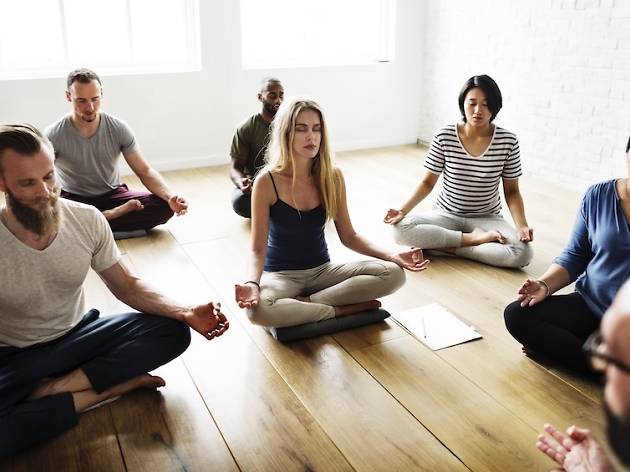 4/5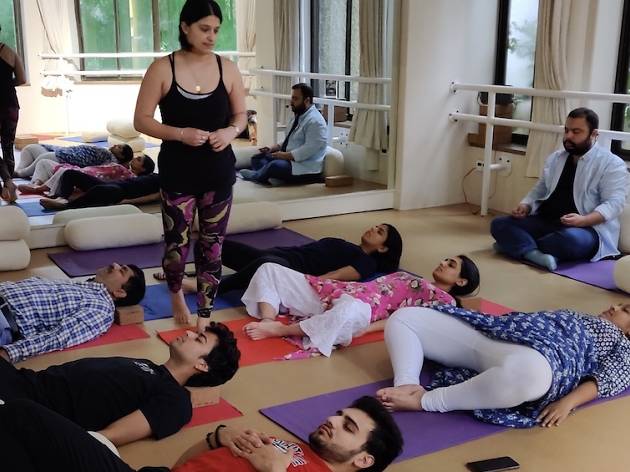 5/5
Time Out says
Dust off your yoga mat and find your zen at Yoga of Light, a powerful yoga and meditation workshop popping up this September at some Singapore's favourite venues like lululemon, Plain Vanilla Bakery, and Shake Farm. Yoga of Light is a powerful and uplifting experience with easy-to-follow restorative yoga and guided meditation, all set to gentle electronic music.
Let Benaisha and Rishad, the founders of London-based Cocoon Academy, guide you through meditation and movement that not only calm the senses but show you how to tap into your inner-self. The workshop is designed by, and for, working millennials: the founders both had their share of corporate life before starting out on their yoga journey. Benaisha was a civil servant in the UK government, while Rishad was a young entrepreneur from a top US business school.
They explain that unlike your weekly yoga class where the goal is to sweat and stretch up a storm, Yoga of Light is gentle, restorative, and deeply healing – revealing the peace, purpose, and prosperity many are searching for. A young entrepreneur said, "Cocoon (Academy) has helped slow down my thoughts, and make my thinking more meaningful. It has made me less superficial and overall a calmer and more balanced individual."
Ready to go with the flow at Yoga of Light? The first session is on September 1 at the beautiful White Rabbit Hole. Slots start from $32 up to $48, with special ticket categories for under 25s, families, and donation-based spots for those in need. Dress comfortably and bring your favourite yoga mat.
Time Out Singapore in partnership with Cocoon Academy
Details
Users say