Interview: Lim Kay Siu
The naked truth about Wild Rice's new pantomime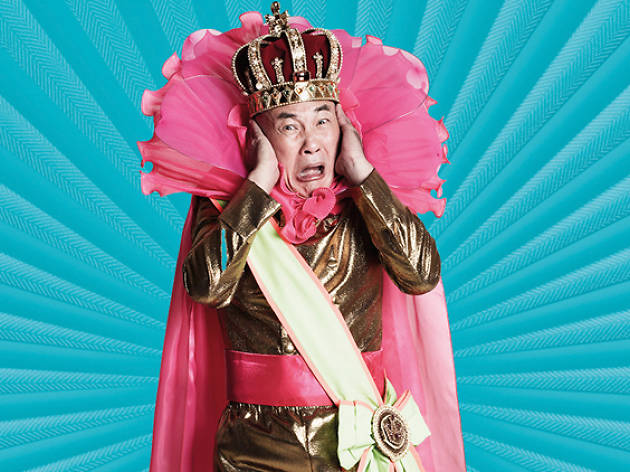 You know Christmas bells will be ringing soon when Wild Rice's annual pantomime sweeps onto the stage. This year, it's Hans Christian Anderson's tale of The Emperor's New Clothes that's getting the Singaporean treatment.
If you need a quick recap, the story is centred on a vain, pompous king who is so focused on his wardrobe that he neglects his sovereign duties. And so a pair of cheeky tailors decides to teach him a lesson.
The Wild Rice version of the tale features a script by Joel Tan, and Lim Kay Siu stars as the titular character, alongside Audrey Luo, Benjamin Kheng, Siti Khalijah and others. We get a brief audience with the Emperor – with his clothes on, of course.
Prior to the play, Lim had never encountered The Emperor's New Clothes.
'I've never really known the story, so that's exciting for me.
His biggest challenge is to strike a balance between the different sides of his character.
'The Emperor has got to be vain and crazy, yet I hope that people will sympathise with him!'
He loves a good pantomime.
'It's pure joy when the kids have a blast! It's magic! And it's brilliant when the adults have a great time as well!'
His best line.
'All my people – how long has it been since we spoke?'
This Christmas, he's...
'Tired. I've been working quite hard this year! So "not naughty" is more accurate than "nice"!'