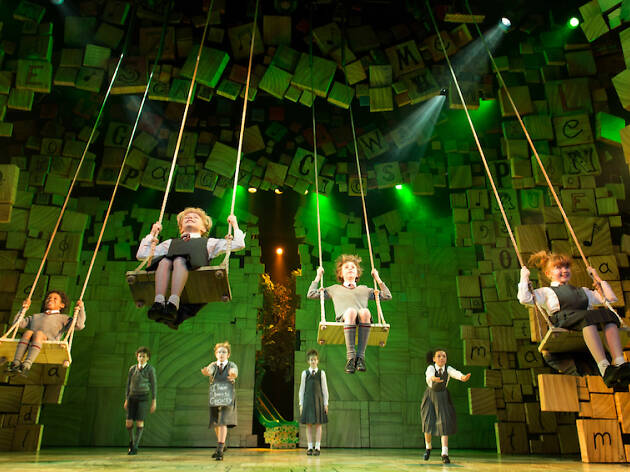 1/3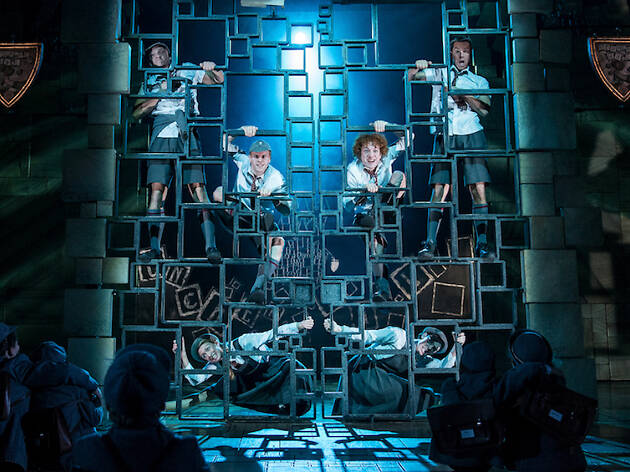 2/3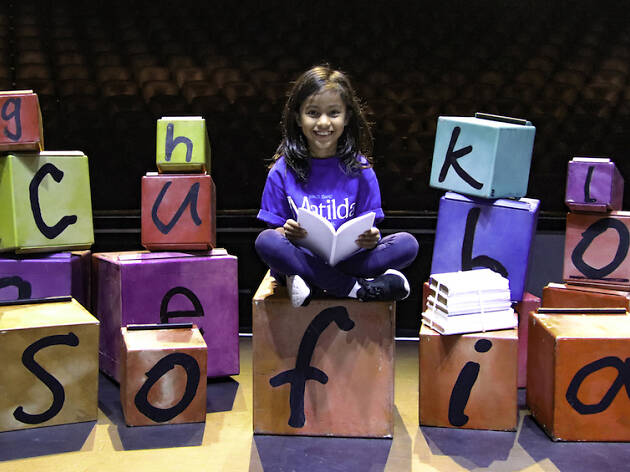 3/3
Sofia Poston
Time Out says
Familiar with the children's novel by Roald Dahl? Now see the beloved story come to life based on the adaptation by Dennis Kelly and a catchy, witty original score by Tim Minchin. Follow young Matilda's magical journey as the sharp and gifted girl struggles with family and school, relying on her vivid imagination to take her places.
No doubt Dennis Kelly and Tim Minchin must be proud parents as long, loud applause echoed through the Sands Theatre during the gala premiere of the award-winning musical. Coupled with Rob Howell's towering set design, Peter Darling's playful choreography and director Matthew Warchus's ingenious staging, Matilda The Musical makes the perfect delight for both kids and adults. Making this run extra special is local star Sofia Poston repping for Singapore as the titular, pint-sized heroine.
However, the musical might as well be called Miss Trunchbull The Musical as the Hulk-like, sadistic headmistress was clearly the main star of the night. The character's mood swings and unpredictable antics will have you shaking in fear or laughing in your seat. Brownie points to the Bruce Bogtrotter as well for chowing down a massive chocolate cake with comedy. The plump hero also had some funny one-liners up the sleeves of his school uniform. Other shout-outs go to Matilda's parents. Awful in our books, the duo was memorably vile.
Not living up to their fellow characters, however, was Matilda. Don't take this the wrong way – Sofia Poston's take on the lead character was impressive for a nine-year-old but not as stellar as one would expect for a titular role. There were scenes where she's blended into the background, overshadowed by the other, more energetic child performers – and this has nothing to do with her stature. It was clear that the other kids rule the school.
Nonetheless, this razor-sharp, tongue-in-cheek stage delight still deserves an A and anyone who thinks otherwise will go to the chokey.
Details
Users say