6 hacks to make life in Singapore easier for expats
It starts with learning how (and when) to say lah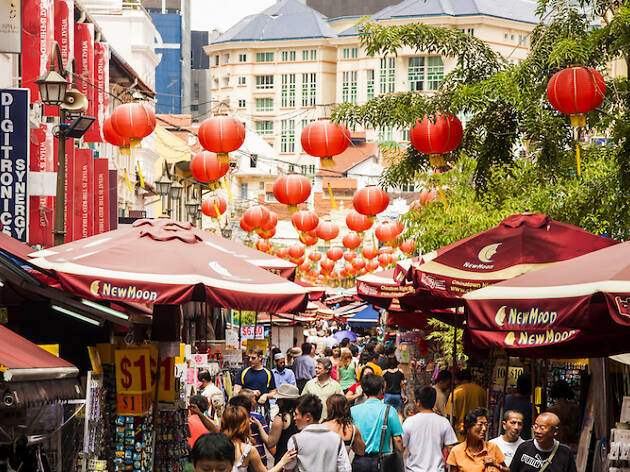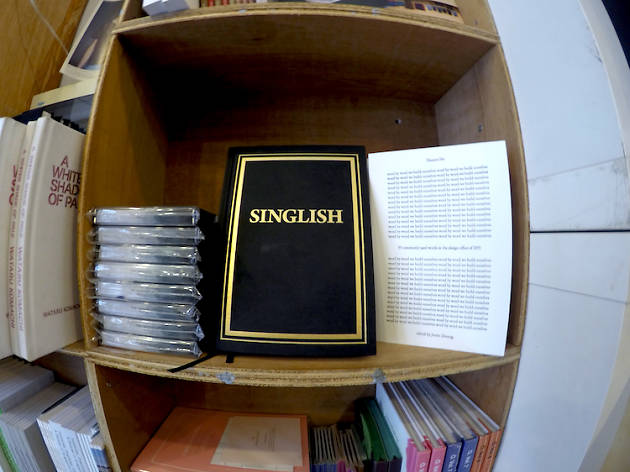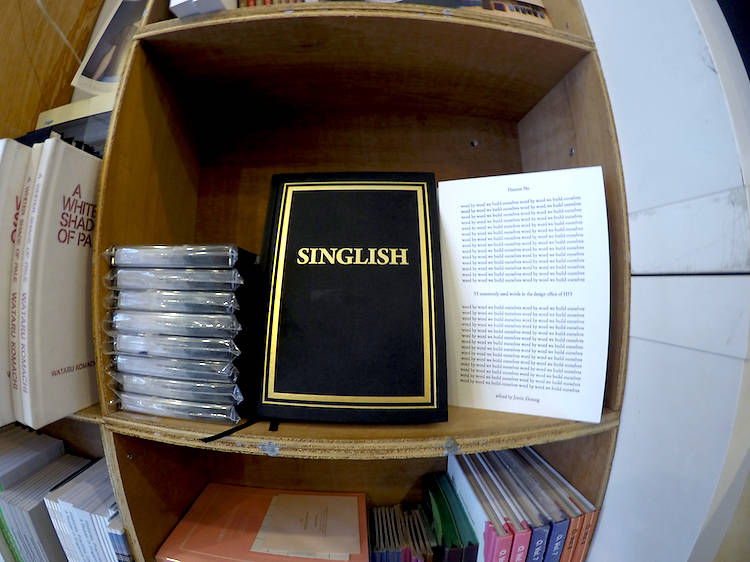 Think of this slang word like Canada's 'eh', Australia's mate, and India's aare – this Singlish word (yes, we made it up) has no meaning but wields so much power. Understanding how and when to use 'lah' will endear you to everyone from the random taxi uncle to your office pantry auntie. Here's a crash course – use it to punctuate any sentence that would end in an exclamation mark. For example, 'do it yourself lah' or 'of course lah'.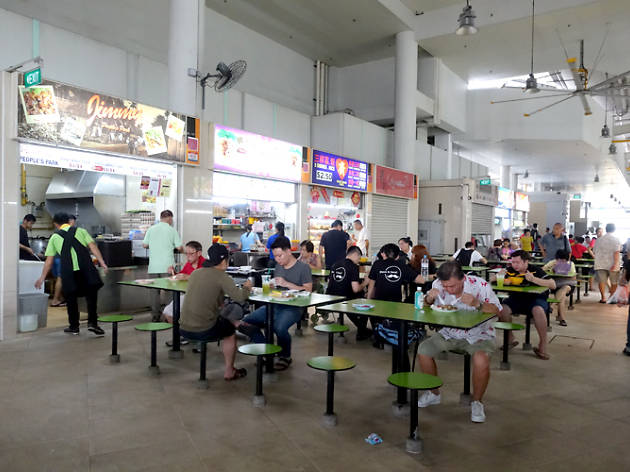 While it's tempting to aldesko and avoid the CBD lunch crowds, Singaporeans love bonding over food, especially during lunchtime. You may have to get over your discomfort of sharing food – sometimes without a serving spoon, the horror – but those 60 minute go a long way to bond with your office fam, which then leads to social invitations and having more than one token Singaporean friend.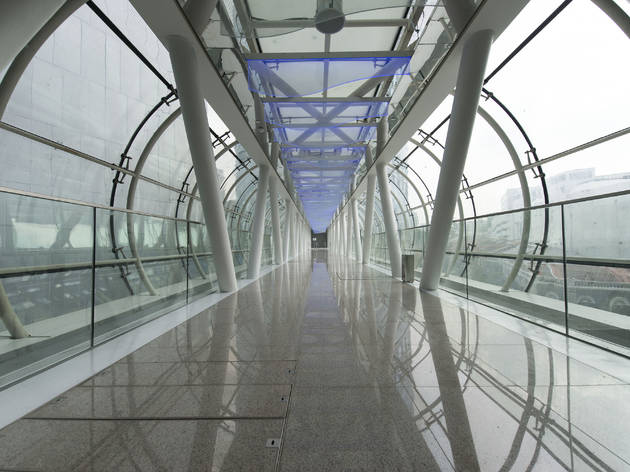 To avoid dealing with the heat and humidity on a daily basis, it pays to read the signs (and ignore Google Maps) from time to time to navigate Singapore's numerous air-conditioned shortcuts. For instance, did you know you can get from Ion Orchard to Lucky Plaza and be sheltered the whole way? Also, there's a link from City Hall MRT to Promenade MRT and the Esplanade so you're in air-conditioned comfort for most of the way.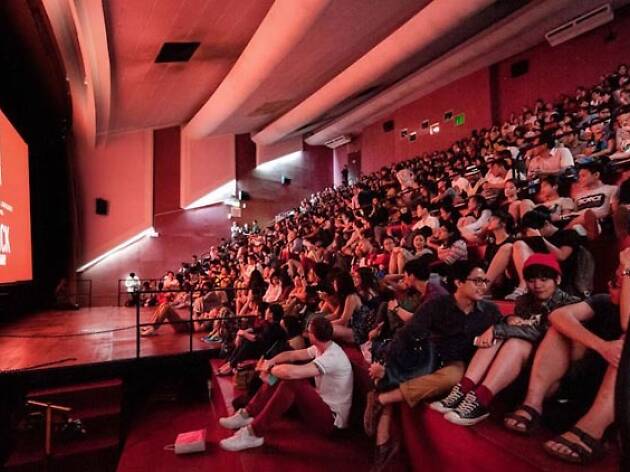 Photo: The Projector
Carry something warm with you
Yes, it's often 30 degrees Celcius (and up) outdoors but it's 22 degrees Celcius indoors everywhere else. From the office to the shopping center, the buses – have you seen those fogged-up windows? – and definitely the cinema. If you want a warm ride home, take the Green Line MRT, otherwise bundle up and give that Coldwear Singapore store you see everywhere some business.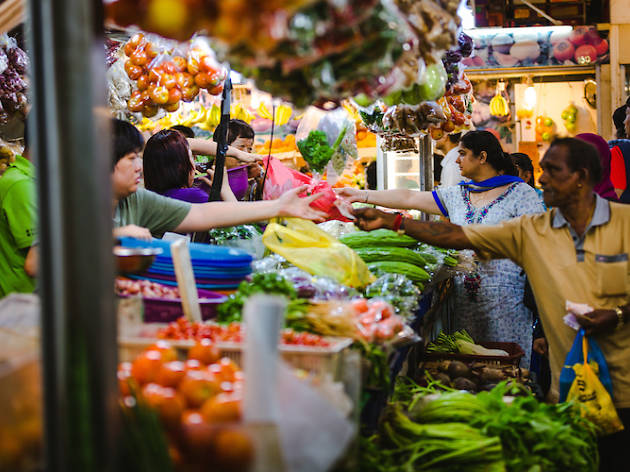 Learn from the locals and save a bundle by shopping for fresh produce and meat at the neighbourhood wet market. Aside from spending less on your daily meals, it's another way to integrate with Singaporeans and witness a slice of everyday life. Our favourites include Tekka Market for a wide range of fresh vegetables and produce and Tiong Bahru Market for flowers and fruits.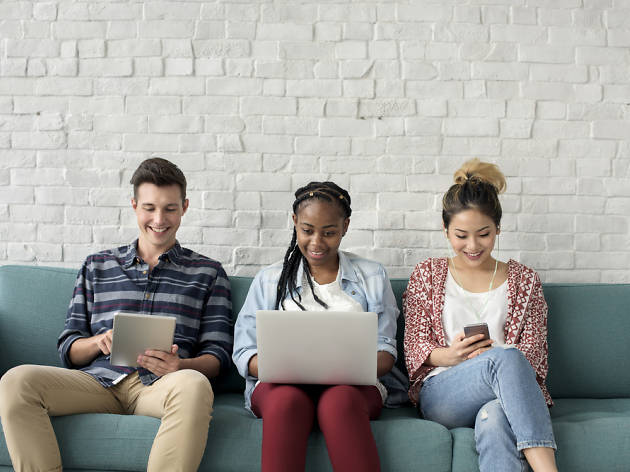 Ditch the expensive bank fees when it comes to transferring money across countries. Use InstaReM, a cost-efficient and digital platform that takes the hassle out of the overall remittance process. Not only does it have zero-margin FX rates, transfers are quick (one to two days) with no hidden charges (they have an upfront nominal fee) and an easy digital sign-up process. And as they're connected to over 8,000 banks with a coverage of more than 55 countries worldwide to which you can send your money, you're able to #DoMore with your hard earned money. Stretch your money further with InstaPoints each time you transfer and redeem them against your future transactions.
Sign up now with InstaReM and receive $5 Grab credits. In addition, use promocode TIMEOUTSG on your InstaReM transfer for a bonus $10* plus a chance to win a degustation meal for two at one-Michelin-starred restaurant Candlenut.
*With a minimum transaction value of $1,000. Valid till June 30.
More to explore