Heads up! We're working hard to be accurate – but these are unusual times, so please always check before heading out.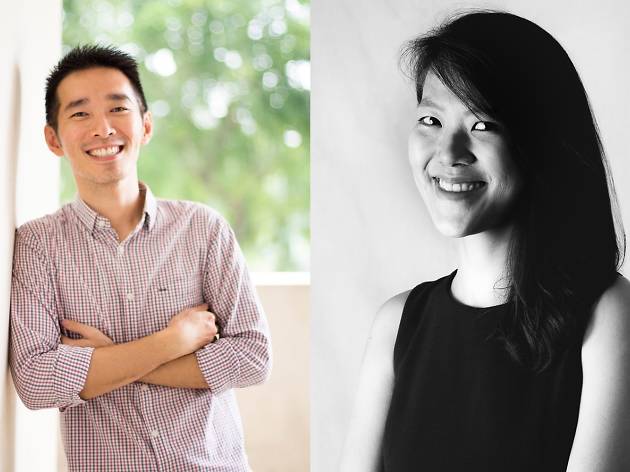 Award-winning Sing Lit authors on the local literary scene
In conversation with O Thiam Chin and Yeoh Jo-Ann, Singapore's award-winning word slingers
Singapore's literary scene is bursting with names making waves at home and abroad. One of the city's prominent authors, O Thiam Chin, barely needs an introduction. Most would be acquainted with his heart-breaking debut novel, Now That It's Over. Said novel bagged the inaugural Epigram Books Fiction Prize in 2015, as well as the Best Fiction title at the 2017 Singapore Book Awards, after all.
Another name that should be on your radar is Yeoh Jo-Ann. Formerly a features editor, she leveraged on her background in journalism to complete her first novel at 35 – and won a $25,000 Epigram Books Fiction Prize while at it. Impressive, if you ask us.
Both O and Jo-Ann are currently gearing up for Singapore Writers Festival (SWF), a celebration of all things literature in our Lion City. But we managed to catch them for a chat to pick their brains on the local literary scene, the names that should be making their way to our bookshelves, and tips on surviving as a writer in Singapore.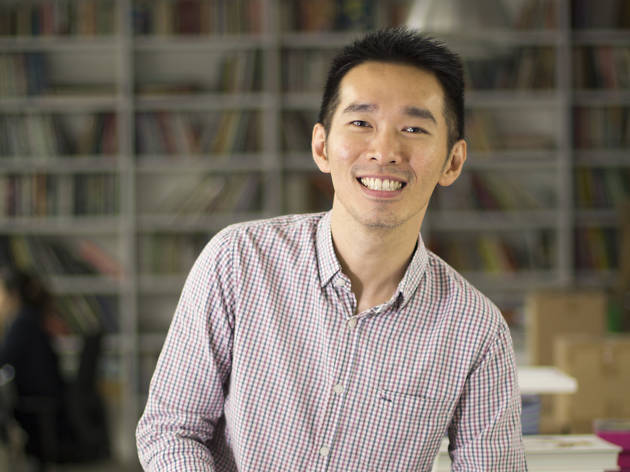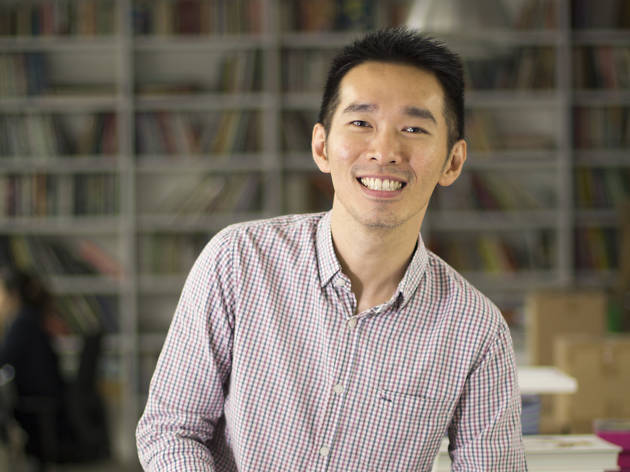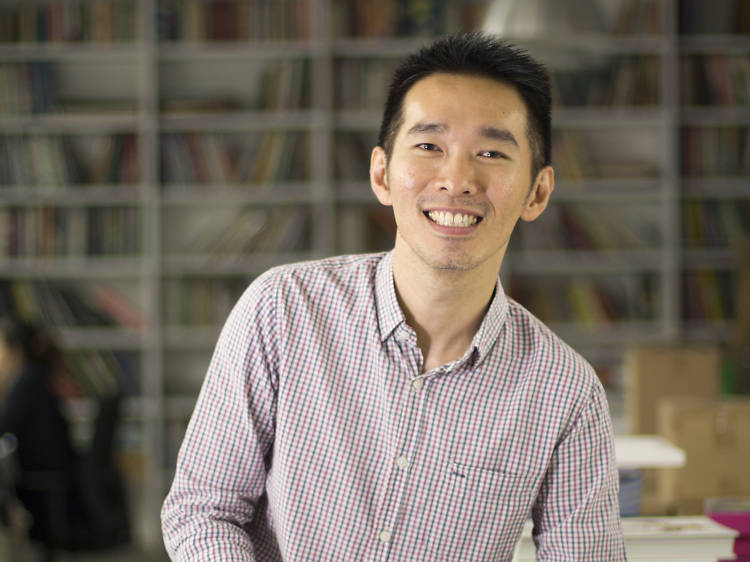 Photo: Allen Siew
Congratulations on your new short story collection! Tell us about Signs of Life.
Signs of Life is a fun collection full of monsters (no, not Singaporeans) and zombies and vengeful ghosts and other weird stuff. There are also remixes of childhood tales like The Three Little Pigs and The Three Bears (sorry, no Goldilocks). And sex, yes! And violence, too! But no, it's not Game of Thrones.
What's your best piece of advice for aspiring full-time writers?
Are you mad? Who ever gave you that crazy idea? Stick to your full-time job(s), silly. Well, unless you have crazy rich patrons/sponsors/sugar dads and mums, then there's another thing. But okay, if you're really serious, give yourself a period to try it out and write the hell out of it. And see whether you can make anything good out of it. Check your sanity with your close friends from time to time too.
What are you reading now?
I'm presently killing myself with the first volume of Marcel Proust's In Search of Lost Time, The Way by Swann's (the new translation by Lydia Davis), which, I swear, is killing and resurrecting my brain cells at the same time. I'm in a love-hate relationship with the whole experience of reading it. I'm also reading The Collected Stories of William Trevor, and it's blowing my mind. The sheer virtuosity of his writing, the unsparing specificity of his vision, his assured and assuring voice; I'm gushing like a fanboy now.
In just a few words, describe Singapore's literary scene.
Fifty-four shades of cool, and utterly vibrant.

How do you think it compares to bigger literary cities like London, Melbourne, Tokyo and Edinburgh?
Who, what, never heard of those places. Come on, we're the Kimmy Schmidt of the literary world, totally unbreakable, and bursting with energy, soul and gung-ho. We come from humble (not cultish) background, and we are ready to take on the world, baby!
What will you be doing at this year's SWF?
This year, I will be speaking at the SWF Fiction Roundtable together with Suchen Christine Lim, Barrie Sherwood and Meira Chand.
Last question. What's on the horizon for you?
I'm working on a new story collection, which I hope to complete by the end of the year. Then next year, I'll work on my Great Singapore Novel, or something close to it. It's that, or bust. Wish me luck.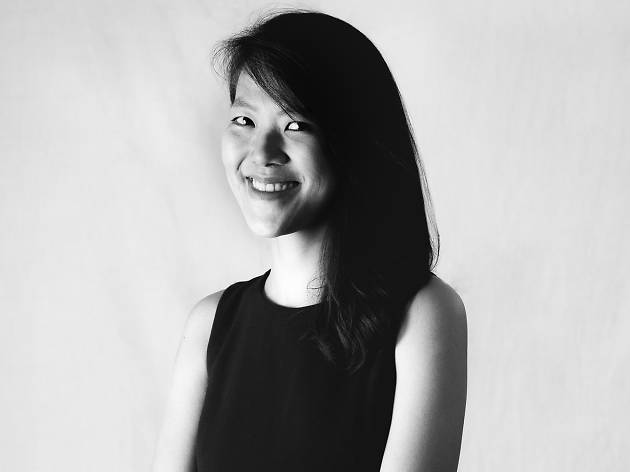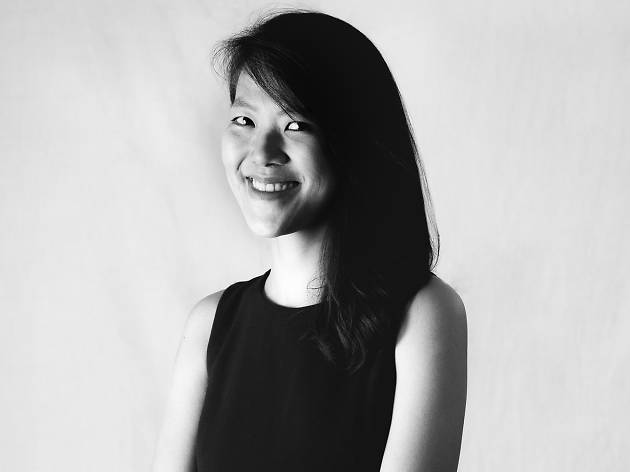 Photo: Joanne Goh
Tell us about your novel, Impractical Uses of Cake.

It's about Sukhin, a man whose life is going well - and yet it isn't. He's bored, he's dissatisfied, and his problem is one that I feel a lot of us face - we want something more than plain old existence, but we struggle to understand exactly what that something is. And then, quite by chance, Sukhin meets a homeless person, someone he used to know, and his well-planned existence is thrown into chaos. There's quite a bit of cake in the novel, too - and far too much tea...

Not many people are aware of the problem of homelessness in Singapore, can you tell us more about it?

It's not really a novel about homelessness, even though homelessness is clearly something I feel strongly about. So while I did do quite a bit of research, I'm hardly qualified to say much about the subject. But I will say that here in Singapore, we don't think enough about it - we take it pretty much for granted that we all have homes and we forget that something so basic isn't really all that basic if we stop to consider what the cost of living is like here.

Why and when did you start writing?

I started writing when I was maybe 9 or 10, but these were really, really rubbish. But the reason for the writing hasn't changed; I enjoy making up stuff - people, problems, um, pastries - and writing lets me do that and get away with it without being called a lying freak.

As a first-time novelist, how difficult/easy is it to write a novel?

Hardest thing I've ever done. It was a continuous struggle against loneliness, and it often felt like I was locked up with only the nastiest, cruelest bits of myself for company.

What do you think about Singapore's literary scene?

It's an exciting time to be a writer in Singapore now - the scene is so much more vibrant, more varied, more interesting that it was maybe 10 to 15 years ago, when everything was so deliberately political and post-colonial. And more people are reading local literature now as well - I find that so promising. When I was a teen, I basically just read foreign lit - because there really wasn't that much local lit to read. But all that's changing - and it's thrilling to be part of it in my tiny, five-cent way.

Which local author should be on our radar?

I love Cyril Wong's work - honest, sometimes brutal, sometimes terribly funny, always delightful.

How will you be involved in this year's Singapore Writers Festival?

I'm part of two programmes this year - the first is a spotlight on emerging writers, in which I'll be speaking about the inspiration behind my work, and the second programme is on Writing as Author-Journalists, where I'll be sharing more about how journalism helped me out in my publishing career.

Lastly, who are your favourite female authors of all time?

Jhumpa Lahiri, Arundhati Roy and Catherine Fox.
Don't miss these headliners at Singapore Writers Festival 2019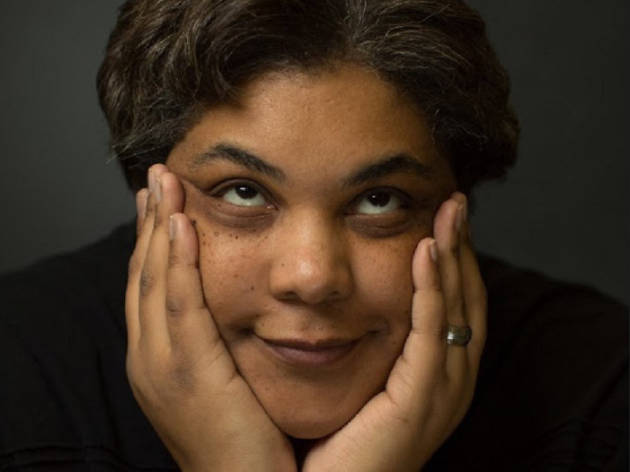 Photo: Singapore Writers Festival
Connect with literary heroes Marlon James and Roxane Gay at SWF's In a Tiny Room series. The intimate get-together will be held at the Hemingway-inspired Old Man Bar at Keong Saik. Sit back and listen to a reading by the respective authors, followed by a Q&A session. Sessions are only limited to 50 people and the price is inclusive of one cocktail or mocktail.
November 2 (Marlon) & 9 (Roxane) 6.30pm-7.30pm, The Old Man Singapore. $58.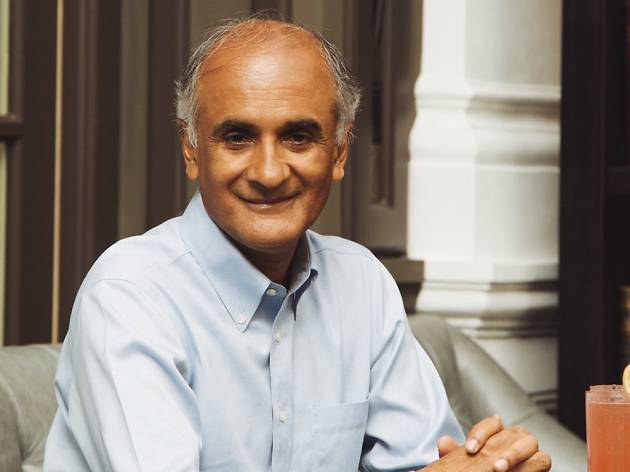 Photo: Russel Wong
Beyond Borders, Beyond Words
Famed travel writer Pico Iyer has authored numerous books on crossing cultures. At Beyond Borders, Beyond Words, he meditates on the spaces between the spoken and unspoken while living in Japan, where he has lived for the past three decades. Following the presentation, Pico Iyer will be in a dialogue with fiction author Meira Chand on the confluence of different cultures reflected in their works.
November 2 11am-12.30pm, The Arts House. $20.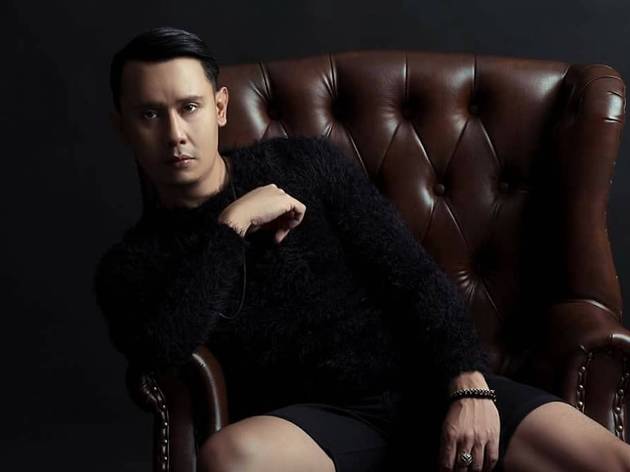 Photo: Singapore Writers Festival
When we lose a language, how much of ourselves do we lose? The Death of Languages questions the significance and consequences of losing a language as they grow by the day, with many eventually becoming extinct. The conversation will feature French linguist Louis-Jean Calvet, Malay poet/singer-songwriter and cultural activist Kulleh Grasi, award-winning English children's author Caryl Lewis, and Canadian Waubgeshig Rice.
November 3 10.30am-noon, Asian Civilisations Museum. $25.