Hidden Singapore: Culture hotspots around Singapore
From hidden artist studios to secret cinemas, discover a side of Singapore you won't find in the guidebook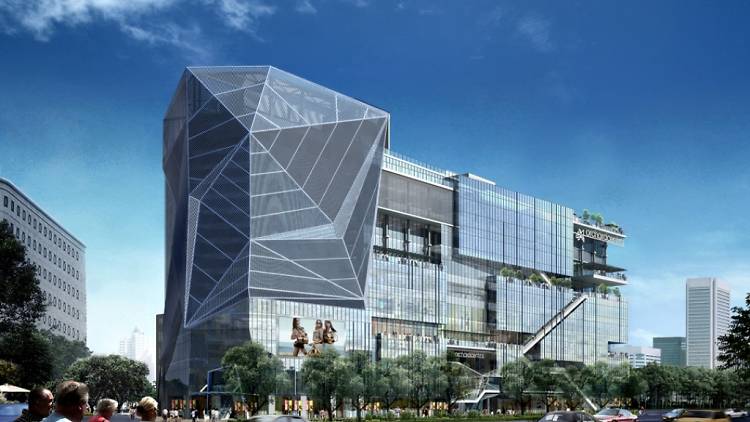 On the 11th and 12th floors of the Orchard Central mall is a roof garden with waterfalls, bamboo groves, great views – and art, including a fantasy garden from Japanese artist Yayoi Kusama, who is the subject of a major retrospective at London's Tate Modern. You can relax on a bench or take in the view from one of four restaurants, including high-end Japanese Kuriya Penthouse. 181 Orchard Rd. MRT: Somerset.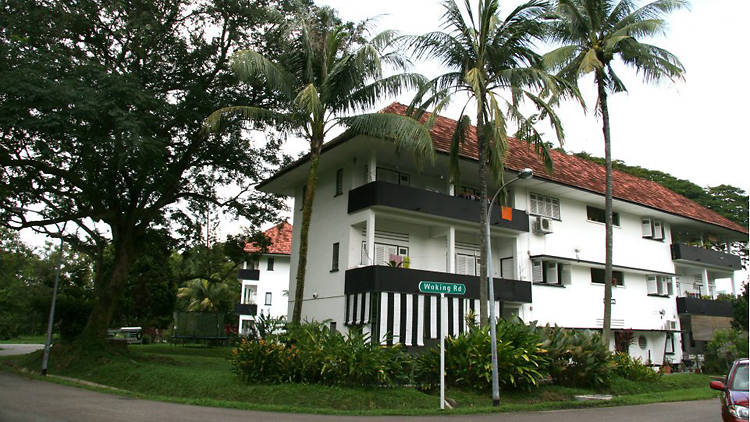 It's easy to get lost in the winding Wessex Estate in north-central Singapore, which is home to numerous artists' studios, including prolific Singapore nostalgia painter Dick Lim (Block 5) and Max Kong (Block 3), who participated in the Elephant Parade. Considering taking up the Artwalk@Wessex tour. They'll provide a map of the area for you, but be warned, it's still quite a hike to get there from either one-north or Commonwealth MRT stations. Factor in time for a stroll – walking there takes you across parts of the old Malaysian railway line, now a stretch of green parkland.
Wessex Estate, Westbourne and Portsdown Rd. MRT: one-north. 11am-7pm. Free.
Hit the hidden sweet spots in the big venues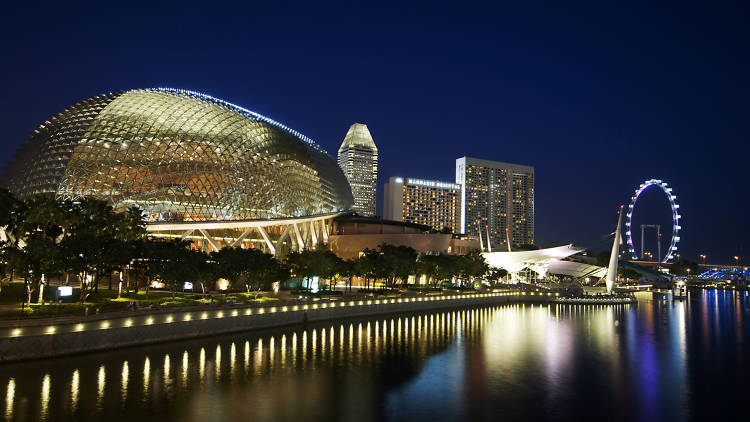 The National Museum and the Esplanade may be two of the best-known cultural spots in town, but they've got their own little secret spots that are both free to enter. At the Esplanade (Floor 2, 1 Esplanade Dr; 6828 8222), head behind the second-floor restaurants to find the Jendela Visual Arts Space next to the Recital Studio, which is regularly home to quality exhibitions – this month sees a new group show, 'Inside', featuring wooden sculptures from a group of local artists including Lim Soo Ngee. The Atelier on the third floor of The National Museum (Floor 3, 93 Stamford Rd; 6332 3659) is also often missed – there's nothing planned for March, but it has hosted a string of excellent exhibitions over the past few months. Previous shows include Michael Lee and Bob Matthews' collaborative 'Utopias' and Fumiko Imano's twin-creating 'We Oui!' photo series.
Check into a secret cinema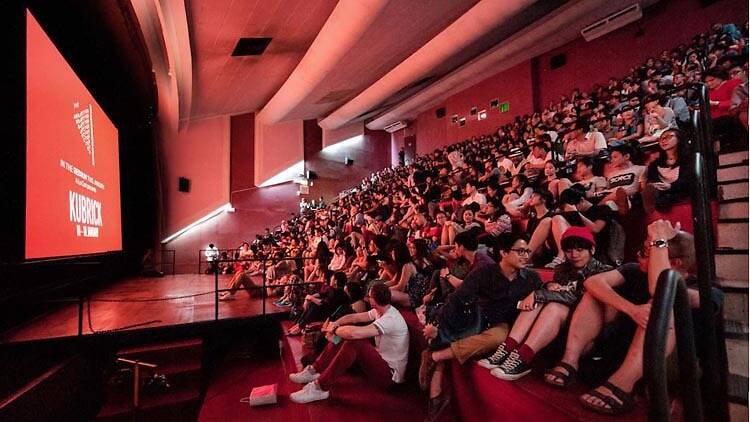 Unlike most other cinemas that are housed in glitzy shopping malls, The Projector (Level 5, 6001 Beach Rd) is deep in the heart of Golden Mile, our gritty and culture-rich unofficial Little Thailand. It sits in the same space as the erstwhile Golden Theatre – once the largest cinema in Malaya when it opened in 1973. Languishing after its heyday, the derelict theatre was refurbished with a retro slant when The Projector took over in 2015. The indie movie venue offers cinephiles a haven away from Hollywood, with alternative films that range from arthouse and cult flicks to local titles and the classics. Still just about a secret are the 'cinemas' within the transit areas of Changi Airport, with a 10-seater in Terminal 2 and a 20-seater in Terminal 3 – both are free, open 24 hours and generally screen wholesome Hollywood movies.
An office building filled with corridors of uniform, nondescript doors seems a strange place for the creative hub and gallery space belonging to achingly hip art and design collective FLABSLAB. They're completely hidden away on the sixth floor – but behind the grey office doors is the gallery's actual entrance, a set of sleek black doors complete with a peephole with the words 'Go on, we know you want to.' #06-11 One Commonwealth, 1 Commonwealth Ln (6325 0356, http://www.flabslab.com). MRT: Commonwealth. Mon-Fri noon-6pm.