Interview: Santa Claus
Santa takes a moment out of his busy schedule to tell us about his life in the North Pole (okay, we got an actor who has been the mall Santa at Tanglin Mall for four years now.)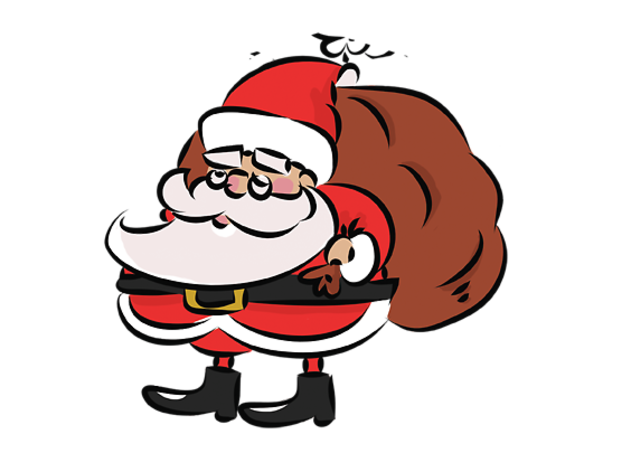 By

Time Out Singapore editors
|
How did you become Santa?
One of my friends asked if I'd be interested in being a Santa for Santa's Workshop. I've always liked kids, and they like me (perhaps they sense a kindred spirit) so it seemed a fun idea.
What do you do when you're not Santa?
I'm fortunate to be a stay-at-home dad. My primary responsibility is to look after my seven-year-old daughter. I'm also a qualified chef, so I cook for my family every day.
Any common requests from the kids?
Pets have cropped up once or twice, but Santa is generally not in the live animal delivery business, so I generally refer that one to the parents. The strangest pet request was for a snake!
Have you had any bizarre experiences while in your Santa suit?
I've been lucky so far, but one of my colleagues managed to get his suit soiled multiple times in one session. Little kids can be very messy and have 'accidents'.
What's the best and worst thing about being Santa?
Being a part of peoples' Christmas celebrations is a great source of personal pride and satisfaction. The worst thing is probably wearing an authentic Santa outfit – it's extremely hot and heavy!
Instead of milk and cookies, what should people leave you?
It would be nice to say a cool, refreshing beer, but I don't think being tipsy would get the job done so well. A nice piece of fruit would be good, too. Perhaps some pineapple. I love pineapple!
And what's your favourite Christmas song?
'Walking in a Winter Wonderland'. The Dean Martin version is just so Christmassy! (But if you really press me I'd have to add Mariah Carey's 'All I want for Christmas' – what a voice she has!)