Choose your own adventure: Jurassic World
This article series will follow our childhood favourite choose your own adventure books. It will be written from a second-person point of view, forcing the reader to make their own choices which will either lead them to safety or peril.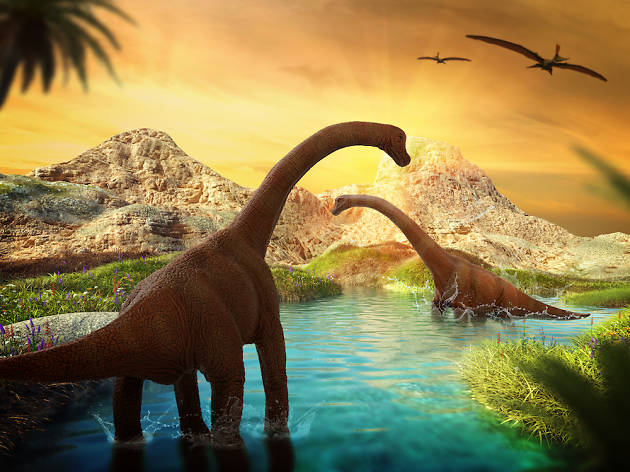 Introduction
Remember the thrill of being able to control the outcome of a story through your choices? One click could change the entire outcome of the plot and this is what we will showcase in this choose your own adventure piece.
The introduction will focus on setting the scene as well as introducing the protagonist 'you'. This should take no more than 300 words. You will then hear a noise in the distance and be forced to make a choice.