Little known facts about the Night Safari
Gwen Pew points out five facts you might not have known about the attraction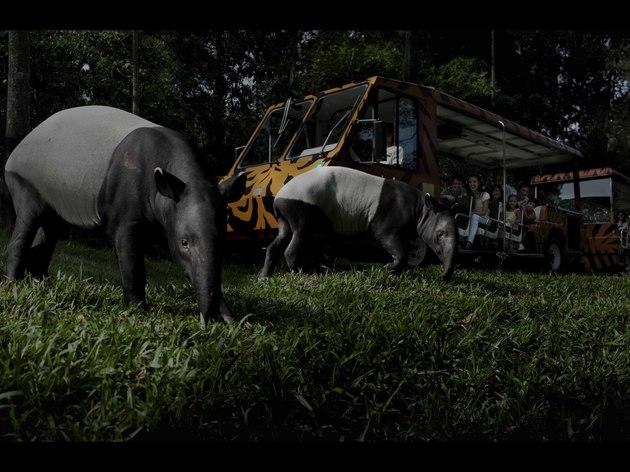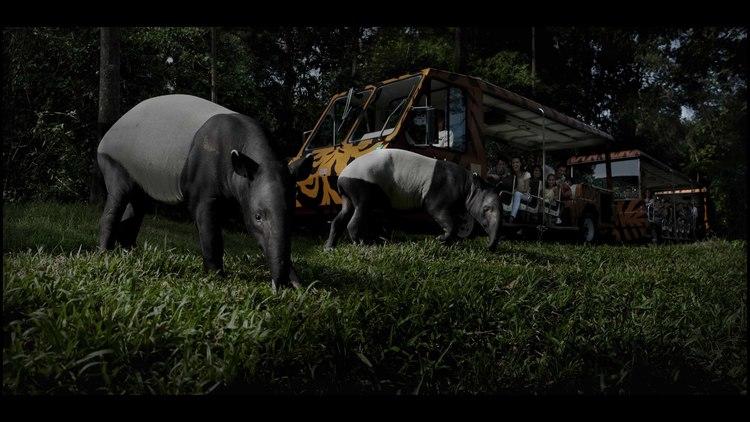 There are over 2,500 animals currently housed at the Night Safari, spanning more than 130 species, 37 percent of which are endangered. It's completely separate from the Singapore Zoo (which was opened in 1973) – so no, the animals there aren't moved over from the zoo each night (according to the staff, this is one of their most commonly asked questions). Aside from nocturnal animals, there are also a range of night-blooming fauna on display, including the chempaka, orange blossoms, pigeon orchids and butterfly ginger.
Plans for the Night Safari originated in the 1980s when the zoo's former chairman Ong Swee Law suggested creating an open space for free-ranging nocturnal animals, noting that most tropical mammals (almost 90 percent) are actually night-dwelling. The project took four years of planning and three years of building at a cost of $63 million to complete, finally opening on 26 May 1994.
Since opening, numerous babies have been born at the attraction, including Malayan tigers, Asian elephants, fishing cats, clouded leopards and Asian lions. Notably, the first captive-born Sunda pangolin – a mammal nicknamed the scaly anteater – was born on Valentine's Day in 2010, the year after the Night Safari introduced the Sunda pangolin exhibition, which was also the world's first. But it's not all youngsters at the park – the Night Safari is also home to some of the most senior animals in the world as well, including the 34-year-old Malayan tapir Manis, who is the oldest living tapir in captivity. Her adorable little grandchild, Putri, was born last June.
The lighting at the Night Safari is designed to simulate a jungle at full moon and was created under the direction of British consultant Simon Corder, who has been in charge of illuminating over 300 stage productions, including The Phantom of the Opera on the West End, as well as zoos and other public spaces around the world. The first exhibit created was the Fishing Cat Trail (still in operation), which was also used as a testing ground for lighting, moats and plants.
To date, there are four walking trails at the park, on top of other sections covered by the tram ride. One of the latest to open is the Wallaby Trail, which is modelled after the Australian Outback landscape. Aside from cooing at the adorable marsupials as they roam around freely, visitors can also see creepy crawlies such as scorpions and venomous centipedes at the Naracoorte Cave at this section.