A Taste of Asia in Sri Lanka
Traverse the depths of Asian cuisine within the comforts of Sri Lanka.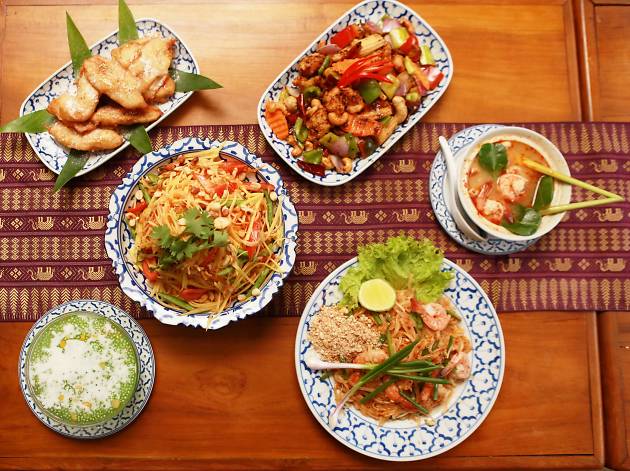 Indulge in the myriad of flavours the Asian cuisine envelopes in its gastronomic delights. The symphony of Asian cuisine offers both piping hot dishes as well as heavenly sweet delights. In between these two extremes, one might find delightful combinations of various tastes to tingle the tastebuds. Here are some of the best restaurants in the island that promise a gastronomic journey around the Asian continent.