Where to shop for your man?
Colombo has a great range of both local to international brands for men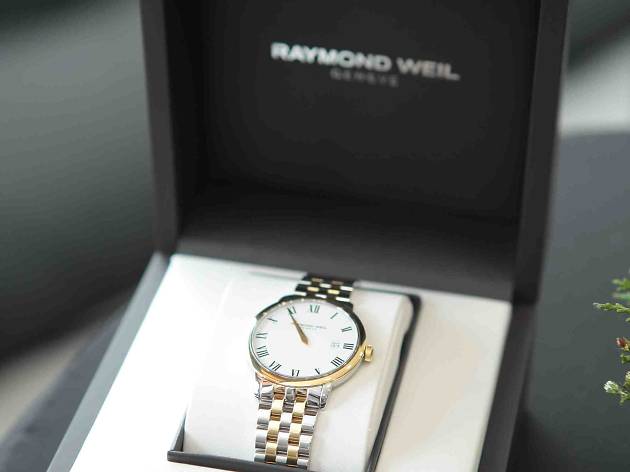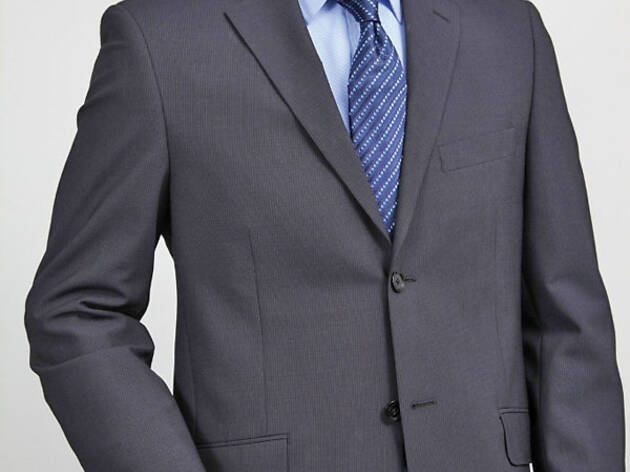 'The' shop for men, standing high and setting new trends, and a variety of a local class collection, Hameedia offers a whole new experience. Hameedia focuses nothing but the best to offer from the local and global fashion industry and offering brands like, Raymond, Lee, Louis Phillippe, Van Heusen, Allen Solly, Peter England and Adidas. Stretching out a massive collection of outlets, Hameedia has its branches spread throughout the island.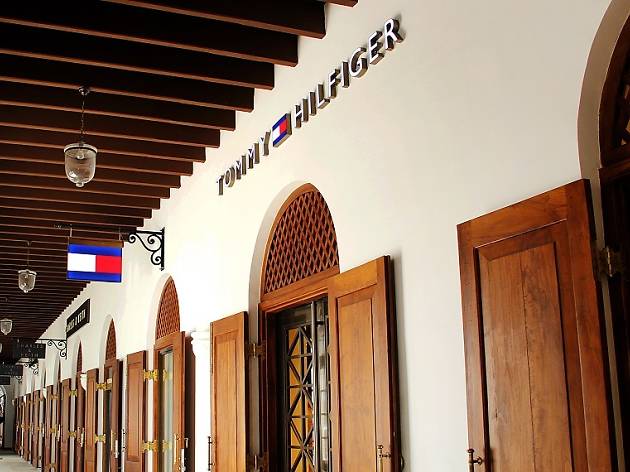 Shopping, Department stores
The Tommy Hilfiger collection at the Arcade Independence Square Mall has a wide selection of menswear, ladies wear, footwear and accessories. As the first store in Colombo to offer the prestigious international brand, the elegantly designed interior matches the global standards followed by the clothing and accessory line, that reflects the brand's style and impeccable international image as a chic brand for a 'preppy' lifestyle.

From accessories to footwear and clothes, Tommy Hilfiger offers a variety of products. Choose from a range of trendy travel gear, eyewear to small leather goods here.
The International Watch Station at the Softlogic Max and LifeStyles home store at the Capital Mall in Thalawathugoda has on display the full line-up of international branded designer watches, for which Softlogic is the authorised franchisee in Sri Lanka at the Watch station. Brands such as Emporio Armani, DKNY, Fossil, Diesel and Adidas are available in both ladies and gents styles in the latest season collection.You can find the latest season collection to gift your man.
Statements are made. Some are worn. So states the adage to the Envoy mansion, an elegant colonial-style mansion turned store that showcases the finest in men's clothing. It is a luxurious men's fashion and lifestyle destination, where quality and discernment are top on the list. It pampers the man with the best brands; Envoy, the premier brand of Hameedia with Envoy Bespoke, Platinum, Ceremonial, Luxury and Sports making the range of men's wear, the FH Studio, named after the creator of Hameedia is an icon himself for redefining men's wear and men's fashion and becoming a legend in the process; and the International range of global brands include Adidas, Allen Solly, Lee, Louis Philippe and Van Heusen.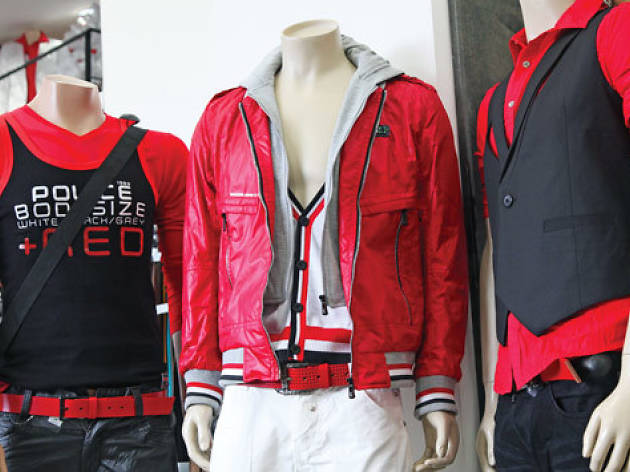 Romafour has taken the local shopping scene by storm. With an impressive building located down Galle Road, Romafour is joyfully over the top. With two outlets offering stylish clothing for men, visit either the Bambalapitiya or Borella to purchase the latest collection. Both the stores are offer latest trendy collection. Prices are moderate for what you get and the staff is attentive fashion savvy. There is a wide range to choose from. Romafour is a one-stop shop for either casual or formal wear.
This lifetsyle store helps you stay in tune with the rest of the world, by selling a range of products to enhance your day to day life. It's an authorised reseller and service provider of Apple products, from computers to phones. It also sells the more unusual items in the Apple range. At BT Store you can pick up books, music and everyday products to elevate your lifestyle.
The shop stop for real men Turret, is also known as the luxury brand store that sells a range of international brands which include, Montblanc, Baume & Mercier, 88 RUE DE RHONE, United Colours of Benetton and Raymond WEI. These quality, expensive brands bring customers back to the shop time and again. The shop also sells its own unique range of Sri Lankan gemstone jewellery - Jewel Laurel.Turret is the stop for class and simplicity.
For those denim lovers, Levi's is the shop! Select from a range of latest slim fit denim to those regular cut denims. Levi's also houses a couple of casual comfy t.shirts.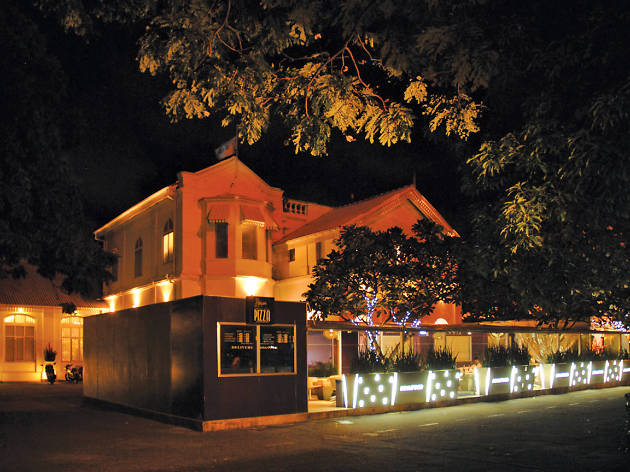 Shopping, Department stores
A name that's now synonymous with Colombo, Odel is an integral part of the city's shopping scene. Boasting 33,000 square feet of sheer retail bliss, Odel has steadily grown from humble beginnings to a department store worthy of international acclaim. Odel's exterior presence follows a traditional formula; tall arched entrances, brilliant white walls and rich wooden interiors, Odel is a homage to colonial architectural establishments in the city. 
Odel has a rich collection of clothes, from basic tees to exquisite designer wear, Odel is one of the few stores in Colombo that manages to appeal to both a mass and niche audience. Like any department store, apparel is just one of Odel's product offerings. Designer time pieces, exotic sarees, an extravagant perfume collection, a cosy book store, an eclectic assortment of jewellery and a playful kids' department truly makes Odel your go-to shopping destination. Though the very essence of Odel is shopping, you will be amazed by the number of things one can do within its richly adorned interior. From a Japanese sushi bar, to a French delicatessen, to a well stocked bar and even a foot spa.
Kamsins is a must-visit fashion store for Indian outfits selected only from the finest and cutting-edge designers of India. Ideal to shop for function and weddings and party wear. Kamsins offers casual, smart casual and wedding wear with one-of-a-kind collection.
Shopping, Department stores
The ever-popular brand for the sporty, Nike is always a favourite of men. From those Nike shoes to Nike bags, the reveal of latest styles always bring much anticipation. The ultra modern Nike store in Colombo is designed according to the brand's international standards. The store caters to all needs and across the wide spectrum of age groups with its undisputed range at very affordable prices.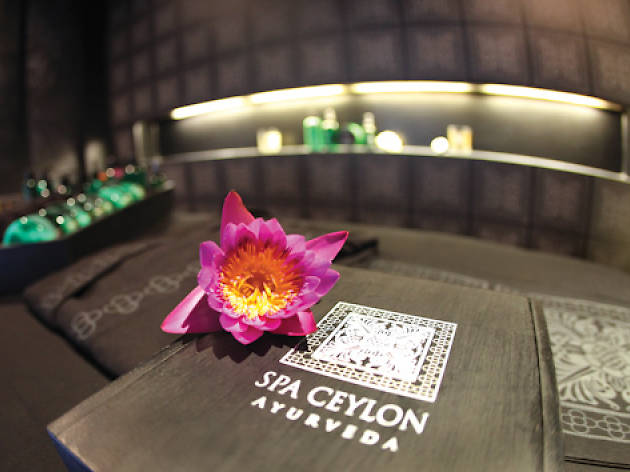 Visit Paradise Road to find a dedicated section of Spa Ceylon ayurvedic products, from essential oils to shampoos. Get a luxury spa treatment and an extensive foot spa treatment to wake up the tiresome feet.
The flagship store of the international label displays a range of chic and uniquely styled men's and women's wear. A range of business shirts and dress shirts for men can be found here. For women it's a great place to get an elegant charming dress. The store is situated in many areas including the Arcade Independence Square.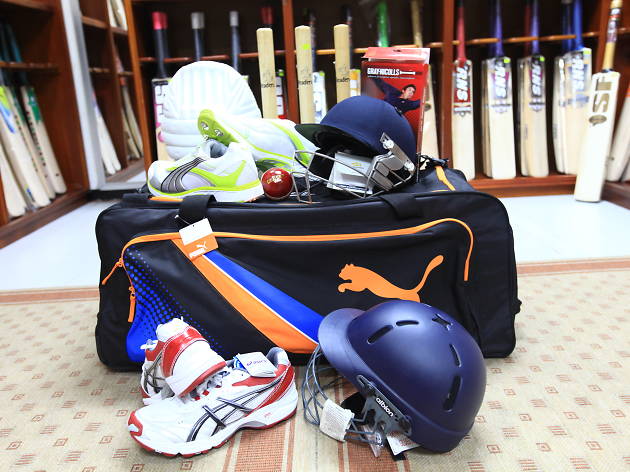 Shopping, Specialist shops
When shopping for cricket gear at The Cricket Shop you are assisted with trained personnel who provide free consultation and advice on selecting the right equipment and the use and maintenance of such gear.

The shop stocks cricket items from cricket bats and balls, leg guards, helmets, batting and wicket keeping gloves, cricket clothing to cricket shoes, specialised cricket bags, autograph bats and stumps and other accessories required by cricketers of all age groups.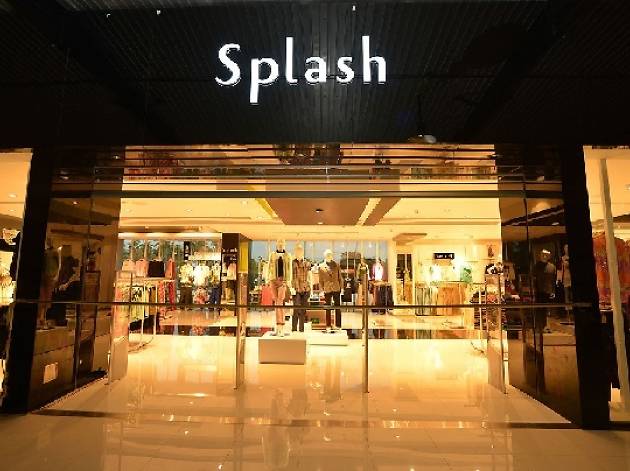 Shopping, Department stores
Splash, Middle East's largest high street fashion retailer's store in Colombo is a beautifully designed "boutique" concept store with the trendiest collections catering to various age groups of chic and stylish audiences.

They offer a large selection of men's business wear with a special section for those of bigger stature. The store has an interesting mix of clothing for men including jeans, shorts and jackets, smart wear and accessories.
Step into Barefoot and the words bohemian, hippie, new age and ethnic will pop into your mind. The majority of products on offer are all woven goods. Barefoot goods have a rare character to them, and can be instantly recognised. Bright, bold colours and quality hand looms make Barefoot a unique addition to Colombo's shopping scene. As with many stores in the city, Barefoot's interior and ambience is exquisite. with rich yellow spotlights, wooden fixtures and raw cement floorings giving barefoot a rugged yet elegant feel.
Barefoot offers a lavish collection of handloom lungis and shirts.