Visiting Sri Lanka: service guide
Emergency contact details and useful services in Sri Lanka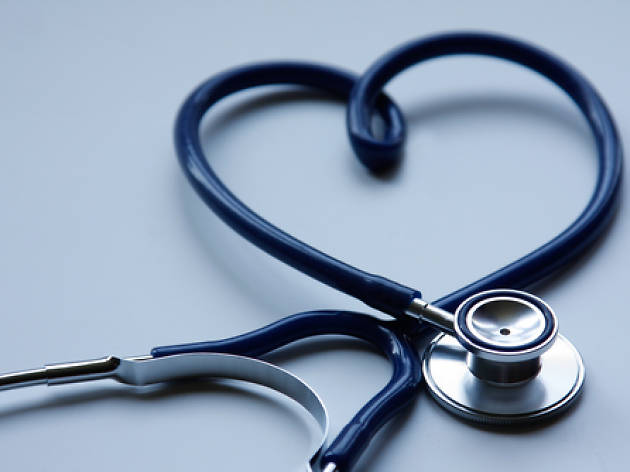 It is important to learn about your surroundings and make note of safety tips and other important services that could come in handy as you enjoy your time in the beautiful isle of Sri Lanka.
If you've got dirty clothes, drop them off at any one of the laundromats, where they'll take care of your stains and leave you with soft, freshly laundered clothes. Stay in touch with the rest of the world, make overseas calls at very reasonable prices and surf the web with high speed internet and wi-fi connections – all offered by the different telecommunications providers in Sri Lanka. You'll also see that there are numerous money exchangers and banks, in every district.
Refer to our guide below to learn where to go or call in case of an emergency, to do your laundry, look into money matters, telecommunication and more.