Zurich's best restaurants
Looking for a good restaurant? Zurich has it all, from wallet-friendly to luxury destination dining
When it comes to selecting a restaurant, Zurich has seen some healthy transformation these last few years. There's a multitude of excellent places, both old and new that are currently defining the cities culinary scene. Waves are being made at the more flash end of the scale with the likes of glitzy Razzia leading the pack but these have focused on a cutting edge interior design style rather than introducing daring new cuisine types. There are rare exceptions with the likes of the ambitious Maison Manesse team who combine trendy surroundings and a bold attitude to their menu. Dining out in style in Zurich though comes at a hefty price and there is still a gap in the market for eating experiences that combine stylish surroundings and value for money, especially for those with children. If finance is not an issue, then whether it's cooking of the Michelin star variety or a Schnitzel the size of an entire plate, the city is dishing it out with the best of them.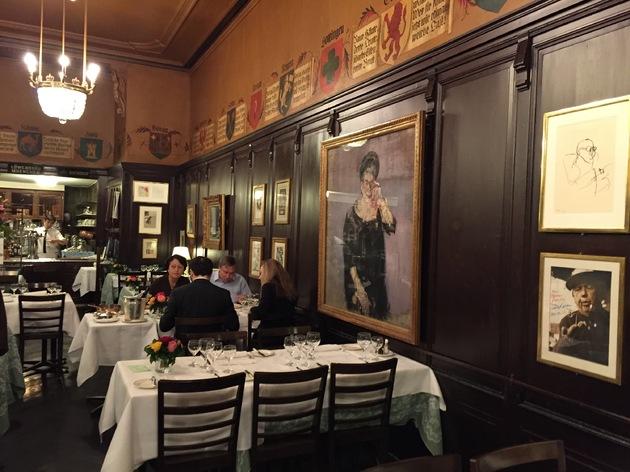 It might have been Gustav Zumsteg's extensive art collection that originally attracted the rich and the famous, but it's a self-generating phenomenon: more of their like keep on coming.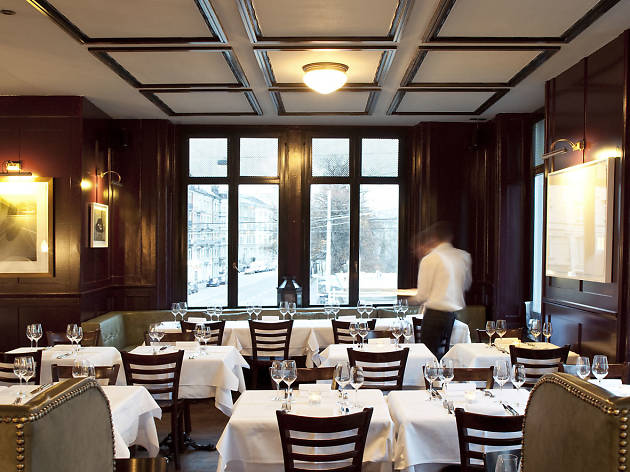 Restaurants, Contemporary European
This gentrified brassiere restaurant, awarded 15 points by the Gault-Millau gourmet guide, attracts a bohemian and lively crowd of local literati and financial wheeler-dealers.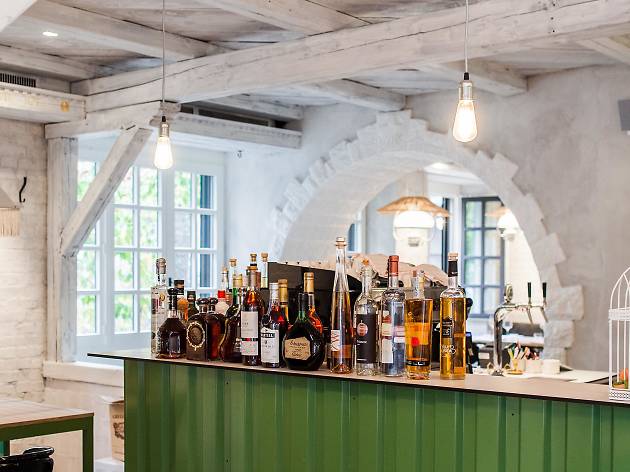 This modern, casual brassiere makes for an unusual eating experience that, like marmite, you either love or hate. Based on set menus which feature a series of small tapas style dishes that are fixed around the themes of veggie or meat, it makes for gourmet pick 'n' mix experience.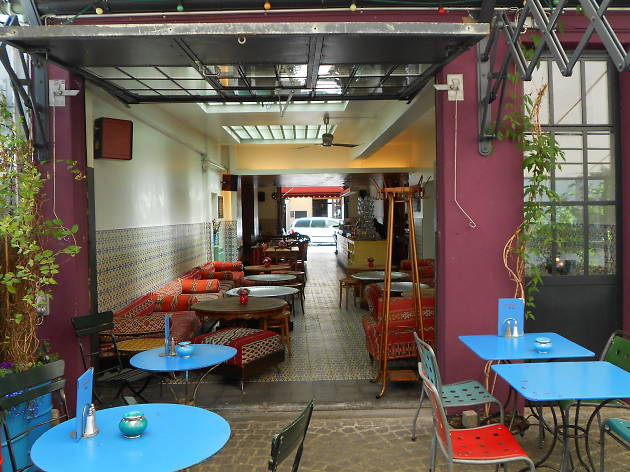 Restaurants, Middle Eastern
Their mezze platters are delicious and come at a very competitive price, their brunch is one of the best in town and the staff are friendly, efficient and always at your service.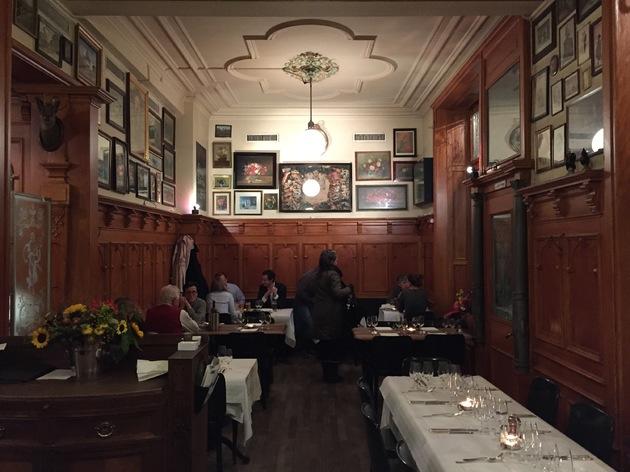 Strip the Swiss cuisine from all its cheesiness and cheese - and this is what you get. The Alpenrose has been offering original Swiss dishes from all regions and with only local produce since the 1990s, probably the first restaurant in town that took the 'go local' approach seriously.
The menu takes inspiration from the modern brasserie trend ,with classic options for both lovers of meat or those strictly vegetarian (somewhat unusual to find both on a menu in Zurich). The terrace, open in spring and summer, is an ultra stylish location for summer aperitifs and compliments the restaurant's cosmopolitan ambitions.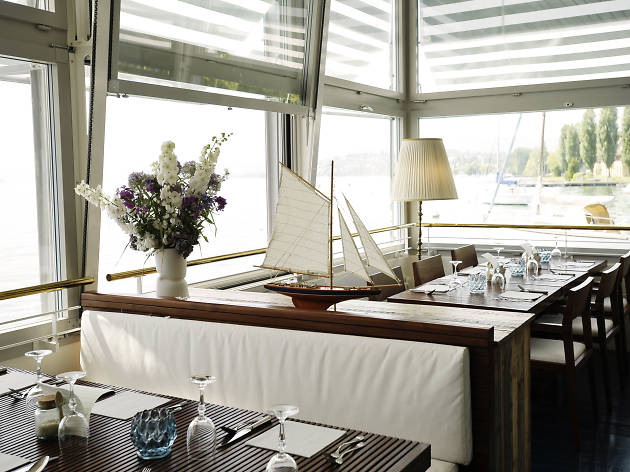 Restaurants, Contemporary European
Its fabulous setting looking right over the lake and beyond make it worthy alone for a visit, however that is not all that appeals about this quirky, charming and fun restaurant/bar. Its interior echoes that of a vintage ship, with lots of dark wood and shiny brass touches, and there is a South of France feeling in the attitude and menu here too.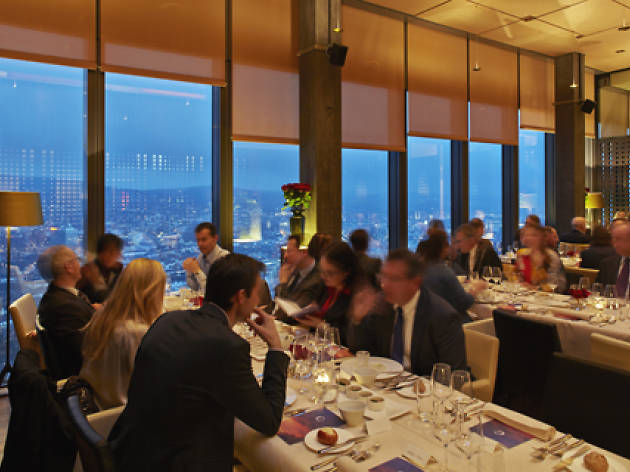 Restaurants, Mediterranean
You might expect people to come here mainly for the view from the 35th floor of the Prime Tower, but the food might actually exceed your expectations. David Martinez Salvany creates dishes inspired by his Catalonian heritage, and there is even a full tasting menu for vegetarians.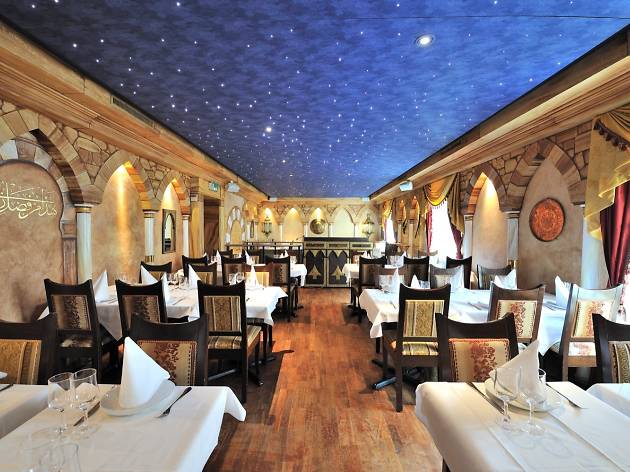 Zurich's number one for Lebanese food might not be everyone's bag. The food is impeccable, but some of the other features do cause controversy. If you like the noise, the dance and the temperament (and a table full of delicious mezze) and come with enough Mediterranean patience, then this could easily become your favourite hangout.
They promise the best pasta in Zurich, and they won't let you down - up to eight different seasonal pasta dishes will make it hard for you to decide and you might end up passing plates around the table so that everyone gets a taste.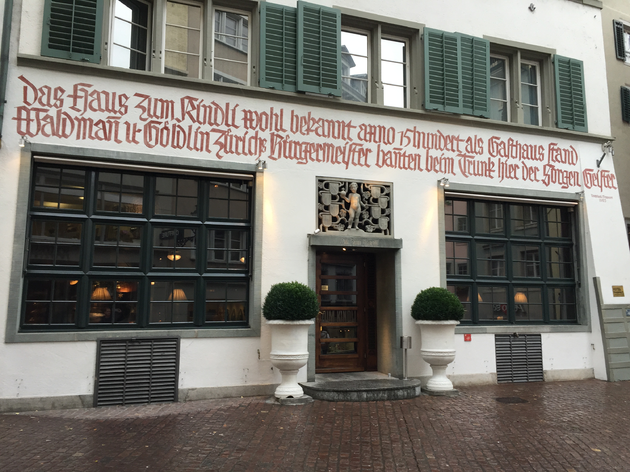 Restaurants, Haute cuisine
Be it a business lunch or a fancy dinner with the family, the Kindli restaurant provides the necessary elegance. Set in a historic salon, the white tableclothes add light and airiness to a room otherwise decorated in muted colours and classy wooden furniture.
Jacky Donatz' food palace high up on the Zürichberg has been one of the best addresses in town for years. Though the food tends to be slightly overrated, everything is nicely served and presented, service is friendly and the view is certainly worth coming here for. Definitely a good place for a business lunch with important customers.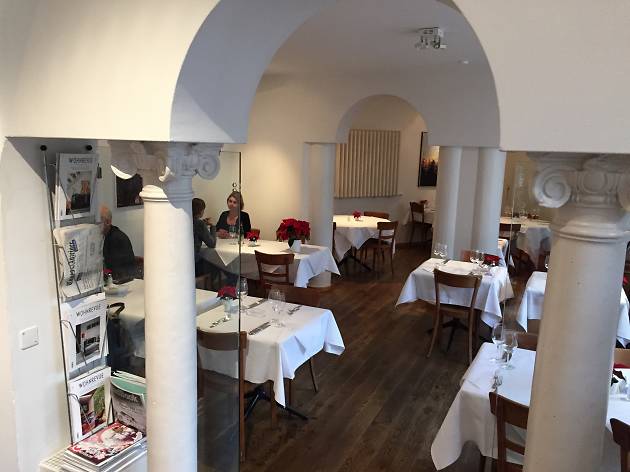 Situated in the heart of Zurich's Kreis 6, a quarter typically known for its period buildings and wealthy inhabitants, the restaurant has been attracting the city's elite for decades. Artists, news-anchors, actors, bankers, scientists from the nearby university and, of course, an endless list of local art directors all regularly visit this slightly hidden restaurant.
Discover more things to do in Zurich and Switzerland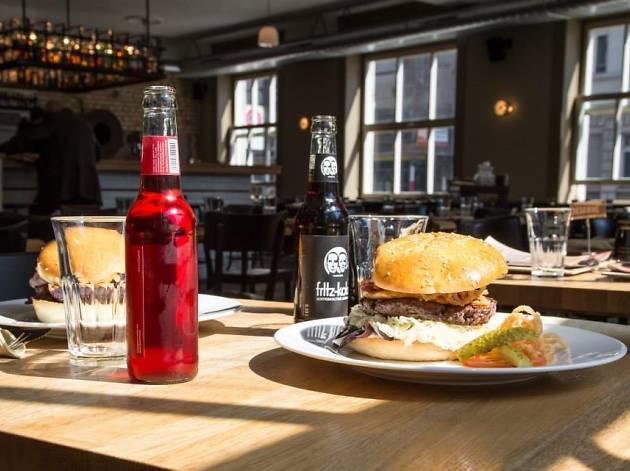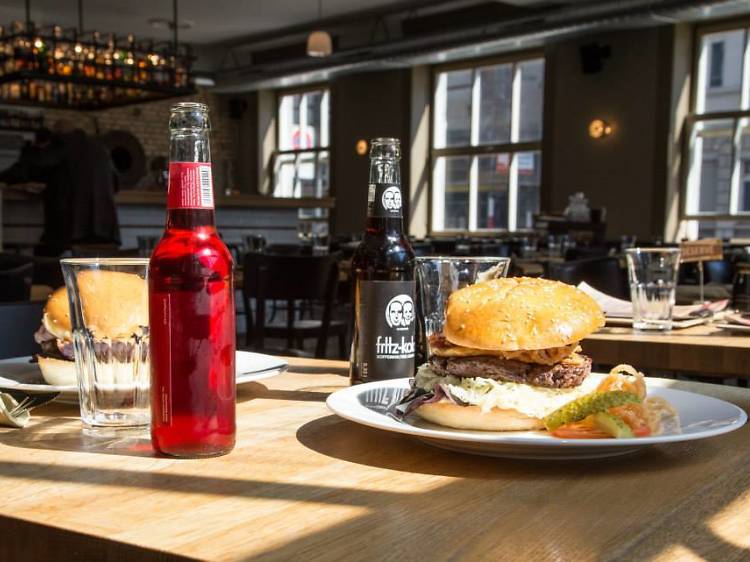 The burger bandwagon rolls on in Zurich. Here, in our humble opinion, are some of the best burgers in town.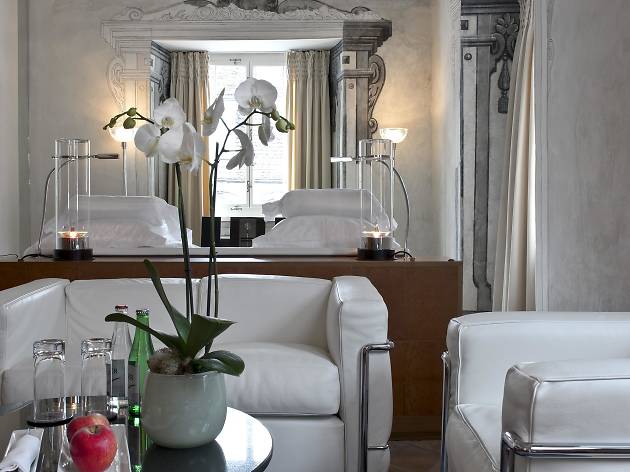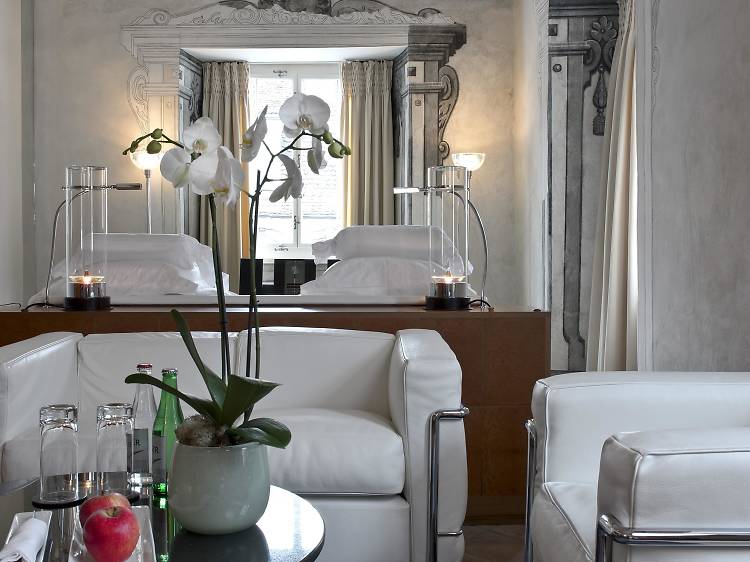 When it comes to hotels, Zurich has a wide range of accommodation styles to suit all budgets.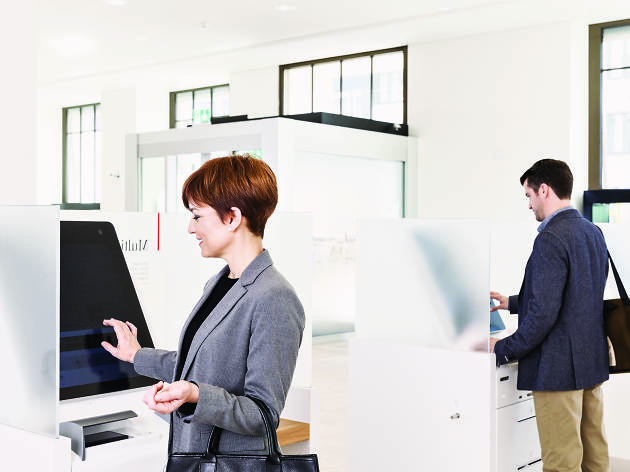 PROMOTED CONTENT Moving to Switzerland? Get off to a good with essential financial tips from UBS