The best things to do this autumn in Lausanne
Discover some of the best things to do this autumn in this charming city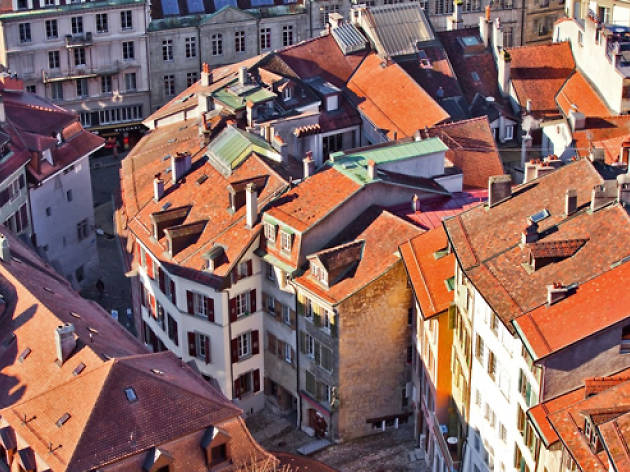 1/4
©Lausanne Tourism/Régis Colombo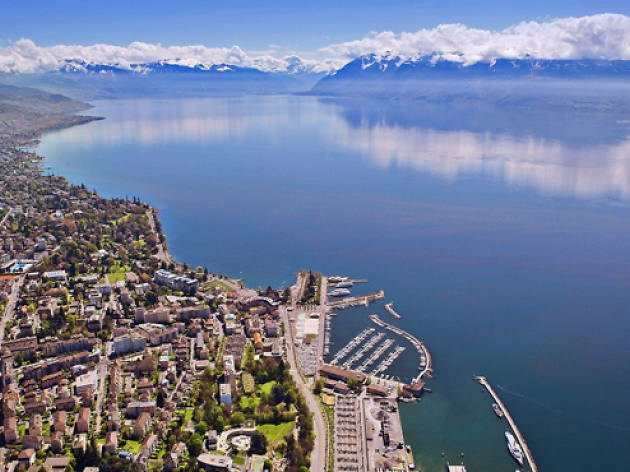 2/4
©Lausanne Tourism/Régis Colombo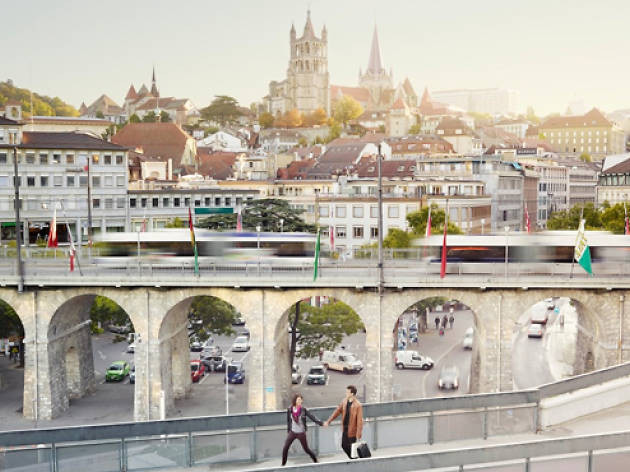 3/4
©Lausanne Tourism/Sébastien Staub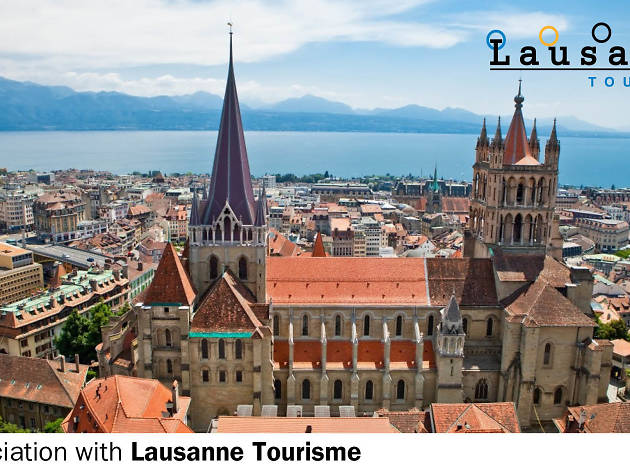 4/4
One of Switzerland's most vibrant and youthful cities, Lausanne is awash with culture, nightlife, bars and restaurants to enjoy this autumn.
Try seasonal food in a locals' favourite or a Michelin-starred treat, sample Swiss wine in a new crowd-sourced wine bar or go clubbing in party district Le Flon. Thanks to its lakeside location, Lausanne has plenty of outdoor activities to enjoy too, even as the nights draw in.
Take a walk or cycle along Ouchy promenade, head up to Sauvabelin to kick leaves in the park and climb the tower for stunning views over Lake Geneva, or tuck into a fondue on an evening cruise. That's not to mention the cathedral city's huge array of exhibitions, music festivals, quirky shops and sporting events ready to be explored and experienced in Lausanne this autumn.
For wining and dining
Opened at the end of 2014, this stylish brasserie occupies a prime location on the classy (and grassy) Montbenon park, a favourite Lausanne strolling and lounging spot since the 19th century.
Read more
This tall, narrow building sitting rather incongruously on the end of one of Lausanne's scruffiest streets claims to be the oldest pub in Lausanne, and was set up by a wine merchant in 1780.
Read more
No visit to Lausanne would be complete without a hot chocolate in Le Barbare. Firstly, it's arguably the best hot chocolate in town – pure, thick, melted loveliness and little else, unless you fancy it topped with whipped cream.
Read more
After finding success in Geneva, the much-loved 'chicken place' brings its winning formula to Lausanne.
Read more
Right in the centre of town opposite the Town Hall, this place has an enviable location most people will encounter during the course of a mooch about town.
Read more
Adding to the increasingly funky area around Rue Marterey near the Bessières bridge, this small wine bar opened in autumn 2014.
Read more
Massively popular with expats, this English-style pub comes into its own as a place to watch live football and rugby and quickly gets crammed on match days.
Read more
Show more
For shopping
On Wednesdays and Saturdays Lausanne's pedestrian streets take on a pleasing bustle with the arrival of the market.
Read more
One of Lausanne's best chocolatiers, Durig occupies two shops in the city, but this is the original one, where the chocolates are made on site.
Read more
A great place for picking up an original gift, Particules en Suspension (which also owns the nearby Particules Fines) comprises two levels of gadgets, trinkets, books, cards, kitchenware, t-shirts and baby gifts.
Read more
This lovely boutique and gift shop is a delight for anyone who likes retro style and patterned fabrics.
Read more
Drawing on the pleasing but rather tenuous link between fairycakes and fairytales, this idiosyncratic place is part cupcake bakery, part t-shirt shop with a princess theme.
Read more
Appropriately housed in one of the former warehouses in trendy Le Flon, this is a temple to trainers.
Read more
Check out our Lausanne city guide
See more of the great things to see, eat, drink and do in Lausanne
Read more
Plan your next visit to Lausanne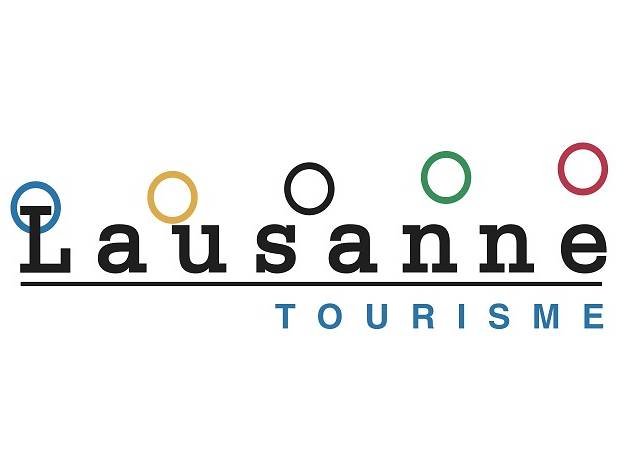 Plan your next visit to Lausanne