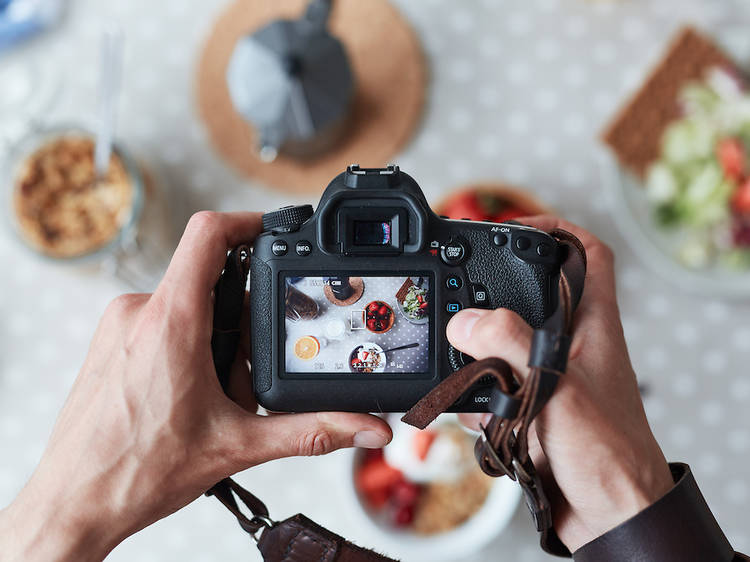 Photograph: Shutterstock
Nikon School Singapore
Dust off your DSLR and brush up your photography skills with Nikon School Singapore. For the month of May, the photography school is streaming 10 free live courses online. The in-depth courses are held via Zoom, and feature award-winning and popular shutterbugs covering everything from underwater and sports photography to framing, lighting, and composition. You'll also be clued up on creating and editing YouTube videos. The sessions are interactive, so feel free to ask questions.
Sign up at school.nikon.com.sg.
Canon
Canon is also hosting free live webinars with professional photographers who will be sharing useful tricks of the trade and tips to improve your photography skills. Taking place every Wednesday from now until May 6, and every Friday from May 15 to May 29, each session is based around a specific area of photography, exposing viewers to a myriad of photography methods.
That's not all – there's also a four-part series where content creator Jimmy Chan shares his secrets on street photography, working with the Canon EOS R system in low-light conditions, and editing the photos in Lightroom to transform them into quality prints.
For more information, visit Canon's Facebook page.