Guide to booking popular museums in Tokyo
How to get tickets for Tokyo's most hyped museums such as the Ghibli Museum, Yayoi Kusama Museum and teamLab Borderless
Considering Tokyo's status as one of the world's largest city, it's hardly surprising that we have an outsized art scene as well. With hundreds of museums and galleries dotted around, there's usually something going on to suit your taste. Some places, however, require a bit of pre-planning to get into, due to a combination of immense popularity and restricted ticket sales. That includes the Yayoi Kusama Museum, the Ghibli Museum, teamLab Borderless, and the Snoopy Museum. Read on to find out how to get your hands on these hot tickets – and whether you need to set an alarm to do so.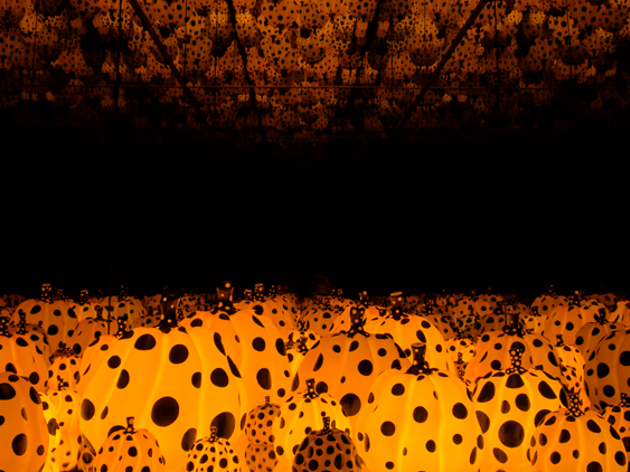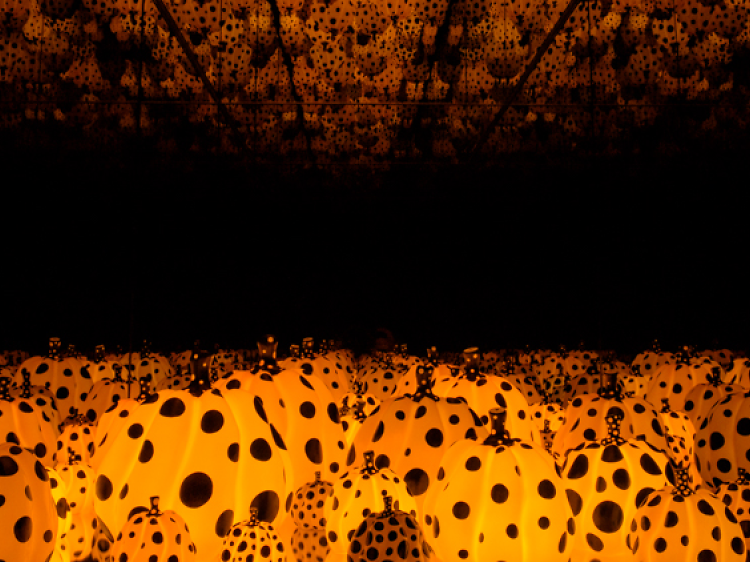 With a media fanfare usually reserved for heads of state, the Yayoi Kusama Museum opened in late 2017, with a stringent ticketing policy that made it immediately shoot up in the 'hard to get tickets' ranking. How to get yours? Blood, sweat, tears, and impeccable timing.
Things to note
- The museum is only open from Thursdays to Sundays, plus national holidays; note that the museum is closed (often for about a month) between exhibition.
- There are are four time slots per day, all for 90-minute sessions (11am, 12.30pm, 2pm and 3.30pm).
- 70 tickets are allocated per slot, all of which are only sold online.
- They go on sale on the first day of each month, for dates in the month after next, at 10am sharp Tokyo time through the museum's official ticketing website. That means that October 2018 tickets will go on sale at 10am on August 1, those for November 2018 on September 1 and so on. So far, tickets for each month have sold out within 15 minutes, so this is not an exercise for the faint of heart.
Tickets are ¥1,000 for adults and ¥600 for kids aged 6-18, with children under the age of six entering for free. If at all possible, try to be flexible with your intended visiting date.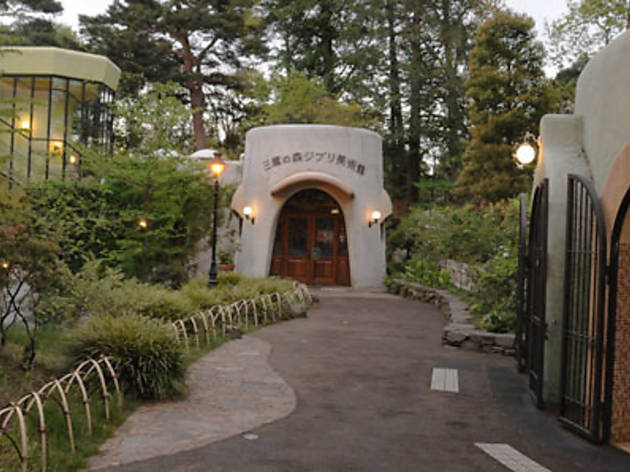 Buckle up: the Ghibli Museum is notorious as the hardest museum in Tokyo to bag an entry ticket for. There are two main ways: buying online through Lawson, or buying through a JTB office.
Tickets are ¥1,000 for adults, ¥700 for high school and junior high school students, ¥400 for elementary school students and ¥100 for kindergarten students (over 4 y/os).
Note that the ticket is only valid for a specific date and time, and that you'll need some form of ID to enter the museum – tickets are printed with your name, or at the very least with the group leader's name. Without that person and a verified ID, you won't be able to enter.
Through Lawson
- Tickets go on sale on the 10th of each month, at 10am JST sharp, for entry in the following month. So if you're looking to buy tickets for August, you'll need to clock in at 10am on July 10.
- Tickets generally sell out within the first 10 minutes – if you're lucky.
- You can either get them through the regular Lawson website (Japanese only, Japanese address and phone number required), a Loppi machine inside Lawson convenience stores, or the dedicated English-language website, which is technically still through Lawson.
Through JTB
- Sold through official regional JTB offices, listed on the Ghibli Museum's website
- Tickets are sold in advance for the upcoming four months, on the first of each month.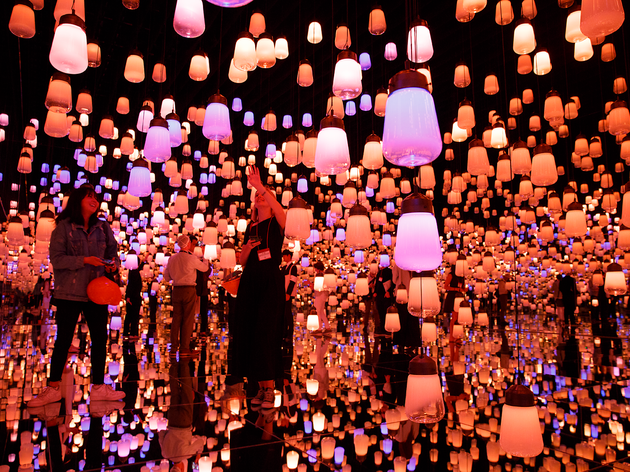 Tokyo's premier digital art museum, also one of the city's most immersive art experience, is a bit out of the way, being located on Odaiba, but that hasn't stopped the crowds from coming. Tickets are occasionally sold at the door, but to be safe, you're best off booking them online.
Things to note
- Tickets are sold for a specific day, but not for a specific time slot.
- As of July 2018, tickets go on sale for the following two months at the start of the current month. That means that tickets for August and September are released in July.
- Buy them online through their official website, or get them through Lawson or 7-11. You'll receive an e-ticket for the former, and a physical ticket for the latter options.
See what's inside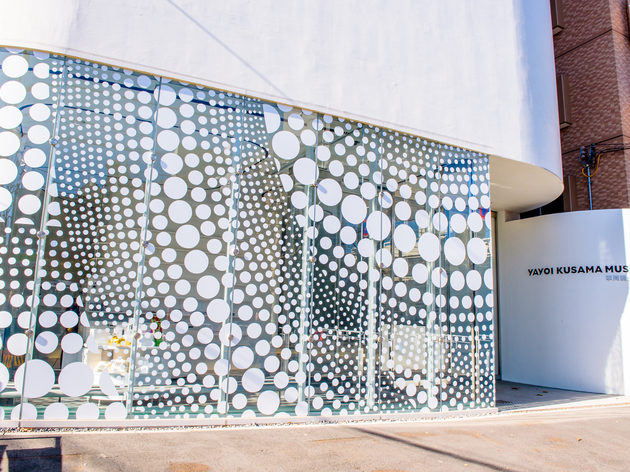 Pumpkins, polka dots and infinity mirrors: what to expect when visiting this highly anticipated museum
What to expect at the hugely popular teamLab museum of cutting edge, interactive digital art