The Kingdom of Dreams and Madness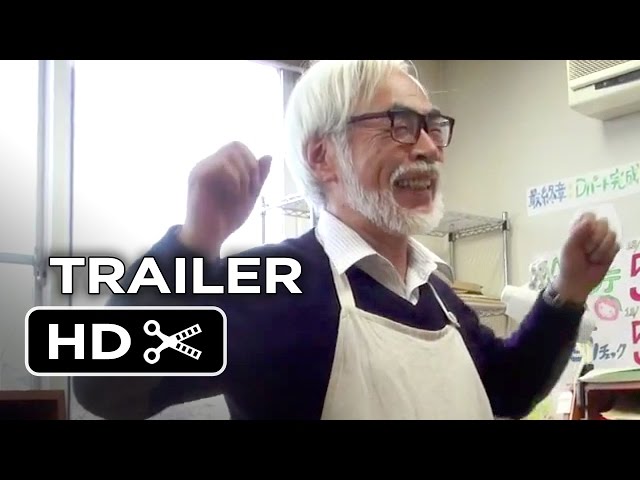 Studio Ghibli's anime films captivate viewers around the world with their enchanting characters and poetic storylines – we all have our favourite, whether it's Tororo, 'Howl's Moving Castle' or 'Spirited Away'. In 'The Kingdom of Dreams and Madness', filmmaker Mami Sunada follows a year inside the studio, offering a rare, behind-the-scenes look into the quirky world of Studio Ghibli.
During the documentary, the studio is preparing to release two films and, unexpectedly, its esteemed co-founder Hayao Miyazaki announces his retirement. You'll hear Miyazaki's philosophies on life and art, and meet the rest of the team, including producer Toshio Suzuki and the late director Isao Takahata, in what unfolds as a fascinating, moving look at the creative process.