The best museum hacks in Tokyo
From reduced ticket prices to free entries, here are the best ways to hack Tokyo museums and save money on exhibitions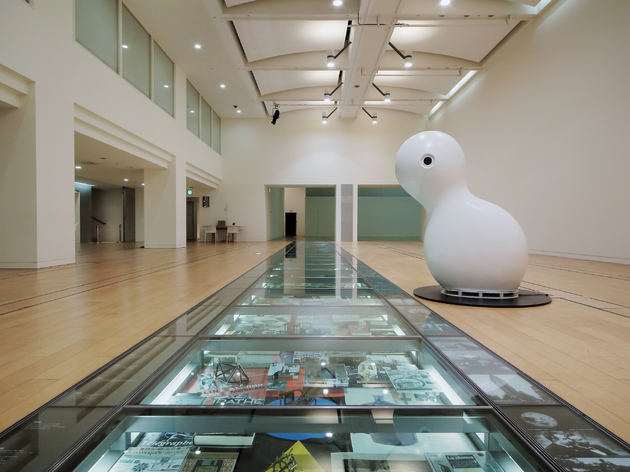 Tokyo has a superb art scene, with more visit-worthy museums and galleries than you'll probably ever have time to get around. The problem is that they do cost quite a bit to get into. The capital is not cheap, and exhibitions are one of the less competitively priced forms of entertainment here – you're looking at entrance fees of up to ¥2,000. But there are a few ways for eager art aficionados to save yen; here are three of our favourite Tokyo museum hacks.
TOKYO MUSEUM GRUTTO PASS
Unless it's February or March, the first thing you should do is get your hands on the Tokyo Museum Grutto Pass. Issued by the Tokyo Metropolitan Foundation for History and Culture, it costs ¥2,000 and gets you discounted entry to around 80 galleries and museums in the capital region.
While most of the deals are minor (the likes of ¥100 off), some get you free entry to places including the Mitsui Memorial Museum and the Panasonic Shiodome Museum, which would usually cost over ¥1,000 each.
The Grutto Pass is particularly valuable if you're looking to visit minor museums including the Gotoh Museum, Seikado Bunko Art Museum or Toguri Museum of Art, but it also covers big names such as the Tokyo Photographic Art Museum and the Teien Art Museum.
What's more, it includes discounts for offbeat spots like the Paper Museum, the Tokyo Metro Museum, the Tobacco and Salt Museum and the history-focused Shitamachi Museum, plus free entry to Ueno Zoo.
It's sold at pretty much every Tokyo museum and is valid for two months from the first date of use. Grutto Passes are released in April and can be used until the following March. Because of this, they're only sold until the end of January – best move fast. www.rekibun.or.jp/grutto
TOKYO ART BEAT MUPON
An increasing number of Japanese smartphone apps now come with coupons. Some of these are freebies from newspapers and publishers putting on exhibitions, but the most extensive one is called Mupon. Part of the Tokyo Art Beat app, which includes information on art in Tokyo in both English and Japanese, Mupon offers ¥100-500 discounts for featured exhibitions.
While the discounts aren't that big, the value here is that a monthly membership costs only ¥120 (¥1,000 for the entire year). Most deals are for popular museums in central Tokyo, including the Watari Museum of Contemporary Art, the Mori Art Museum, Bunkamura The Museum, the Hara Museum of Contemporary Art and the Tokyo Station Gallery. They're currently offering a free one-month trial for first-time subscribers. tokyoartbeat.com/apps
FREE MUSEUMS
While free museums are few and far between in Tokyo, they do exist. Most are run by deep-pocketed corporations, including the contemporary art space Shiseido Gallery in Ginza and Spiral cultural centre in Aoyama.
Intermediatheque, a collaborative effort with the museum of the University of Tokyo, holds a variety of fascinating exhibitions related to natural science and cultural history right by Tokyo Station. And the InterCommunication Center (ICC), run by Japan's largest telecommunications carrier NTT East, has an area where you can see famous media art masterpieces for nada.
Tokyo's best museums and galleries
Looking for a cultural fix but don't know where to start? Find the Tokyo museum right for you with our quick picks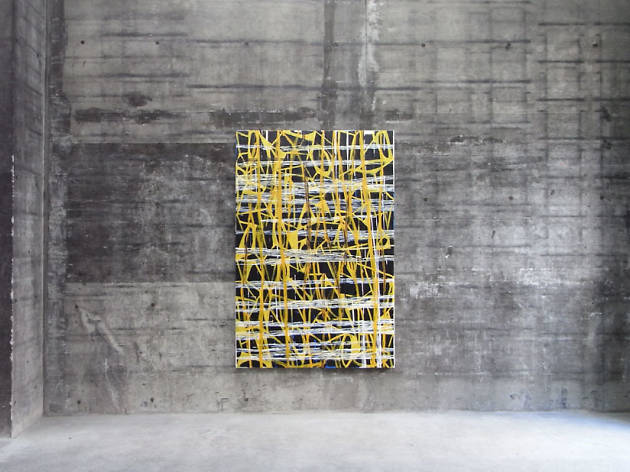 Step away from the sleaze and into a world of innovative art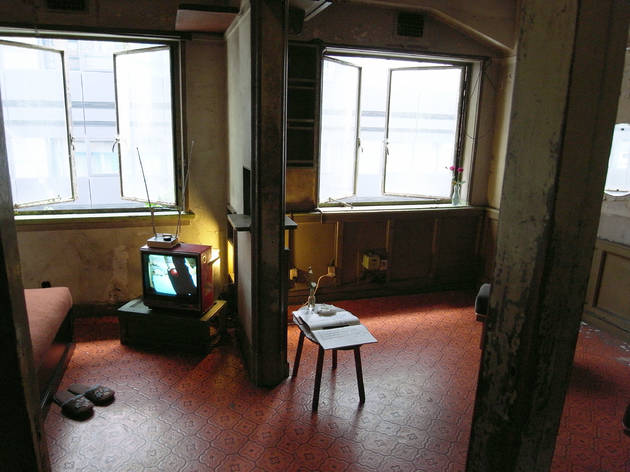 Spot cutting-edge art in old warehouses, bathhouses and schools