The best Tokyo bars: top 10 date bars
From hotel hideouts to whisky temples – get your romance on at these superb Tokyo bars. By Tamasaburau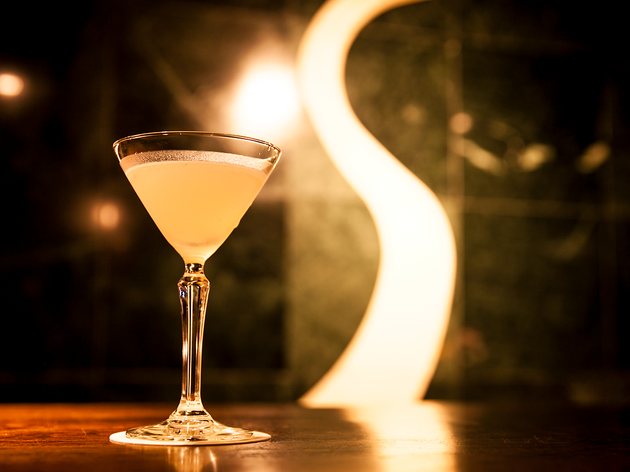 By

Time Out Tokyo Editors
|
There are those who say that bars are no place for a date. These people are fools. True, you run the risk of the bartender eavesdropping your sweet nothings and your date being horrified as you outdrink them at a ratio of three to one, but conducting your courtship at the counter also means great views, killer cocktails and a place to drown your sorrows should it not work out. Here we guide you to ten of the city's finest date bars, so dress up, keep it classy and, please, be nice to the good men and women mixing your drink – they've probably heard your killer ice-breaker a few dozen times already.
Photos by Kisa Toyoshima and Keisuke Tanigawa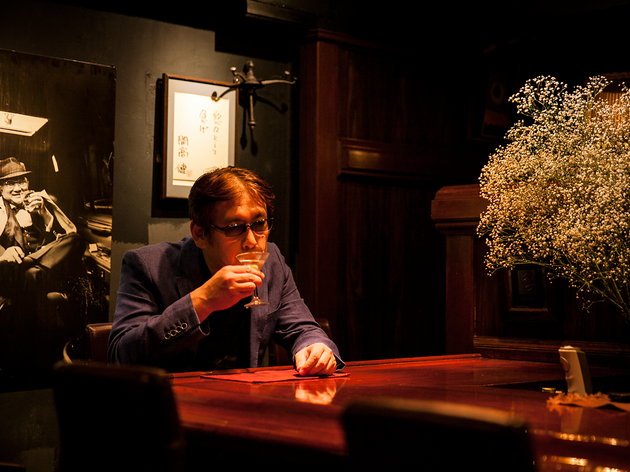 About the author: Tamasaburau

Born 1965 in Shibuya, Tokyo, Tamasaburau studied British and American literature at Rikkyo University before embarking on a journalistic career. He continued his studies at New York University and the City University of New York, and later worked for the likes of Berlitz Translation Services and CNN. Since returning to these shores, he has specialised in writing about bars, visiting more than 1,000 watering holes across Japan while publishing articles and several books on topics like the joys of booze, noteworthy bartenders and the role of bars in modern society. He is also the author of 'My Lost New York', an essay on pre-9/11 NYC.
Need more options?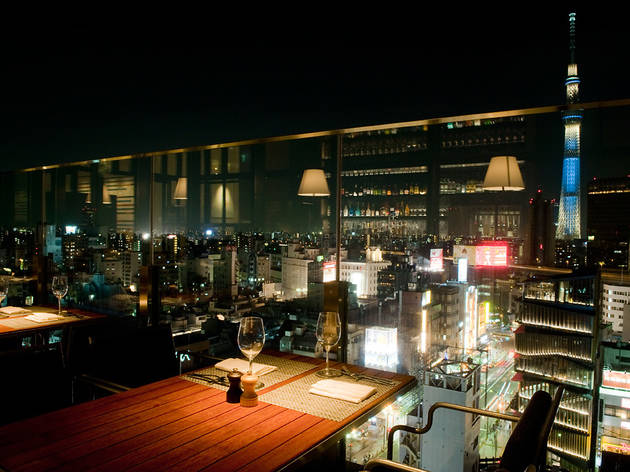 Bars and pubs, Rooftop bars
Get a taste of the high life at these fine establishments