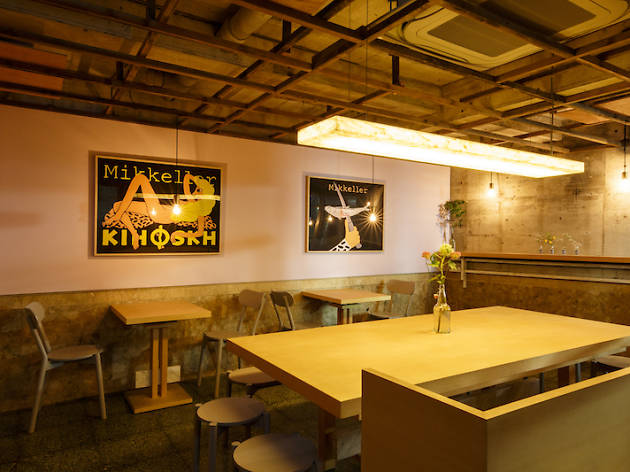 1/4
ミッケラートウキョウ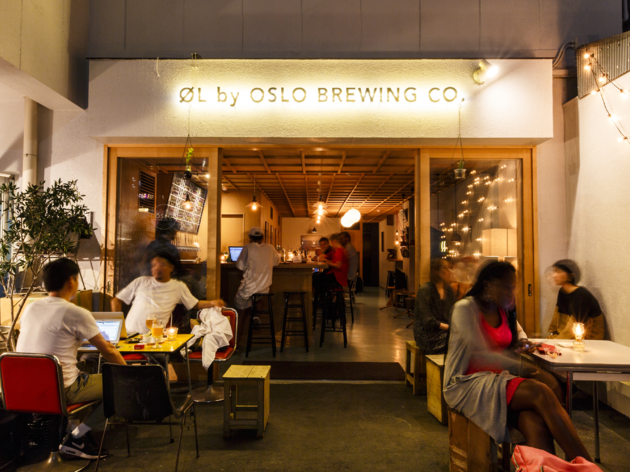 2/4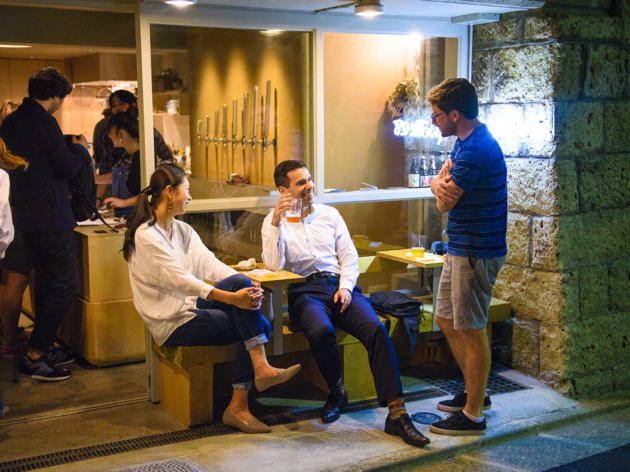 3/4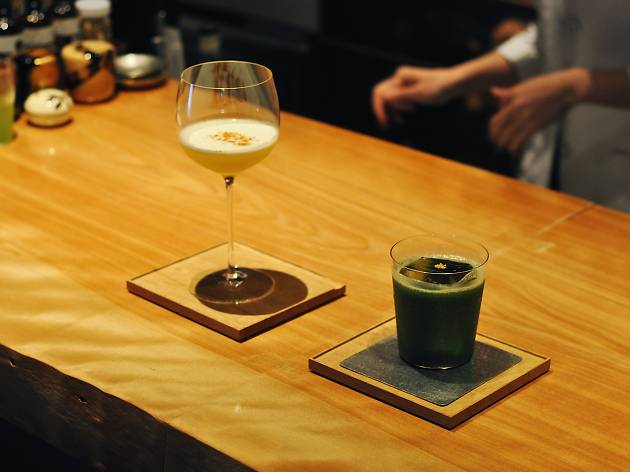 4/4
Best casual bars in Tokyo
There's more to Tokyo's bar scene than the serious, formal bars of Ginza. Talk, laugh and just be yourself at these lively and cool bars
Tokyo bars are some of the best in the world. Places like Ishinohana and Gem Yamamoto are venerable cocktail institutions, where the bartenders treat their drinks with the level of seriousness and dedication similar to a fine dining restaurant. While the mood and conversation at these bars may be a bit more restrained, they are, nonetheless, the best places to be if you're looking to appreciate the finer art of mixology.
However, not all Tokyo bars are like that. If you just want a watering hole with a more relaxed vibe, where you can talk, laugh and knock back a couple of drinks, these casual bars have the boiterous crowd and laidback attitude to match your mood.
More on Tokyo's bar scene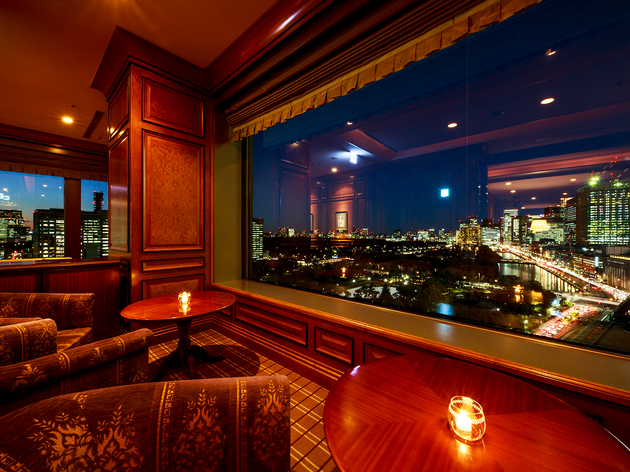 The best bars to drink in the view of Tokyo from the top, with a cocktail in hand
Great Tokyo beer bars for microbrew enthusiasts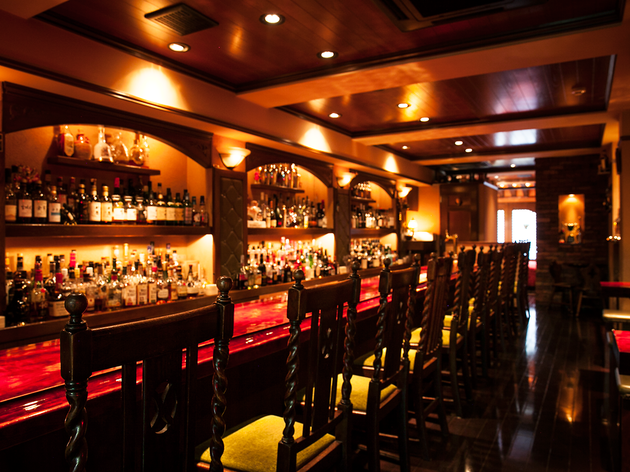 Hop your way through every boozehound's dream neighbourhood with our picks of the best bars in Ginza
Bookable tours
Your local guide will lead you around the famous Shibuya Scramble and help you untangle the web of izakayas and bars to choose from in Shibuya.
Best selling Time Out Offers