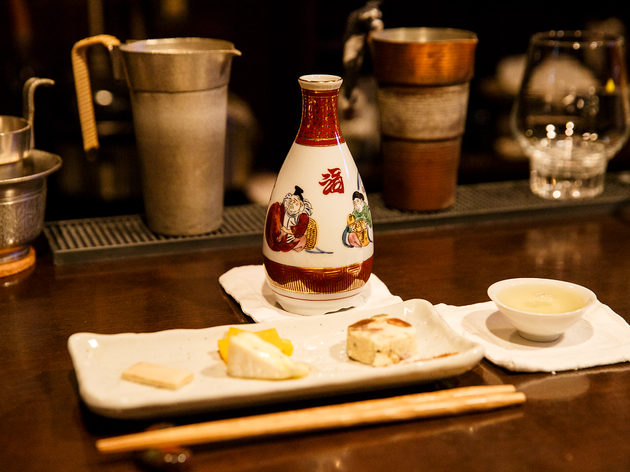 1/3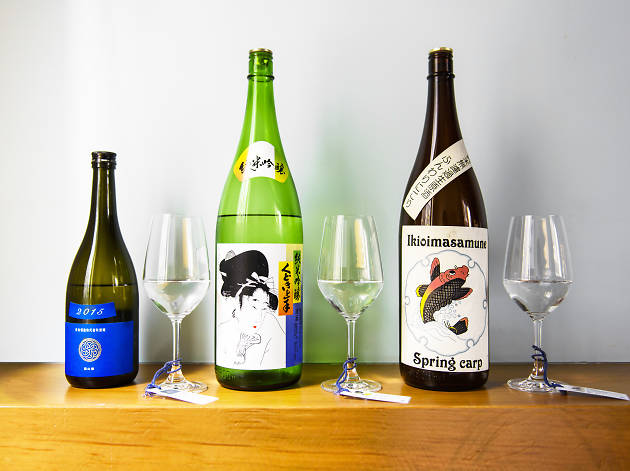 2/3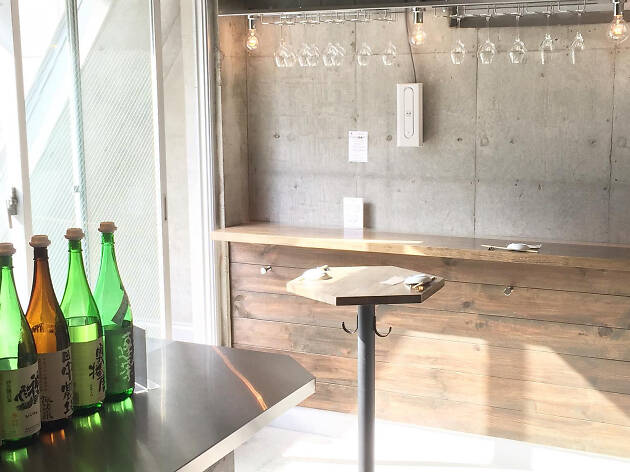 3/3
Photo: fb.com/junmaishu.yata.shibuya
Where to drink hot sake in Tokyo
Hot sake is a perfect antidote to the winter cold, and you can sip on some to warm up at these sake bars
Although hot sake divides drinkers between those who swear by it and those who find it an abomination, it's certainly a very merry way to warm up in the cold. Unknown to many, hot sake actually comes in temperatures ranging from lukewarm to scalding. Some of the most common include nurukan (40C), jokan (45C) and atsukan (50C). Here are our favourite places to warm up with a hot tipple.
Recommended: Guide to drinking hot sake
How to drink hot sake
When it comes to sake, hot doesn't mean it's of poor quality. Here's why hot sake deserves a warm welcome
More great Tokyo bars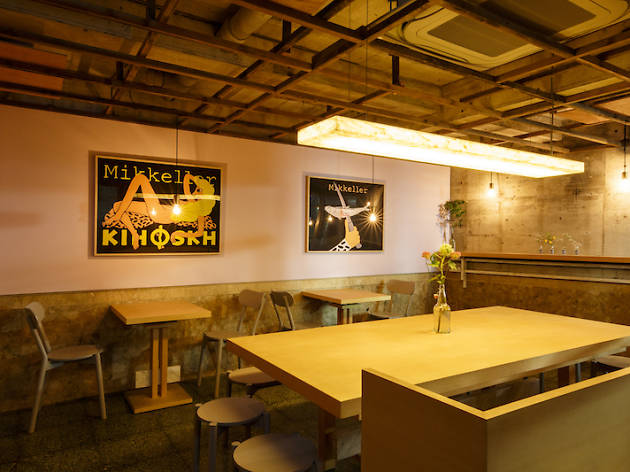 There's more to Tokyo's bar scene than the serious, formal bars of Ginza. Talk, laugh and just be yourself at these lively and cool bars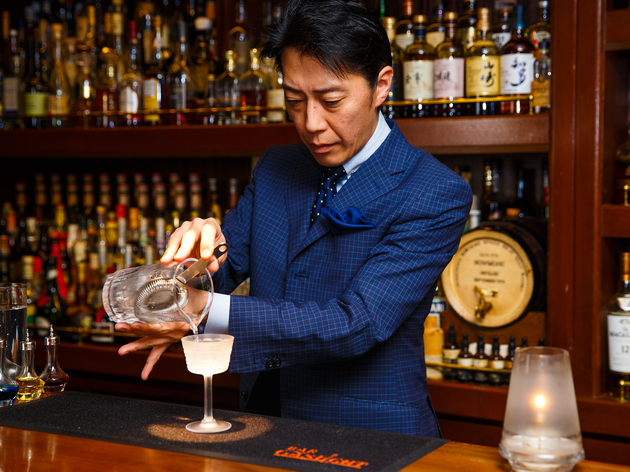 Whether you fancy a classic drink or the kind of creative concoction you'd only ever find in Tokyo, these cocktail bars are the best in the city
Great Tokyo beer bars for microbrew enthusiasts
Bookable classes
You might have tried sake, Japan's rice wine, but have you ever tried raw sake? This class will introduce you to the world of nama sake, an unpasteurized (or just pasteurized once) version of sake that continues fermenting after it's been bottled.