Where to drink Japanese craft beer in Tokyo
Sip quality brews at these top craft beer bars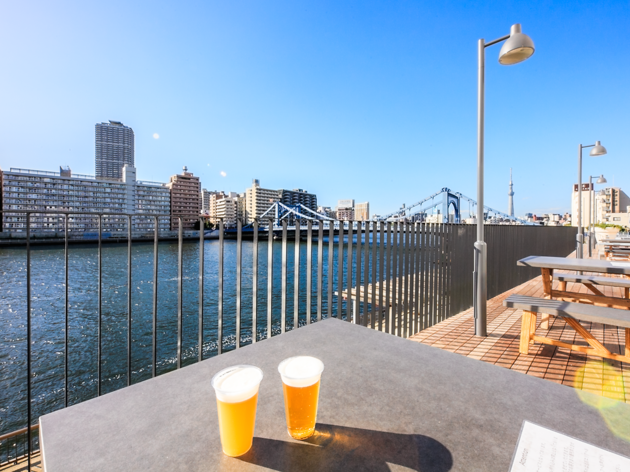 By Hiroyuki Tomie
With craft beer culture flourishing throughout the country and Japanese brewers taking home prize after prize at international beer contests, there's never been a better time to acquaint yourself with domestic brews. Although excellent bottles from a wide range of breweries are readily available at specialist shops and even well-stocked supermarkets across town, artisanal beer is still best enjoyed straight from the keg. We recommend you head out for one of the city's now countless craft beer bars, many of which also boast excellent terraces.
Really picky? Check out our roundup of the best brewpubs in and around Tokyo
Seven great beer terraces
Looking for more open-air options?