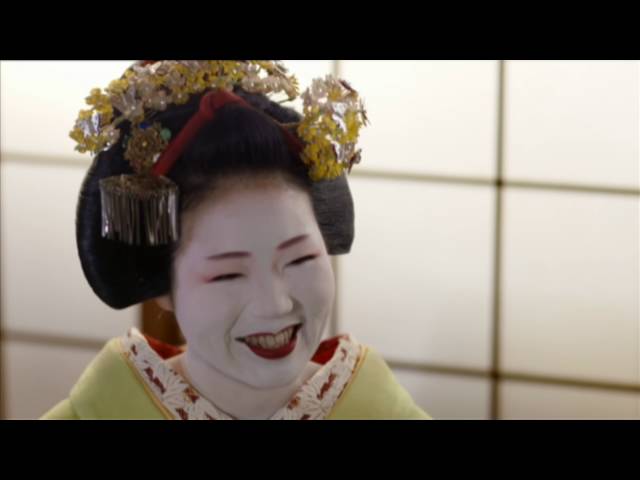 In this series, beloved British actress Joanna Lumley (Absolutely Fabulous) starts her journey in the sub-zero temperatures of Hokkaido before making her way to Honshu, Japan's cultural heartland. Taking boats, planes and speedy bullet trains to make her 2,000-mile journey, Lumley is a delightfully charming travel companion, always ready with a witty quip.
From the spectacular views of natural world heritage sites to jetting over some of Japan's most active volcanoes, the series is an excitement-packed feast for the eyes. After taking part in a karate class and swinging fire for a festival in Akita, Lumley concludes her trip in Tokyo by attending a riotous 'girl band' concert where the average age is 84.
Available on Netflix in some regions outside of Japan.