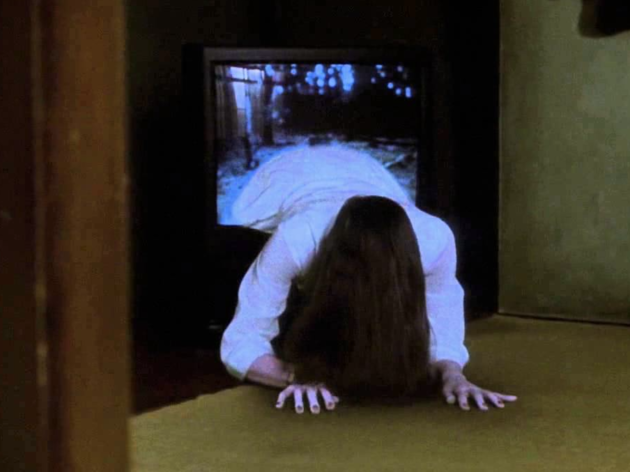 The best Japanese horror films
Forget the Hollywood remakes – Japan produces some of the best and most original horror movies around
Japan has built a solid reputation for producing some of the most iconic, spine-chilling horror flicks out there – and it's no wonder why. Rather than relying on the latest CG technology to conjure up different monsters to fuel viewers' nightmares, Japanese filmmakers take their sweet time to build suspense for long-lasting scares and more terrifying tales.
Hollywood has tried to remake most of these films featuring ghosts in long white gowns with curtains of black hair, but of course, the remakes never quite live up to the original material. Want to know what makes J-horror movies some of the best? Just watch these classics – we'd recommend sticking to one per night and keeping the lights on, though.
RECOMMENDED: Want a different kind of scare? 'Ride' some of Japan's most famous roller coasters online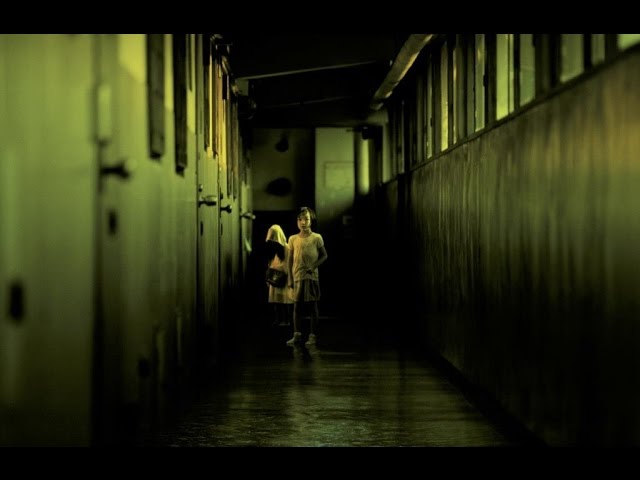 This chilling film was based on a novel by Koji Suzuki, author of the infamous 'Ring' series, and directed by Hideo Nakata, who also did all the Japanese 'Ring' film adaptations. The story follows a single mother, Yoshimi, who is determined to prove she can raise her six-year-old daughter on her own as the pair move into a broken-down apartment building.
Soon, the ceiling of the gloomy apartment starts leaking murky water, and the unsettling mystery of a girl who went missing years before begins to unfold. At the heart of it, the story is about a mother's love for her child, yet it stands as one of the scariest movies in Japanese cinema.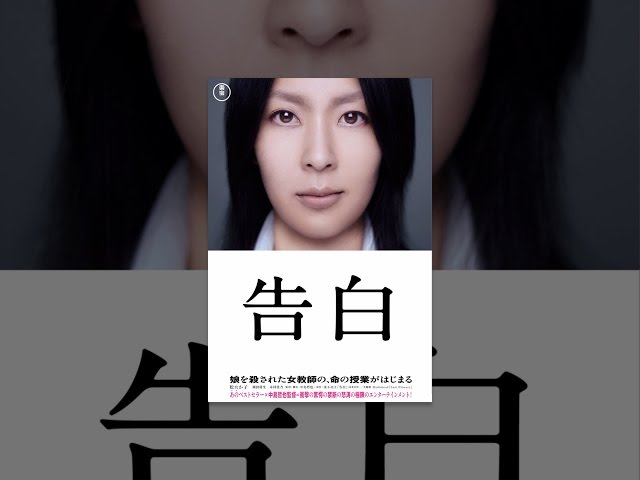 The 2010 film 'Confessions', directed by Tatsuya Nakashima, is a subtler, story-driven thriller of a revenge-obsessed middle-school teacher whose complex plot to avenge her child's death starts with a seemingly harmless farewell speech to her students. The vicious showdown that follows between Yuko Moriguchi (Takako Matsu) and her students is one that is largely psychological, though there are some dreadfully gory scenes in between. The evil presence in this story is not a ghost that you can brand as a creature of your imagination, but something more tangible and realistic than we're comfortable to admit.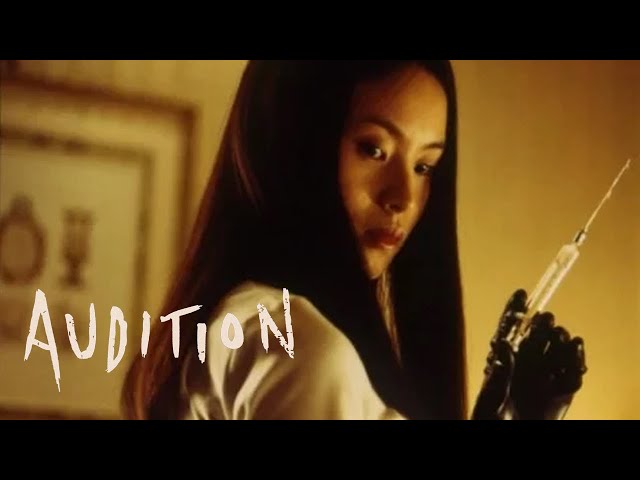 If you're unfamiliar with 'Audition' you need to know that the ultraviolence director Takashi Miike likes to include in his movies exceeds anything you've seen in a Tarantino film. For context, Miike had barf bags distributed to the audience at the Toronto Film Festival screening of his 2001 film 'Ichi the Killer'.
Unlike that film, though, 'Audition' isn't violent from the get-go. We're first introduced to a widower named Shigeharu Aoyama (Tetsu Sawaki) who is encouraged by his teenage son to find a new wife. Through a hoax audition, Aoyama begins interviewing single women until he meets Asami (Eihi Shiina), a soft spoken ex-ballerina who seems to check all his boxes. Aoyama isn't phased by the many discrepancies in Asami's resume but then again, he doesn't know about the mysterious sack she's hiding in her apartment.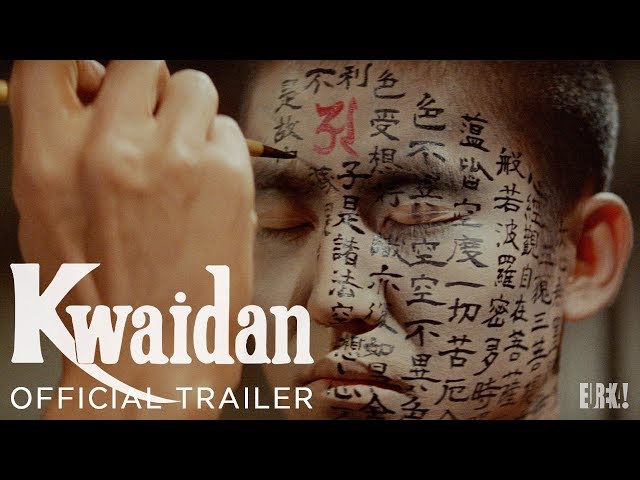 'Kwaidan', which translates as 'ghost stories,' is an anthology film directed by Masaki Kobayashi. Each of its four tales is inspired by Japanese folklore. 'Kwaidan' earned the Special Jury Prize at the 1965 Cannes Film Festival, as well as an Oscar nomination for Best Foreign Language Film.
The main source material for the story is 'Kwaidan: Stories and Studies of Strange Things', a collection of spooky traditional folktales compiled by Lafcadio Hearn. While the film may not provide the jump scares expected from contemporary horror, its unsettling atmosphere and creepy set designs make it one of the highest regarded Japanese horror films of all time.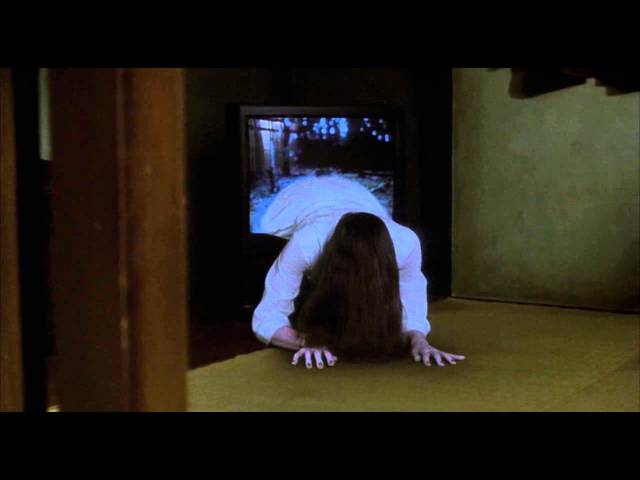 Seven days is all you get after watching a cursed videotape before dying a horrific death. Over 20 years after its release, 'Ring' still holds its ground as the genre-defining catalyst that inspired a new generation of techno-horror films. Though the movie ushered in a procession of imitators – and remakes of those imitators – including 'Pulse' and 'One Missed Call', it's the unforgettable image of a girl in a long white gown crawling out of a television screen that remains etched into the mind of anyone who's seen the film.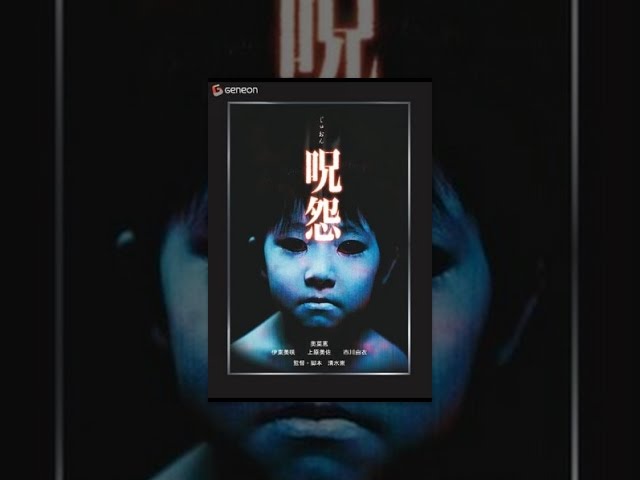 Like many classic scary movies, Takashi Shimizu's film – actually the third in the 'Ju-On' franchise, which now also includes a Netflix series – revolves around a cursed house with vengeful spirits. These ghosts aren't bound to the place that they died in, though, and will follow their victims as far as their workplace to drag them to damnation. It's this unfortunate freedom that dooms social workers, detectives and relatives of other victims the moment they step into the house in search of answers. Don't worry if you haven't seen the earlier Ju-On movies – this one stands on its own as a spine-tingling spectacle.
Add more to your watch list
Locally produced, binge-worthy titles to add to your watch list
Learn about the history, flavours and techniques of Japanese cooking with Anthony Bourdain, David Chang, Niki Nakayama, Jiro Ono and more
Season three of the Sanrio anime 'Aggretsuko' is now available on Netflix