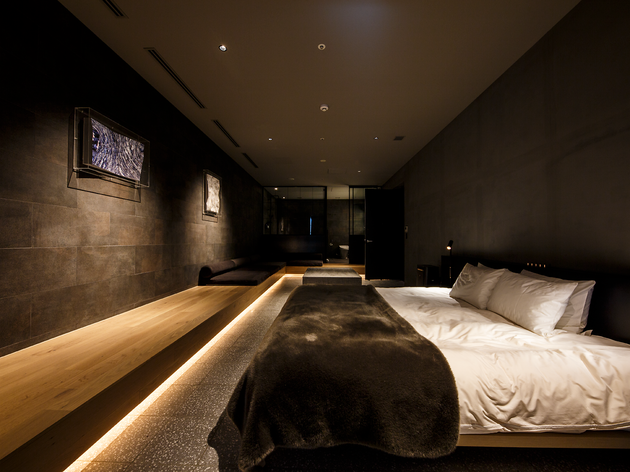 The best new hotels and hostels in Tokyo 2018
Make the most of your stay at these new and upcoming accommodations, from a robot hotel to a capsule hostel targeting millennials
Planning a trip to Tokyo? Take a look at the latest hotels and hostels that have been popping up around the city, especially in the hip neighbourhoods of Ginza, Shibuya and Otsuka. Most of these accommodations are scheduled to open sometime this year, and they all boast interesting concepts and features you've probably never seen before. So here are a list of the new accommodation options you can look forward to staying in Tokyo this year.
If you'd like more options, check out our full list of the best budget hotels and hostels in Tokyo or our favourite old-school ryokan.
Look back at 2017's top picks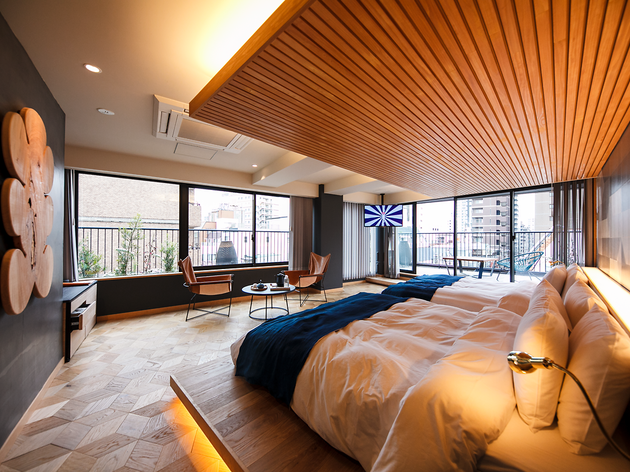 As Tokyo gears up for the 2020 Olympics, the desperate need for rooms has seen a host of buildings being converted into an exciting new breed of boarding houses. We've rounded up the hottest hostels and budget hotels around, from one housed in a remodelled 90-year-old house to a spot where you can pretend you're on a sleeper train.