Best heritage museums in Tokyo
Tokyo's history museums are a good portal into the city's glorious past: walk into heritage buildings and discover how life was like back in the Edo period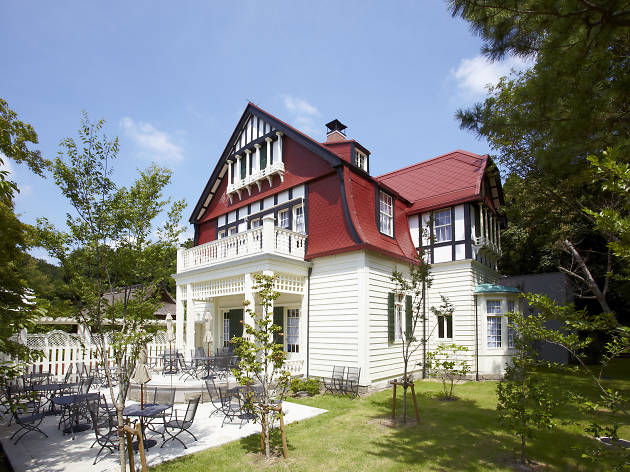 Originally a fishing village, Edo was the foundation of modern-day Tokyo. It started to prosper in the early 17th century and later went through a modernisation phase in the Meiji era (1868-1912), which paved the way for the city to become the megalopolis we know today.
With contemporary Tokyo's edgy glass-and-steel outlook, it's hard to imagine how Tokyoites of yore once lived and worked. It's a good thing then that there are museums dedicated to documenting and preserving the old Tokyo. Through their faithful recreations, you now get to walk down the narrow alleys of Edo, enter old tenement houses, learn about the famous ukiyo-e (a traditional genre of Japanese art) artists, discover how the city developed its infrastructure and more.
Also see: Unusual museums in Tokyo
More things to do in Tokyo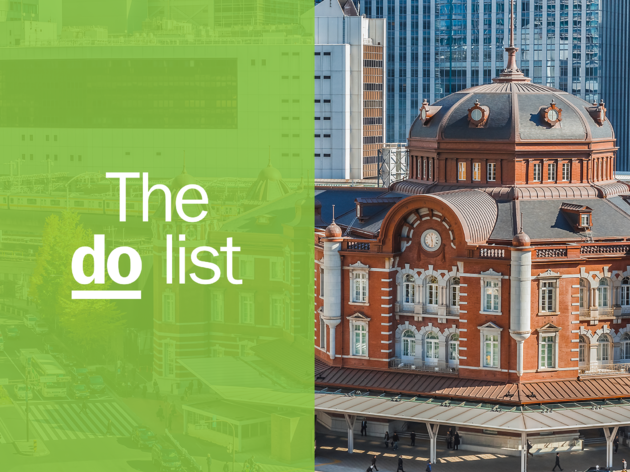 Discover the city with our ultimate checklist of the best things to do and things to see in Tokyo, from museums and tours to restaurants and bars
Tokyo is a city of museums; make the most of your visit with these discount and free museum days in the city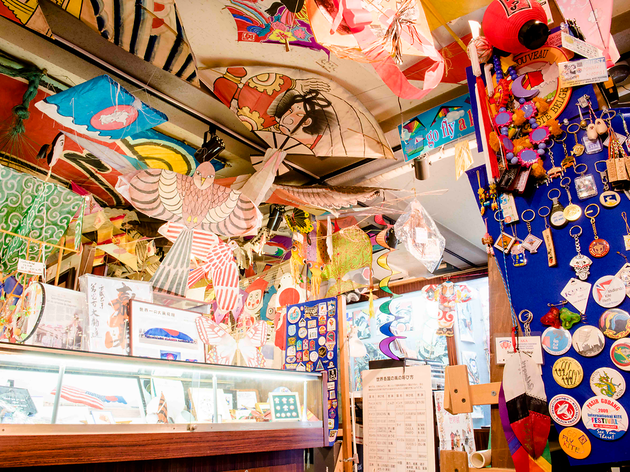 From parasites and love dolls to tattoos, these are some of Tokyo's quirkiest and most bizarre museums. Warning: not for the faint-hearted!