Best Tokyo bars for world music
Got musical itchy feet? We guide you to ten Tokyo music bars where you can dance to beats from distant shores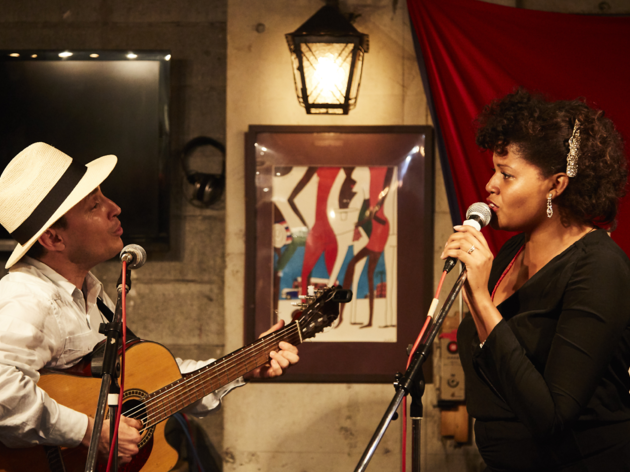 Tired of idol pop and top-40 fluff? Take a trip on the musical wild side at these bars and restaurants, where you can travel halfway across the world without leaving the capital. Our picks cover everything from Brazilian beat to Mongolian melodies, and we've also included a Japanese 'folk song izakaya' for a little variety.
Looking for more options? Check out our guide to all of Tokyo's best music spots
On the hunt for vinyl?
Dig for quality tunes all around the city with our complete guide for music lovers